Our Products
Enhance your business efficiency with our comprehensive suite of IT, Business internet, phone, cyber security and cloud services and products.
Our packages are designed to keep you online and in contact 24/7 and transform your business with our range of innovative solutions.
Managed IT
Providing businesses with a suite of comprehensive IT services, solving your technology challenges with our solutions.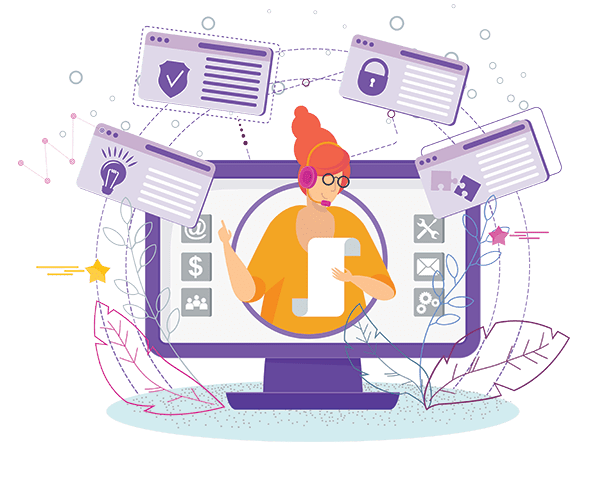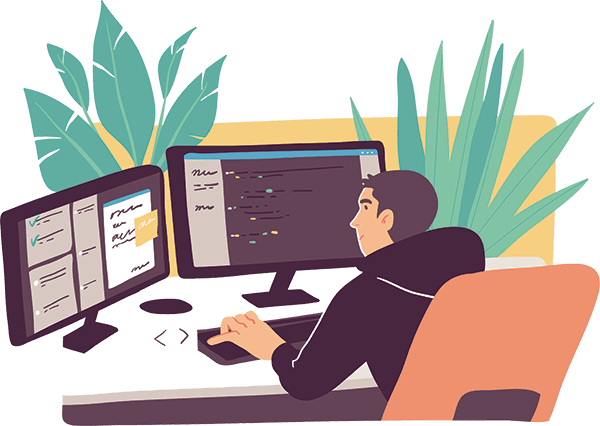 Connectivity
Do business faster and more reliably with a high speed connection. Connect offices securely across the world.

Communications
Our range of communication solutions, includes VoIPOffice™ hosted phone system, talkAssure™ SIP trunking, softphone, business phone numbers and call plans.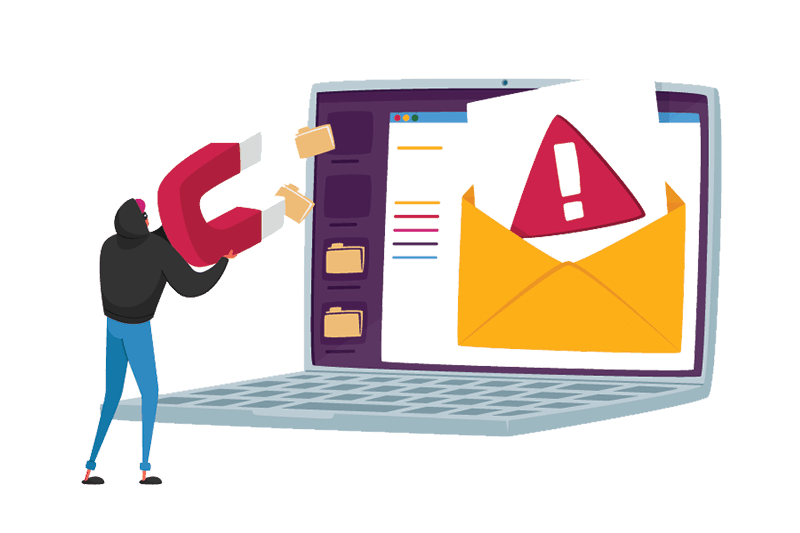 Cybersecurity
Protecting your business and people from the threat of attacks with our range of business cyber security services and solutions.

Cyber threats are evolving at an unprecedented pace, and safeguarding your data, infrastructure, and reputation is non-negotiable. Welcome to our Network Security Solutions, your partner in fortifying your digital fortress and ensuring peace of mind.

We offer Disaster Recovery (DR) solutions prepare you for the unexpected, ensuring swift data restoration and minimal downtime. Our Security Operations Center (SOC) continuously scans for anomalies, providing real-time responses to potential threats. Additionally, with Dark Web Monitoring, we alert you if your information appears in these risky zones.

From ensuring that only verified individuals can access specific datasets through Identity & Access Management (I&AM), to fortifying devices with Endpoint Protection, the focus is on creating a robust defence line. A comprehensive approach to information protection becomes essential.

Training & Awareness is key to cybersecurity. Our programs equip teams with knowledge on security best practices. From security awareness modules to hands-on phishing simulation training, we ensure employees can recognise and thwart cyber threats, turning them into your organisation's first line of defence
Infrastructure
Do business faster and more reliably with a high speed connection. Connect offices securely across the world.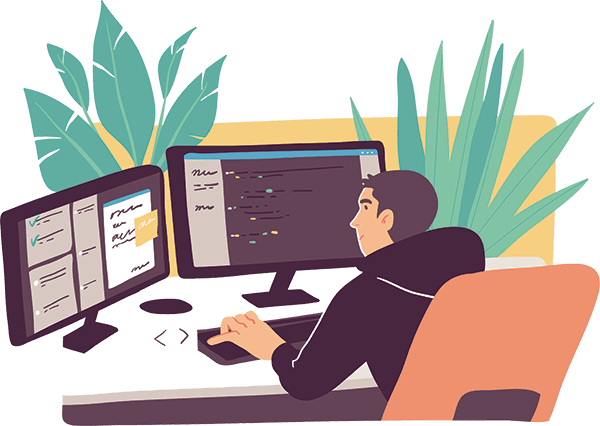 Not sure what you need?
We can help you build a technology solution that will best suit your business' requirements.
Fill in the form and a member of our team will contact you to discuss your options or simply call us on:
Already a customer?
If you receive voice solutions, business internet or cloud services from us then you can use our new customer portal. This enables you to look up invoices, contracts, raise tickets and much more.