CCTV & Security
NSI approved CCTV and security providers, delivering the latest market leading solutions.
You're in safe hands with our industry experts
We are specialists in the supply and installation of integrated CCTV management systems. You can benefit from our wealth of experience and in-depth knowledge of the security industry, including analogue, digital, IP and multi-site network systems.
Looking for a new CCTV or Security installation? Let's talk!
Protect what matters to you
CCTV can be used to protect your home or business, providing you with both a visible deterrent and views of key or vulnerable areas. It also helps in crime prevention, reducing vandalism and prosecution if required. It can also help manage health and safety and employee productivity. CCTV can be used as a fantastic management tool and may reduce your insurance premiums.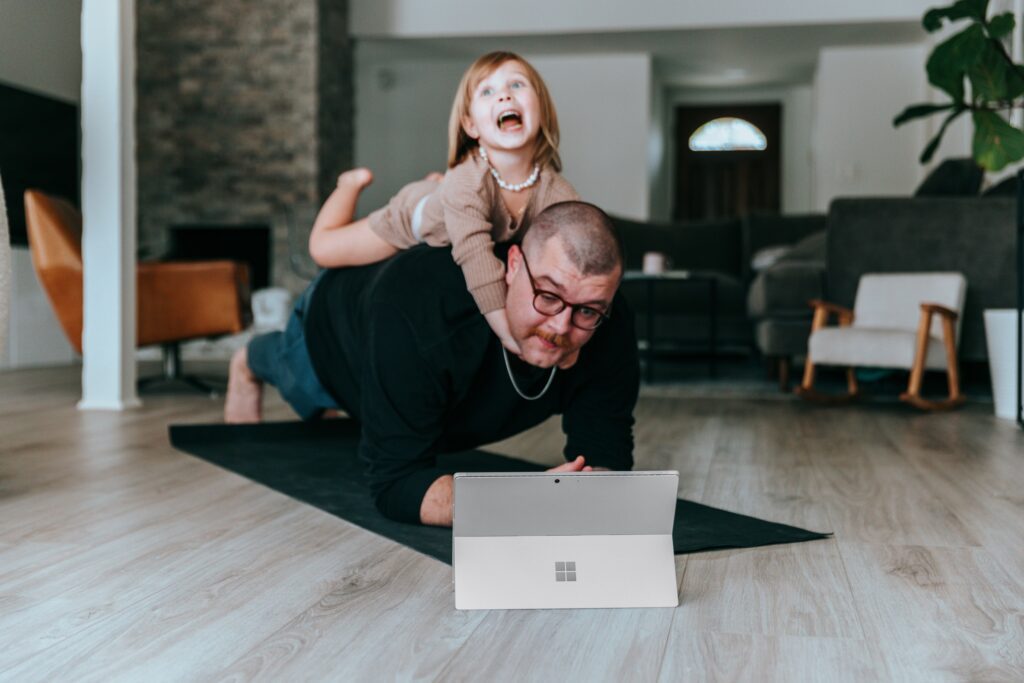 Security solutions tailored to your needs
We work in conjunction with approved suppliers to provide a range of installations to suit commercial and domestic applications. Our in-house team of security experts can advise you on exactly the right combination of cameras, transmission and recording equipment for your needs. With our in-depth knowledge of the industry we aim to provide a security solution which suits both your needs and budget.
We range from single camera to multi-site installations, providing cost-effective systems without compromising on quality.
Remote Access & Control
Our CCTV solutions offer remote monitoring of your installation from anywhere in the world. The systems use Internet connectivity allowing you to monitor live or recorded images of your home or business from any device with an internet connection.
Some systems also integrate with existing on site security systems. This allows remote control via the software of gate access, floodlighting, intruder alarms, and audio systems.
Remote Access & Control
Securely access live video feeds and control your security systems from anywhere in the world, from any device.
Upgrades
Upgrade existing systems to offer modern features like remote access and high definition video. We can audit existing systems, work with existing hardware and upgrade kit.
System Maintenance
A combination of data backup and disaster recovery solutions that work cohesively to ensure a company's business continuity.
Access Control
We take into account all your needs & environment conditions to help us provide you with a secure and convenient door access system. No matter the size of your business, keeping important assets inside and threats outside of your company is critical for your business operations.
Our standard access control installations can be classified into three main areas of control.
Basic
Single doorway protection. Includes audio / video system and PIN devices. Suitable for apartments, small offices or unmanned receptions.
Standalone
A small network of card readers controlled by local door controllers. Suitable for small offices, building sites, schools or retail units.
Networked
A network of door controllers and card readers connected to a front-end PC. Suitable for large offices, industrial units, warehouses, student accommodation, hospitals and universities.
Want to get started?
Interested in a security solution?
Get in touch with one of our team today.
General Email
For enquiries & support