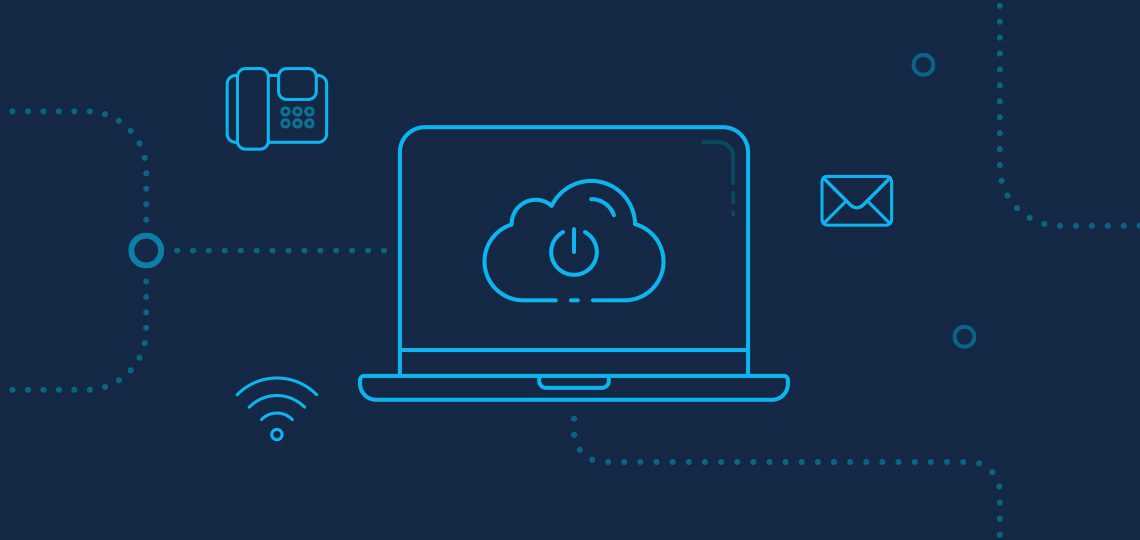 Telappliant Group Portals
Quickly get the access you need.
Telappliant Customer Portal
Providing customers with account access to to invoices, contracts, support tickets and much more.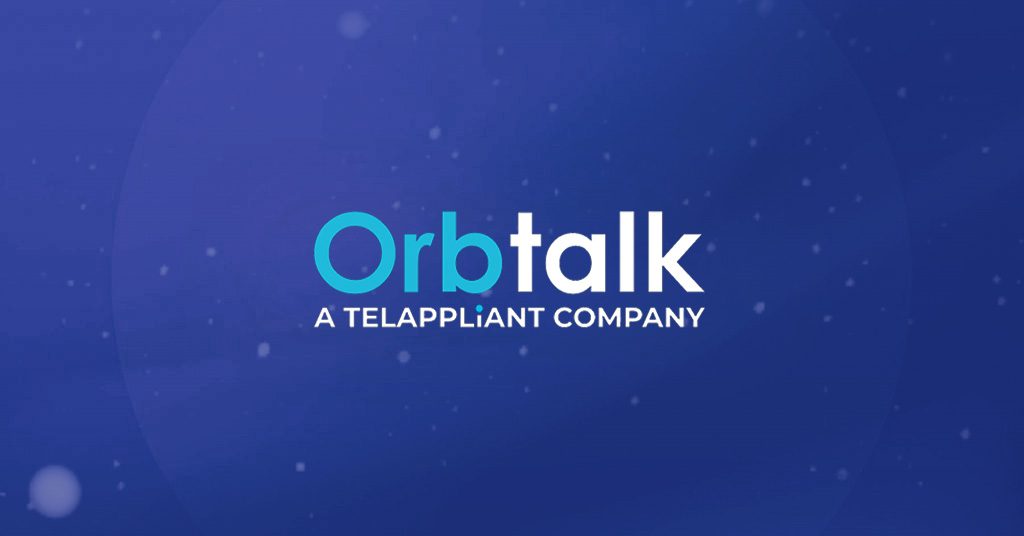 Orbtalk
Customer Portal
Orbtalk customers can access their VoIP account from this portal, check account status and place orders.


Want to get started?
View our products & services or get in touch with our team.
General Email
For enquiries & support