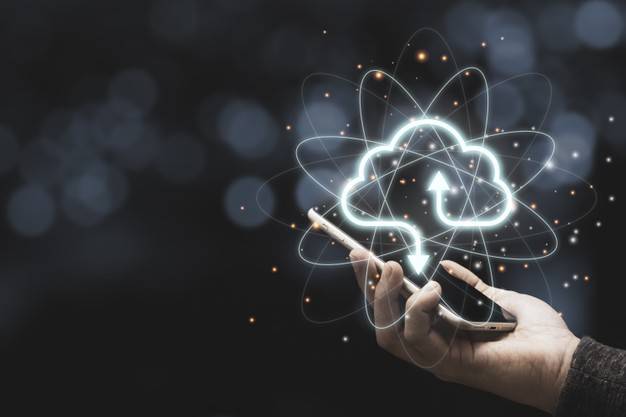 Why port your number?
Use our number porting services to keep your business number when switching provider.
By porting your numbers across to us, you stand to save money on line rental, calls and gain a host of new internet telephony features too. We can port your local and national UK as well as your international numbers.
Awesome Benefits
Virtual Number Services
Access a wealth of virtual number services
Integrate
Integrate your number into VoIP technology
Save Money
Save money with VoIP
Ensure Continuity
Ensure continuity of your business
How does number porting work?
It's straightforward; all you need to do is fill out a small form detailing the numbers that you wish to port – including information like your current provider and installation address.
We then use this information to bring your numbers across to us. The duration of porting numbers can vary, but usually a single number can be ported in around 7-10 days.
Port your Number Now
Contact us and we'll provide you with full instructions on how you can start the number port process. Our online form is available by clicking here.
Portable Number Destinations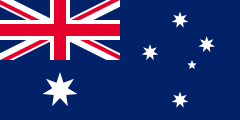 Australia

Austria

Belgium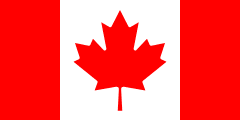 Canada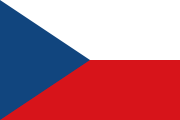 Czechia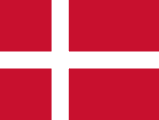 Denmark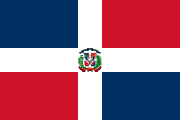 Dominican Republic

Estonia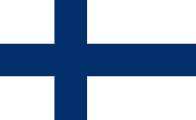 Finland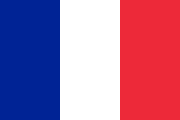 France

Germany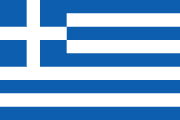 Greece

Hungary

Ireland

Lithuania

Luxembourg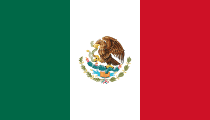 Mexico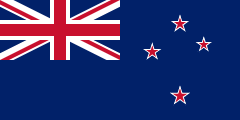 New Zealand

Netherlands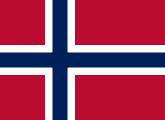 Norway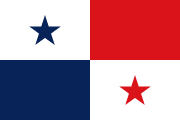 Panama

Poland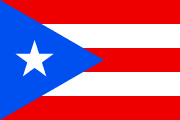 Puerto Rico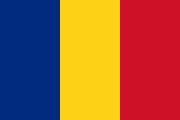 Romania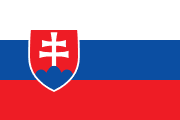 Slovakia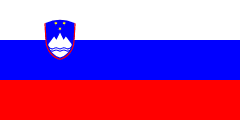 Slovenia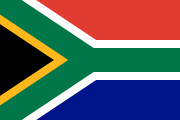 South Africa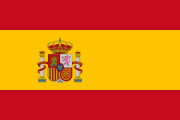 Spain

Sweden

Switzerland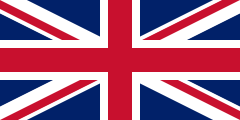 United Kingdom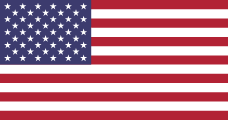 United States
Want to get started?
View our products & services or get in touch with one of our advisors.