Technology Solutions for Enterprise
Transforming organisations by delivering technology solutions that empower you to work better, faster, smarter.
In an evolving technical world, your business needs to remain competitive and secure. We provide a suite of market leading managed services to help power your business to reach its goals.
Our range of managed IT, telecoms, connectivity and cybersecurity solutions, help solve the technological challenges that your business faces. Let us be your technology partner.

IT Managed Services
Managing your IT, so you can focus on your business
Our range of IT services include Helpdesk, Managed IT Services, Cyber Security and Professional Services for UK SMEs.
We manage your services so you can work more effectively without the need for additional internal IT resources.

Unified Communications
Award winning business cloud communications provider.
Our cloud communications range includes cloud and on-premise phone systems designed to cater for even the most challenging environments. Services such as SIP trunking, phone numbers and call plans help you stay in touch.
Stay in touch using Microsoft Teams, mobile phone apps and IP telephones. Communicate while working remotely using DECT and WiFi phone technology.

Data Connectivity
Keeping you online with the latest connectivity technology
Our range of business internet solutions includes superfast & ultrafast fibre, Ethernet leased lines and microwave wireless.
We provide businesses of all sizes with cost effective, business grade services and world-class infrastructure and support.

Cyber Security
Protect your organisation from cyber threats and vulnerabilities
We work with our clients to create a layered cybersecurity strategy, ensuring protection at various levels within your IT infrastructure.
Our offerings allow us to identify, repair, protect and proactively monitor your business operation so that you don't have to.
How can we help you?
UK enterprise provider of IT, communications and connectivity solutions.
Telappliant is an award-winning managed services provider.
Since 2003, we've been helping organisations to grow. We offer unified communications solutions, high speed connectivity, and a suite of managed IT and cybersecurity solutions to help protect and grow your enterprise. With locations in Cumbria, Dorset, Lancashire, London, Staffordshire, Sussex, and coverage around the surrounding areas, we are never too far away.
Business Internet
Experience the power of high-speed Internet connectivity.
As a registered ISP we offer a range of connectivity options for organisations of all shapes and sizes, ranging from fibre to 10Gbps ethernet leased lines. For larger organisations our enterprise networking solutions provide secure multi-site connectivity, keeping you always connected and your data safe.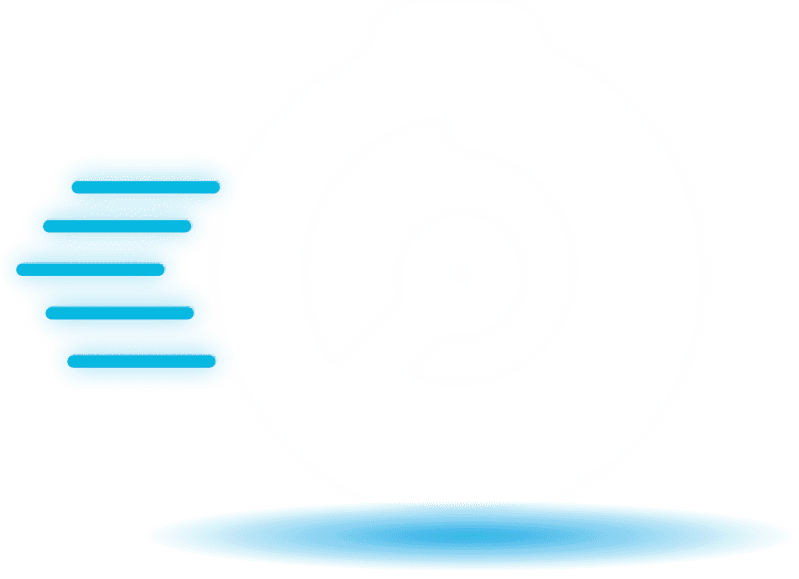 Up to 10Gbps download speed direct to your premises.

Our Customers Succeed
I can wholeheartedly recommend Telappliant to any other business. Telappliant's technical support is second to none and all our interactions with their staff showed an organisation that prides itself on getting the job done in the best possible manner.
To improve the way we take calls. Ultimately improving the service for the health care professionals that required NHS.uk service desk.
We're growing quite fast, so every time we hire a new member of staff we can phone our account manager and have a handset sent out straight to the new starter within days. It's a very scalable solution you're providing.