About Telappliant
We deliver communication solutions that allow people to work exactly how – and where they want to.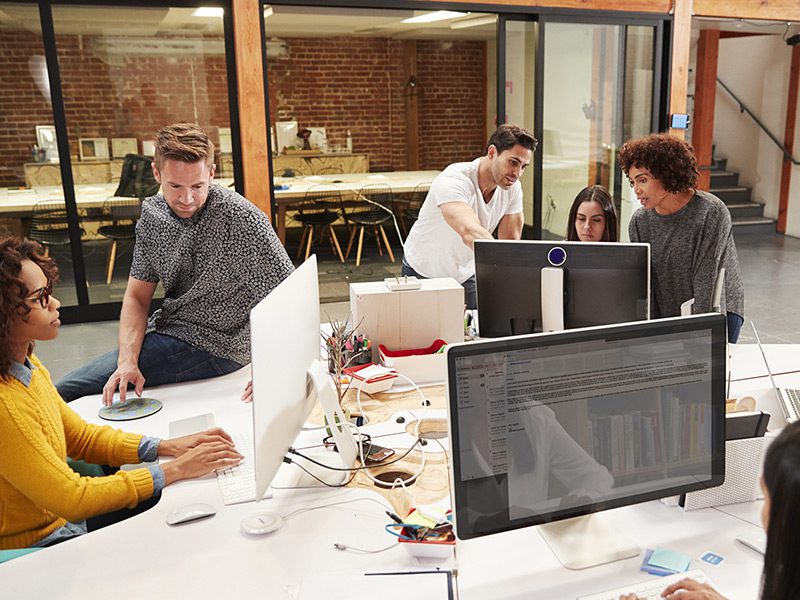 Hello!
Who we are
Telappliant have been strengthening business communications for UK SMEs for almost 20 years.
With a product portfolio that covers a range of managed services (including telephony, business internet, IT services, cybersecurity and cloud infrastructure) we can provide all the features our customers need to work as efficiently as they want to.
As a managed service provider, it's important we keep adding products and solutions to our portfolio so that we can continue to service our growing customer base.
OUR MISSION
Our mission is to develop a deep understanding of our customers' needs and apply this knowledge to help them succeed.
Our Ethos
We pride ourselves in understanding what drives businesses, the challenges they face and the solutions that work for them, and it's our passion for technology that gives customers the edge they need to power ahead of the competition.
Culture is important to us and we ensure all staff understand that our customers are our partners and that our customers' success is our success.
Our Core Values
Relationships
Working collaboratively to create successful relationships based on integrity and trust.
Passion
Passion for innovation that cultivates growth for customers and enriches our people.
Expertise
Combined skills that give the best customer experience and solutions to meet their requirements.
Do you have a business challenge that our technology could solve for you?