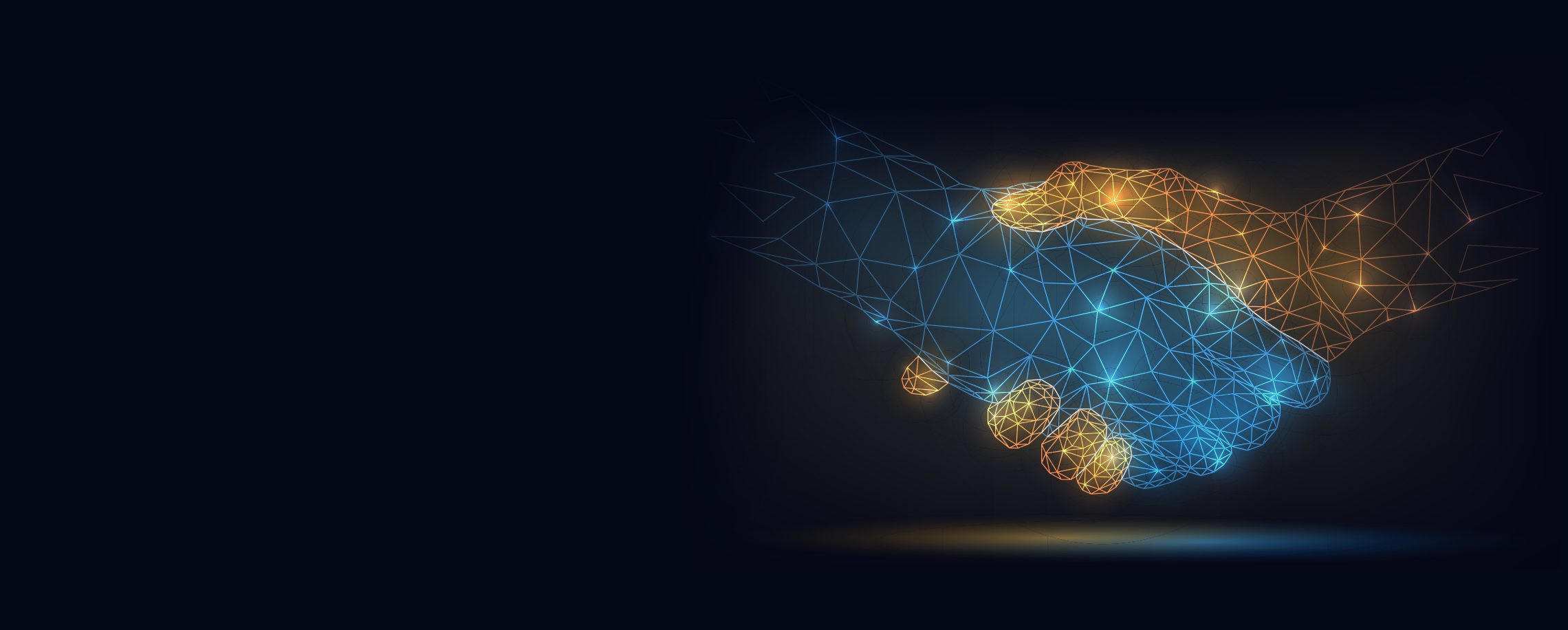 Partner Programme
Become a Telappliant Referral Partner
We provide Telecoms, Connectivity, Managed IT and Cyber Security services to thousands of clients throughout the UK. Refer your customers to Telappliant and start enjoying the benefits of a referral partnership. We pay some of the keenest referral commission rates in the industry so why not talk to us today?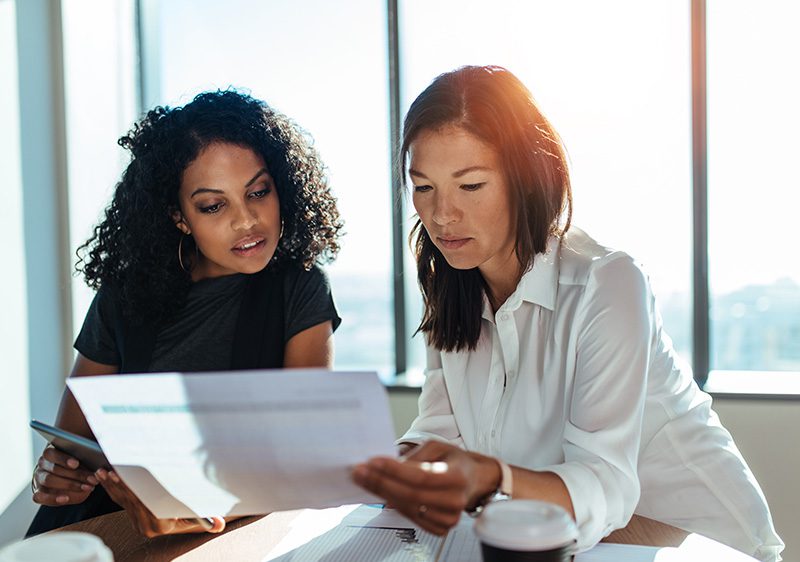 Start a New Revenue Stream
With our referral programme, you make the introductions and leave the rest to us.
We work as the referral partner for many types of business, ranging from estate agents and established IT companies, through to consultants with a customer base. Many of our referrers have established businesses in other sectors, looking for ways to add additional revenue streams to their core offerings. With our referral scheme, we supply services and bill your customer, while you enjoy a healthy monthly commissions.
Add telecoms, connectivity, IT and cybersecurity services to your portfolio without worrying about billing and customer support. Manage your customers as little or as much as you require.
Why Become a Partner?
High-quality products and services
Telappliant has a proven track record for delivering market-leading products and services, maintaining a leadership position in the fast developing world of managed services.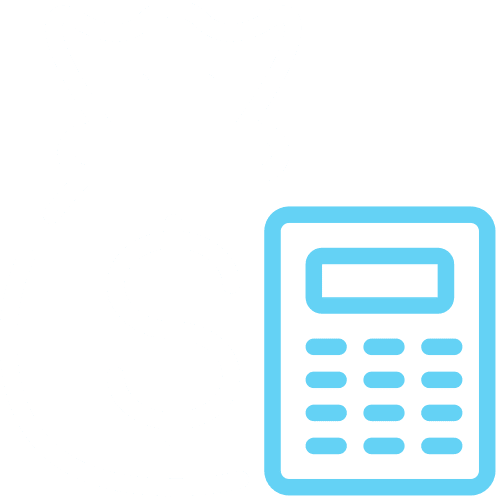 Increased revenue and commission
Increase your margins by offering Telappliant products and services. We pay you generous commission fees on all monthly services and for the lifetime of the customer with us.
Industry recognition
We are focussed on providing excellent levels of customer support, delivering services to over 6000 UK businesses. We are a trusted connectivity and telecoms network owner operator with an Excellent rating on Trustpilot.
Sales & marketing support
We have tracking banners and links available on our online portal. Our banners track clicks through from your website and automatically track your customers' orders. We never market to referred customers unless you instruct us to.
Competitive Commissions Plans
Our commission rates start from 10% and increase with volume. The more customers you refer, the more you earn. We also do not cap the payout amount or period. We pay you commissions for the lifetime of the customer with us.
Our Partner Offering

Partner Portal
Keep track of your customers and commission fees through our web portal. Gain visibility of your customers and their purchase history.
Managed Services
Our services solve your clients' technology challenges. We supply everything from cloud phone systems and high speed connectivity, through to IT support and cyber services.
Hardware
With our buying power and strong supplier relationships we can supply some of the keenest pricing for hardware, ranging from IP telephones to laptops and servers.
Want to get started?
View our products & services or get in touch with our team.
General Email
For enquiries & support