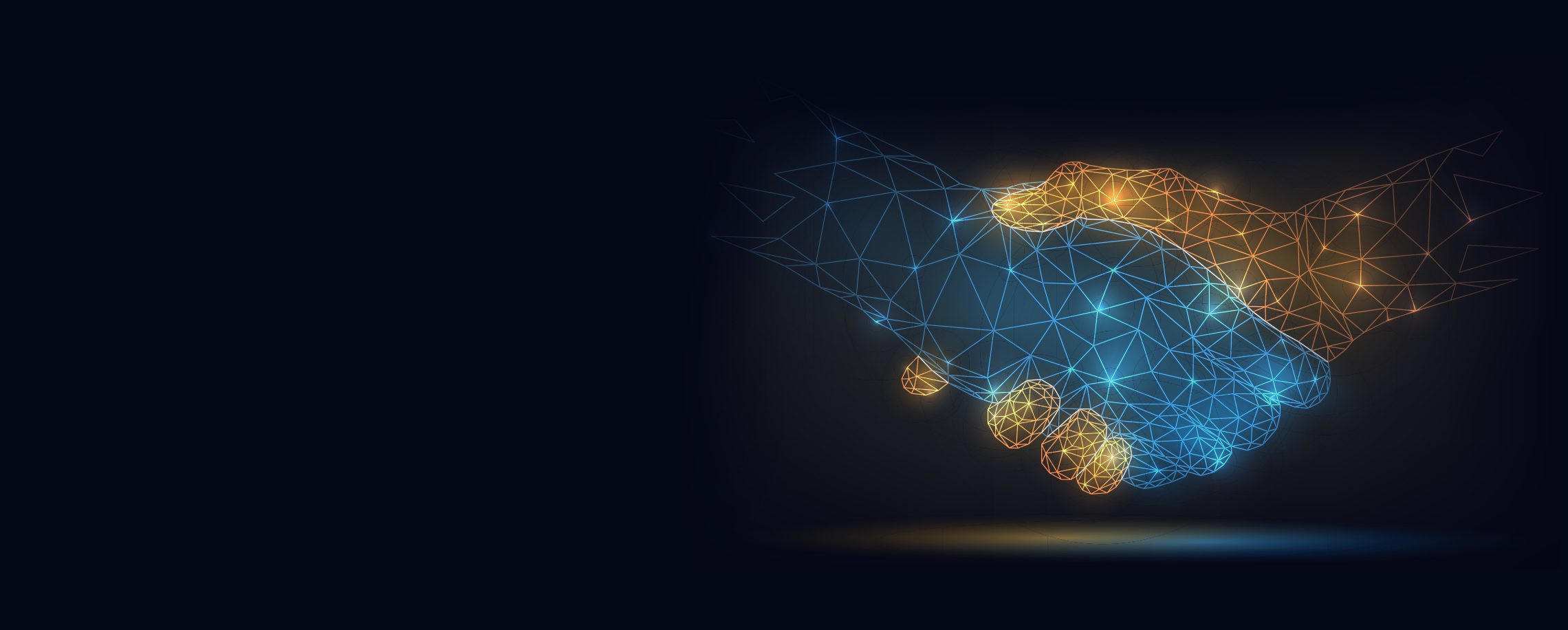 Business Solutions
Telappliant provides a range of solutions to suit the needs of our partners.
These range from customer portals to APIs, enabling providers with web expertise to access our technology network.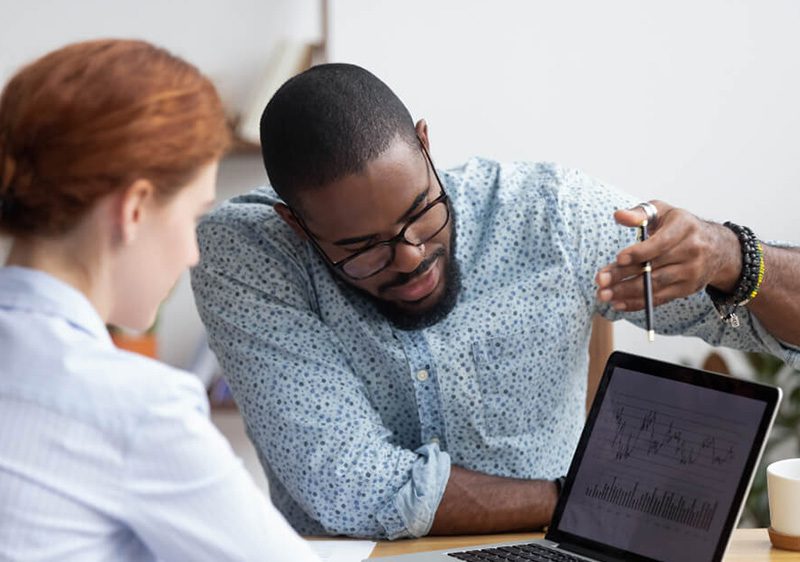 Established experience
As well our services, you will also benefit from our vast experience in the managed services space. With highly qualified engineers and decades of experience you can be confident that we can deliver.
Want to get started?
View our products & services or get in touch with one of our team.
General Email
For enquiries & support