Secure Payment Services
Secure payments over the phone. Fully integrated with our communications platforms.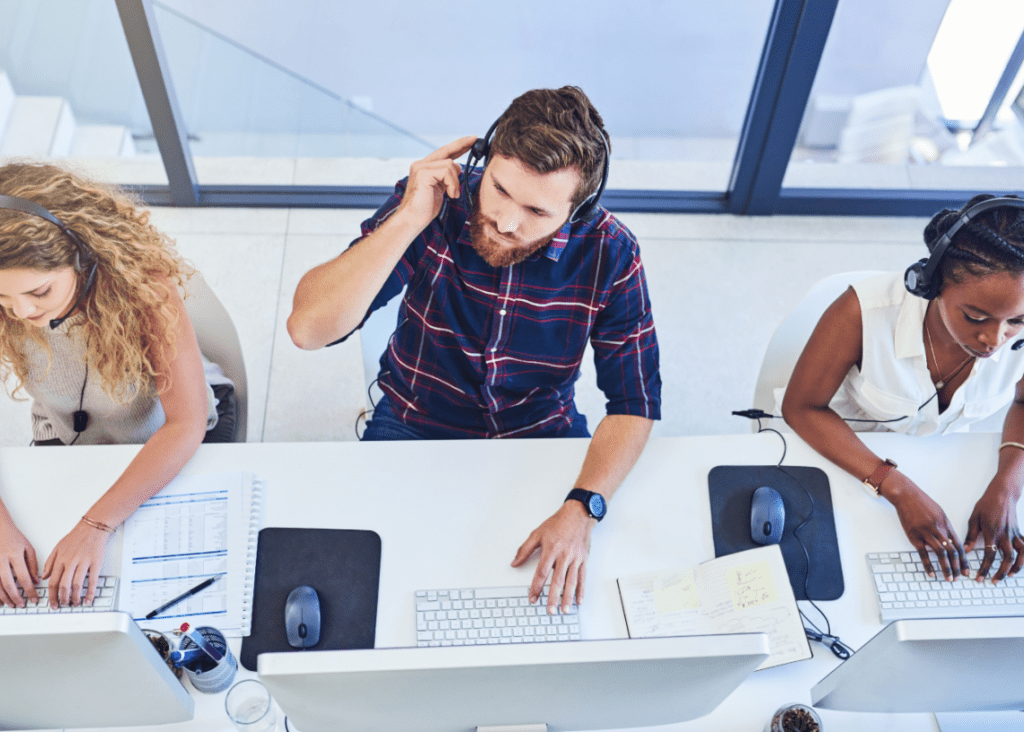 At Telappliant, we are committed to providing our customers with the most secure and efficient communication solutions. We are excited to introduce Cardassure, a secure payment service that is fully integrated with our phone systems, allowing businesses to take card payments over the phone securely.
What are the benefits?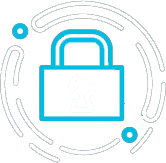 Secure Transactions
With Telappliant Cardassure, your customers can enter their card details using their telephone keypad, ensuring their information is kept secure and confidential.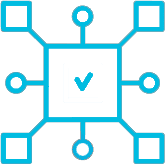 Easy Integration
Cardassure is fully integrated with Telappliant communications platforms, allowing mobile payment functionality to be easily added to your existing solution.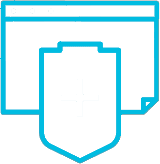 Compliance Made Easy
Cardassure helps your business comply with PCI DSS requirements, reducing the risk of fraud and enhancing customer trust.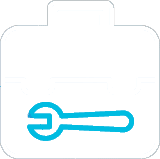 UK-Based Support
As a UK-based Managed Service Provider, Telappliant offers local support to ensure we deal with issues as efficiently as possible.
How does it work?
Want to get started with our Secure Payment Service?
Get in touch with one of our advisors.
General Email
For enquiries & support