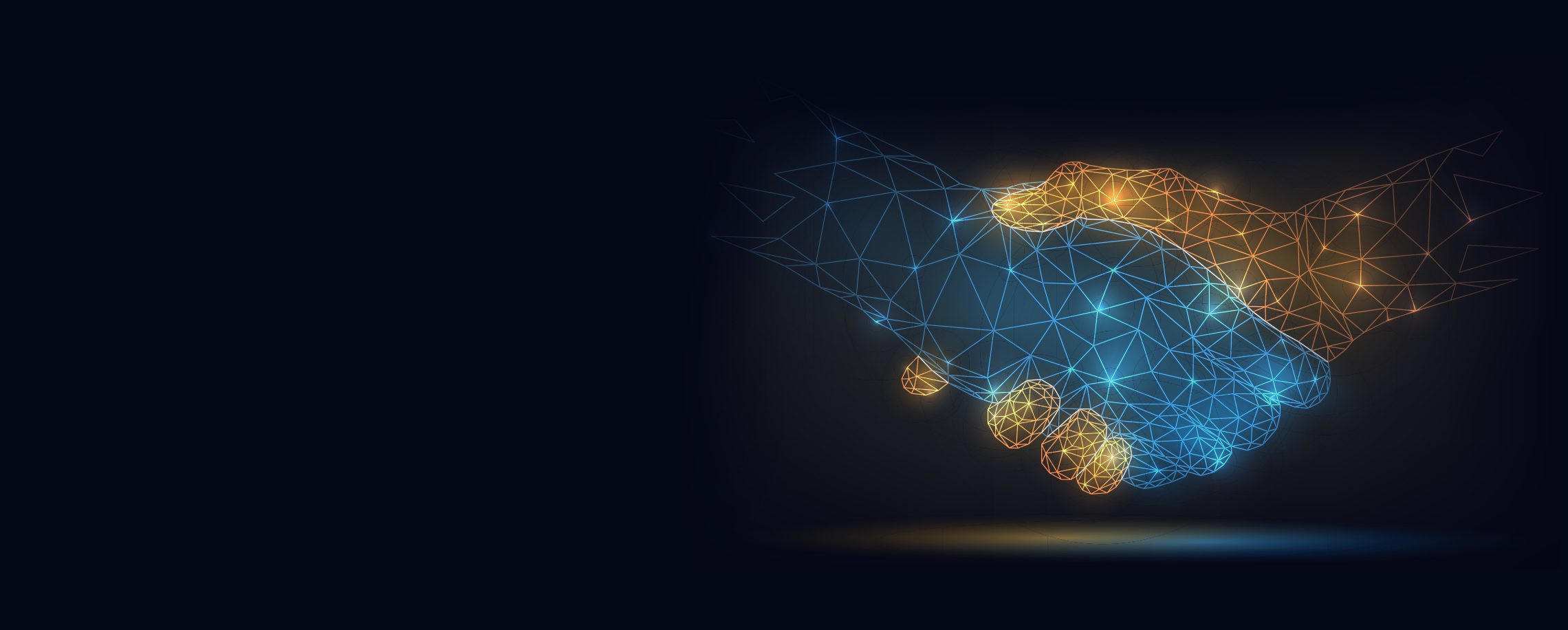 Our Partners & Accreditations
We pride ourselves on working with industry leading suppliers to ensure we deliver the best solutions to our customers.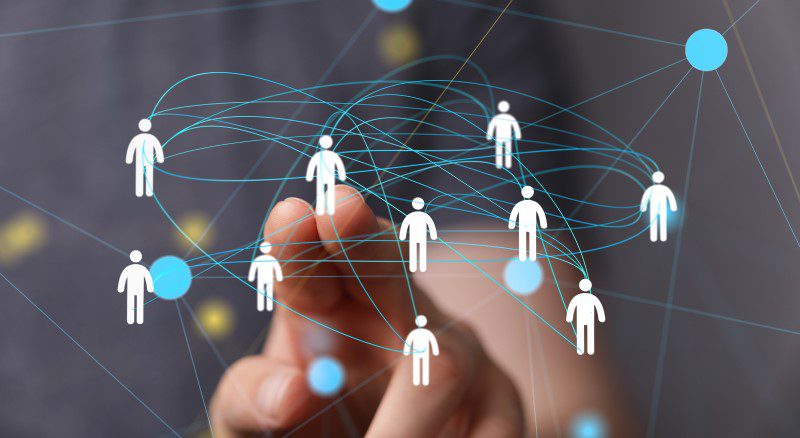 The Significance of Partnerships and Accreditations
Our reputation hinges on the quality of solutions we offer and therefore we meticulously select our partners to ensure they deliver secure and future-proof communication solutions.
We also strive to continuously expand on our accreditations. These represent external endorsements of our proficiency, excellence, and commitment to industry benchmarks. They provide our clients and customers with the assurance that we have fulfilled precise criteria and undergone evaluations conducted by independent authorities.
Want to get started?
View our products & services or get in touch with our team.
General Email
For enquiries & support