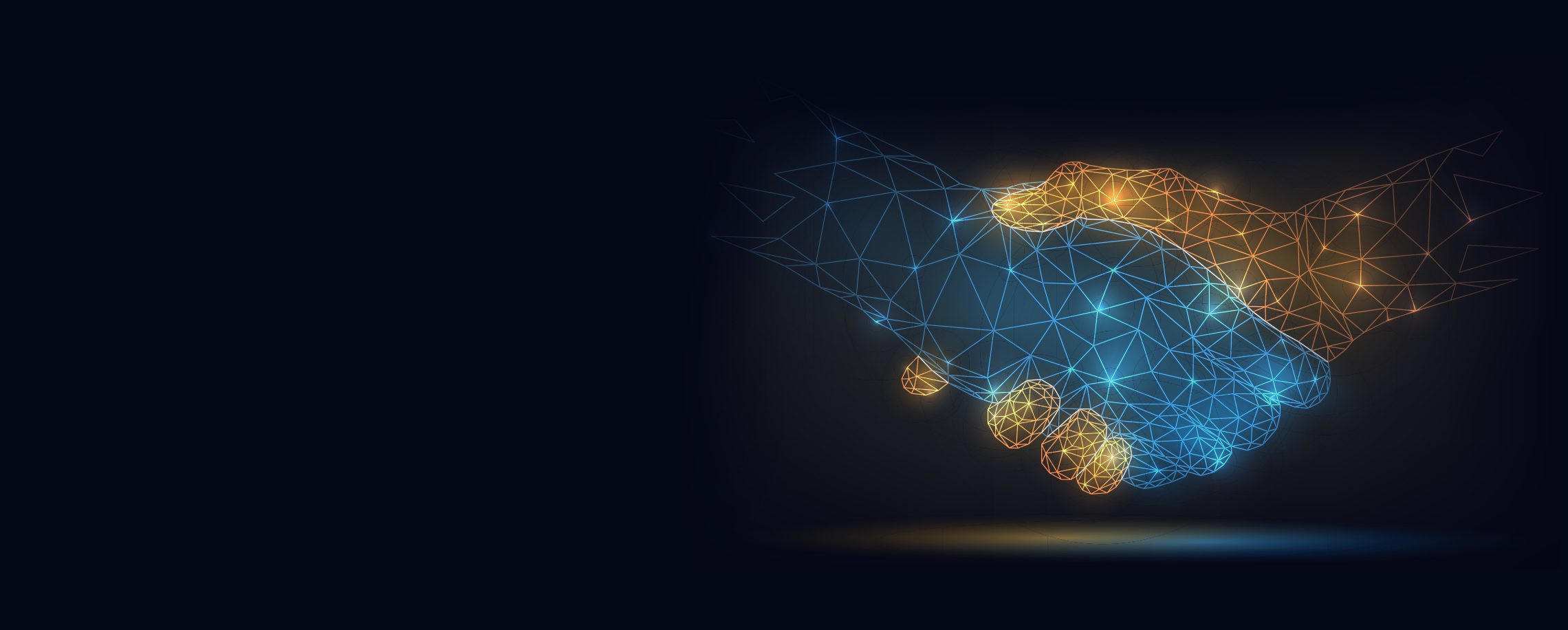 Products
The complete cloud telephony solution for your customers
We have a variety of options and customisable solutions for any size of reseller looking to grow and expand with us.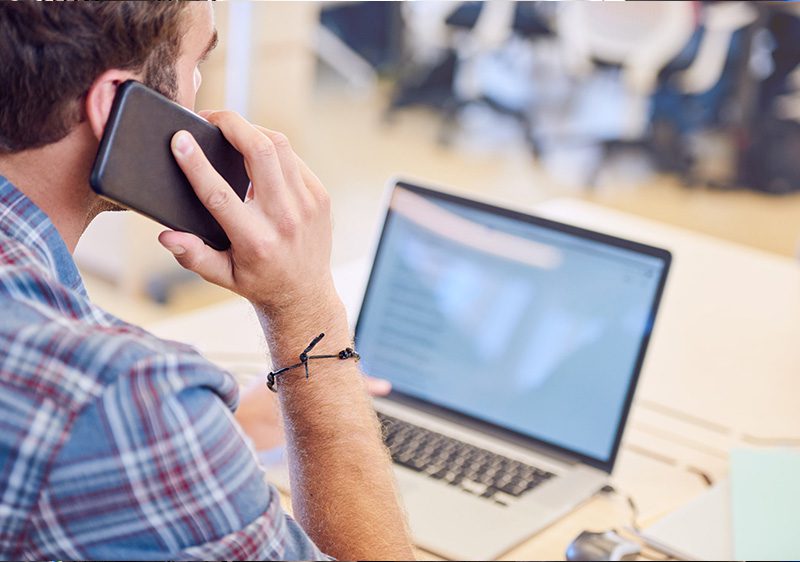 IP PBXs Software
Our software-based IP PBXs are able to replace the old hardware PBX and have been specifically designed for our resellers to distribute to their customers. They work with Windows and are based on the SIP-standard protocol, making it easy to use any SIP phone.
Our Products
siptrunking

talkAssure™ SIP trunking is a fast and easy way to increase the number of simultaneous calls you can make through one internet connection.
Want to get started?
View our products & services or get in touch with one of our advisors.