Monitoring & Management
With our Monitored & Managed Security solutions, you can focus on what you do best while we protect what matters most – your digital assets.
Monitored & Managed Solutions for Ultimate Peace of Mind
Our services ensuring that your digital assets are always under watchful eyes. Disaster Recovery (DR) solutions prepare you for the unexpected, ensuring swift data restoration and minimal downtime. Our Security Operations Center (SOC) continuously scans for anomalies, providing real-time responses to potential threats. Additionally, with Dark Web Monitoring, we delve into the internet's hidden corners, alerting you if your information appears in these risky zones. Together, these services form a comprehensive safety net, keeping your operations smooth and secure.
Monitoring & Managed Security Solutions
---
Disaster Recovery Solutions
Without reliable backup systems, rebuilding servers can result in prolonged business interruptions. Our cloud-based server disaster recovery solution offers a swift solution by redirecting you to a cloud-hosted server replica, slashing recovery time by 75%. With nightly backups, you're constantly primed for recovery. Our Disaster Recovery as a Service (DRaaS) plan can be swiftly integrated into your current IT setup with minimal disruption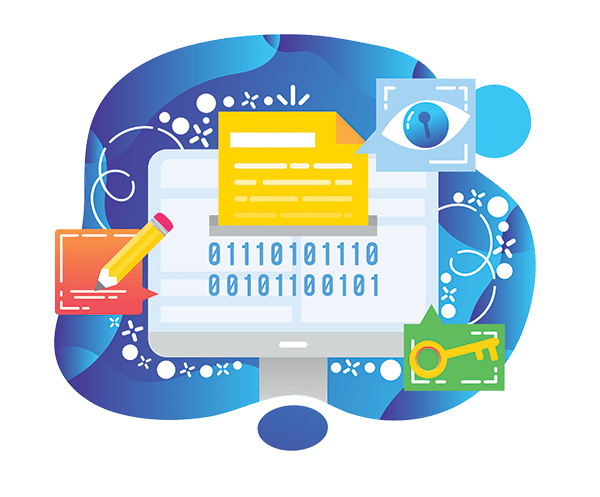 Security Operations Centre
We recognise that each business is distinctive, and as such, it faces its own set of cybersecurity hurdles. With our Managed SOC service, you gain access to a dedicated team of seasoned experts, unwavering in their commitment to round-the-clock monitoring, threat detection, and rapid response. We deliver tailored, expertly managed SOC services designed to bolster your defences and effectively mitigate risks.
Dark Web Monitoring
Dark Web Monitoring is a proactive cybersecurity service that continuously scans the dark web for any signs of your company's compromised data, credentials, or intellectual property. It involves monitoring underground forums, marketplaces, and websites where cybercriminals buy, sell, and trade illicit information.
When can we talk?
Ready to upgrade your cybersecurity strategy? Book a meeting with our team today to discuss your business needs.