IT Support
Whether you are looking to replace your current IT provider, or looking to outsource your IT support then we can help. We start by understanding your business challenges and scoping out your IT requirement.

At Telappliant we support a wide range of enterprise clients across a vast number of sectors, including healthcare, education, and manufacturing. Our tailored support packages are designed to meet the very specific requirements of your organisation, with varying pricing models to meet budgetary needs.
Contact us now to speak to an expert and find out how we can help.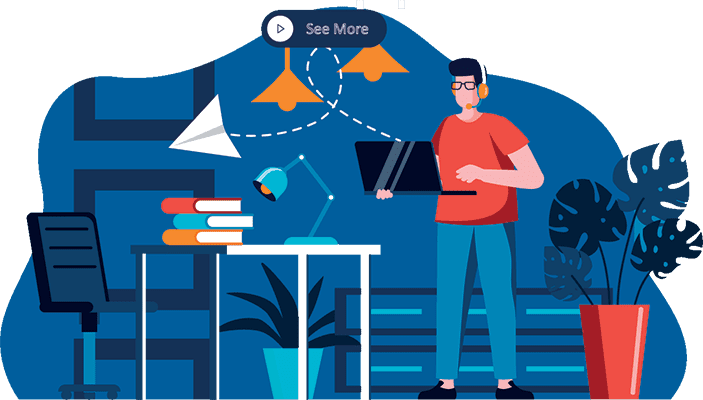 Experience support that empowers your business
Discover the peace of mind that comes with reliable, efficient, and proactive IT support. With a set of robust service levels you can be confident that your support issues are dealt with quickly and effectively. Our average response time is determined by your agreed hours of cover and priority of your support issue. With a competitive service level agreement (SLA) our support services can be tailored to meet your specific requirements. Our support solutions range from per-user unlimited support plans, to organisations requiring a bespoke, tailored approach to more complex requirements.
---
Unlimited IT Support
Suited for hybrid organisations with a distributed workforce, Unlimited Support provides access to rapid assistance whenever it is needed. This comprehensive support provides proactive monitoring, software updates, hardware troubleshooting, and cybersecurity measures. By investing in unlimited IT support, you can get peace of mind knowing experts are always on hand.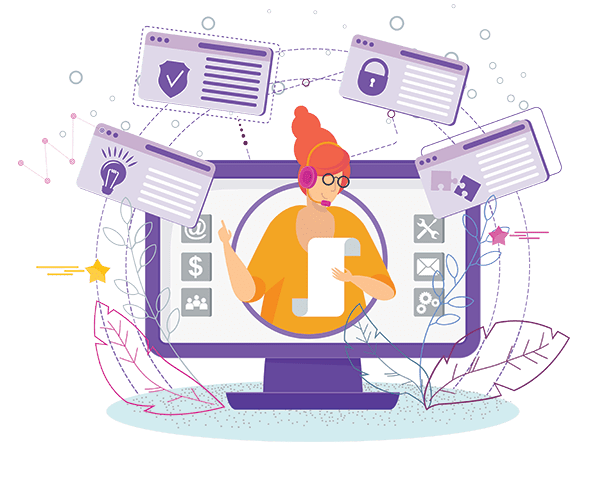 Tailored IT Support
We offer bespoke support solutions tailored to your organisation's unique needs. By aligning with specific operational demands, a customised approach to support ensures efficiency and anticipates future challenges. This bespoke approach results in cost savings, robust infrastructure, and a strategic edge, making IT a tailored asset rather than a generic service.
Switching IT Provider
Switching IT providers can be a daunting experience for your business. It involves a meticulous process of transferring data, systems, and services. It begins with an assessment of your current infrastructure, followed by mapping out transition plans. Seamless handovers prioritise data security, minimise downtime, and ensure continuity. Proper communication between old and new providers is key to navigating potential challenges and achieving a smooth transition.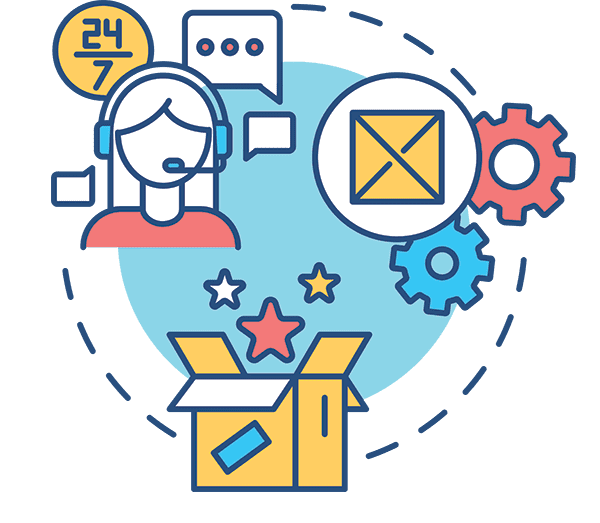 When can we talk?
Understanding your business challenges is essential to providing you with the right solution. We'd love to help you with your IT so speak to one of our technology experts today.