Compliance & Certification
Compliance & Certification are pillars of trust in the digital age. Our expertise spans GDPR guidelines, ISO 27001 standards, and Cyber Essentials certifications. We work with our expert partners to guide organisations through the intricate paths of regulatory adherence, ensuring not just compliance but a badge of excellence in cybersecurity standards and practices.
The path to cyber excellence starts here
As businesses today face ever-evolving cyber threats, compliance and certification are not just checkboxes; they are your keys to demonstrating commitment, trustworthiness, and resilience in the digital realm. They build trust with your customers, demonstrate your commitment to data security, and elevate your standing in the industry.
Compliance & Certification Solutions
---
GDPR
General Data Protection Regulation (GDPR) has reshaped the data privacy landscape, placing the individual's rights at its core. Navigating GDPR compliance is more than just a regulatory obligation; it's a commitment to transparency, accountability, and respect for personal data. With our partners we provide organisations with the tools and guidance needed to ensure data processing aligns with these stringent standards. From conducting thorough data audits to implementing robust data protection measures, our trusted partners are equipped to guide you at every step. Ensuring GDPR compliance not only minimises legal risks but also strengthens trust with customers, partners, and stakeholders in an increasingly data-driven world.
ISO 27001 Certification
ISO 27001 is a globally recognised standard for information security management, ensuring that organisations have robust processes in place to protect sensitive data. Achieving this certification demonstrates a commitment to maintaining the highest standards of data security and integrity. While we advocate for the importance of ISO 27001, our esteemed partners provide the expertise and guidance required to navigate the certification process. Their comprehensive support ensures that organisations not only meet but excel in the stringent criteria set by the standard, fostering trust and confidence among clients, partners, and stakeholders in a digitally interconnected world.
Cyber Essentials Certification
Cyber Essentials is a UK government-backed certification, designed to protect organisations against prevalent cyber threats. Earning this certification signifies a proactive approach to cybersecurity, ensuring foundational measures are in place to combat cyber risks. Through our partners we help guide you through the certification process. Their expertise ensures that organisations not only achieve but also maintain the standards set by this certification, instilling trust and demonstrating a commitment to cybersecurity best practices to clients, partners, and the wider digital community.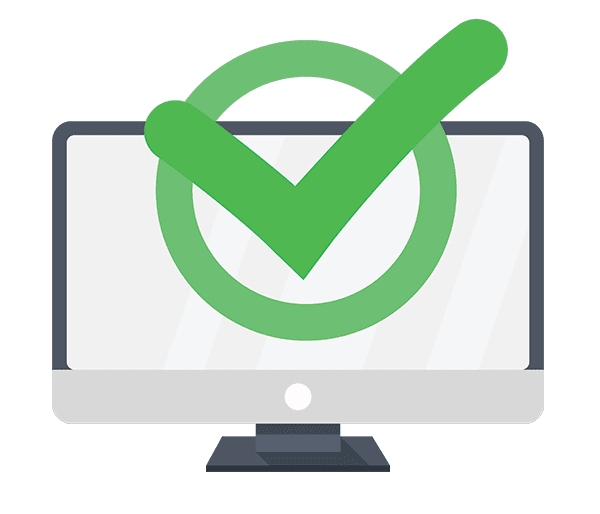 When can we talk?
Book a meeting with one of our Business Experts and embark on your journey to cyber excellence, where compliance and certification become your competitive edge.