Mobile Solutions
Whether you need unlimited SIM contracts to keep your employees connected or M2M (machine to machine) SIMs seamlessly embedded in your devices, we've got a solution to suit your needs.
Experience the Future of Mobility
Don't let connectivity limitations hold your business back. Experience the freedom and flexibility of our mobile solutions, designed to keep your business on the move. Whether you're a small business or an enterprise, our mobile solutions are designed to transform the way you operate.
Elevate your connectivity and drive your business forward with our mobile solutions.
Business Mobile Solutions
---
Business Mobile Contracts
Bid farewell to the constraints of data limits and the anxiety of dwindling call minutes. With our unlimited SIM contracts, you can enjoy infinite data, calls, and texts. Whether it's seamless video conferencing with international clients, transferring large files effortlessly, or fostering a connected team environment, we can provide a communication solutions for your business.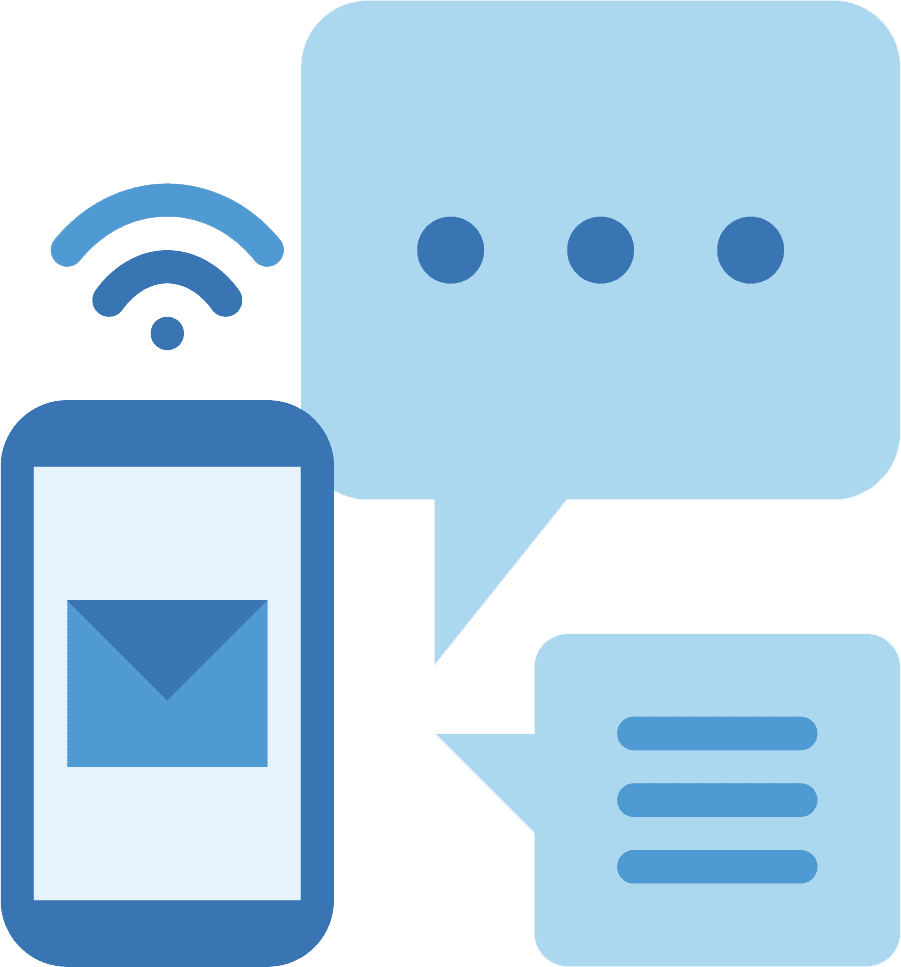 Multi-Network SIMs
For employees on the move, stay effortlessly connected with our Multi-Network SIM solutions. Eradicate network coverage concerns and disconnections as you move around, with uninterrupted connectivity, regardless of your location. With international roaming, you'll remain seamlessly linked to the network with the strongest signal, no matter where you roam.
Machine-to-Machine SIMs
Our suite of M2M (Machine to Machine) and IoT (Internet of Things) SIM solutions caters to a diverse range of needs. From high-usage devices like tablets and point-of-sale systems to low-usage sensors and monitoring equipment, we have a solution for you. We work consultatively with you and our leading mobile partners to ensure that you receive the most optimal connectivity solution tailored to your specific requirements.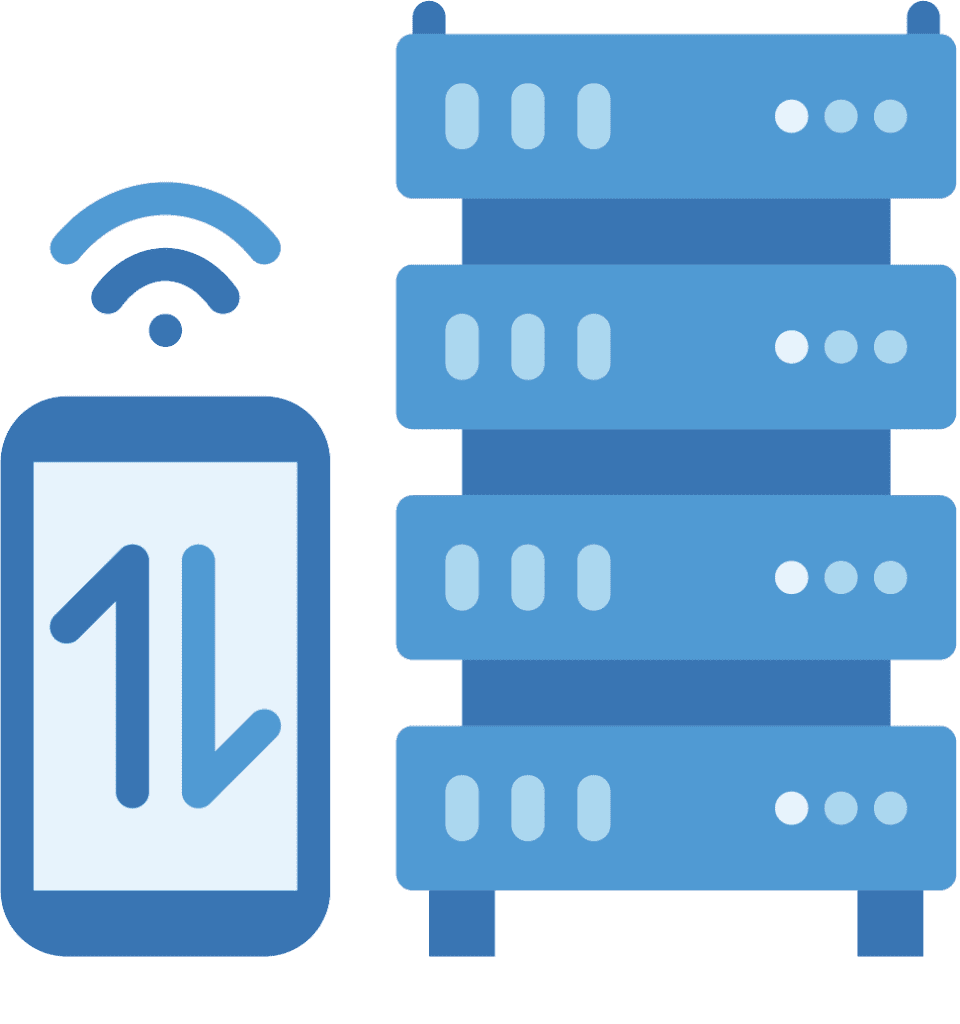 Mobile 5G Broadband
Mobile 5G broadband, often simply referred to as 5G, is the next generation of mobile network technology that brings revolutionary advancements in speed, reliability, and connectivity. This cutting-edge technology is designed to transform the way we experience mobile internet and communication. Our 5G connectivity solutions enable you to access Internet connectivity from remote or areas lacking traditional infrastructure, with very fast deployment times.
When can we talk?
Understanding your business challenges is essential to providing you with the right solution.