Technology Projects
Are you tired of IT projects that drain your resources, disrupt your operations, and leave you questioning their value?
We are dedicated to simplifying IT project management, providing expert guidance, and ensuring your technology initiatives align seamlessly with your business goals.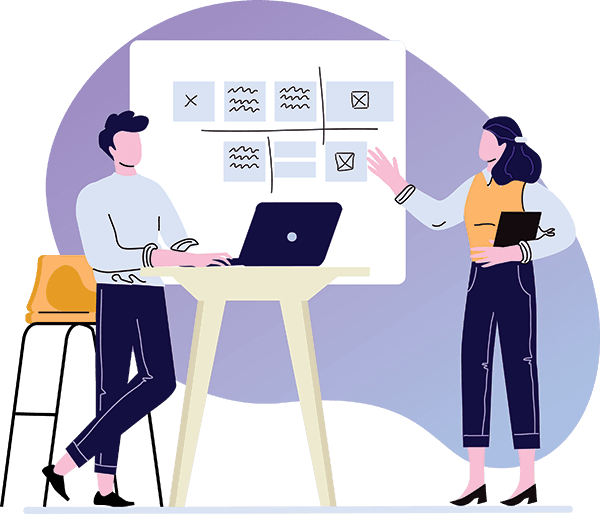 Empowering your business for success
As businesses evolve, so do their technological needs. IT projects, from system overhauls to software integrations, drive innovation and streamline operations. Our expertise ensures these projects not only meet but exceed expectations, positioning your business at the forefront of its industry. Let us be the catalyst that propels your business to new heights.
IT Transformation Projects
---
Remote Working Solutions
Are all your users protected from hacking attempts? Is their internet connectivity robust and reliable? How is critical data safeguarded if devices go missing? Beyond these concerns, it's vital to integrate telecoms, internet, and IT strategies seamlessly. Our comprehensive solutions address these challenges, guaranteeing not just protection, but also the optimal performance of your business in a remote work setting.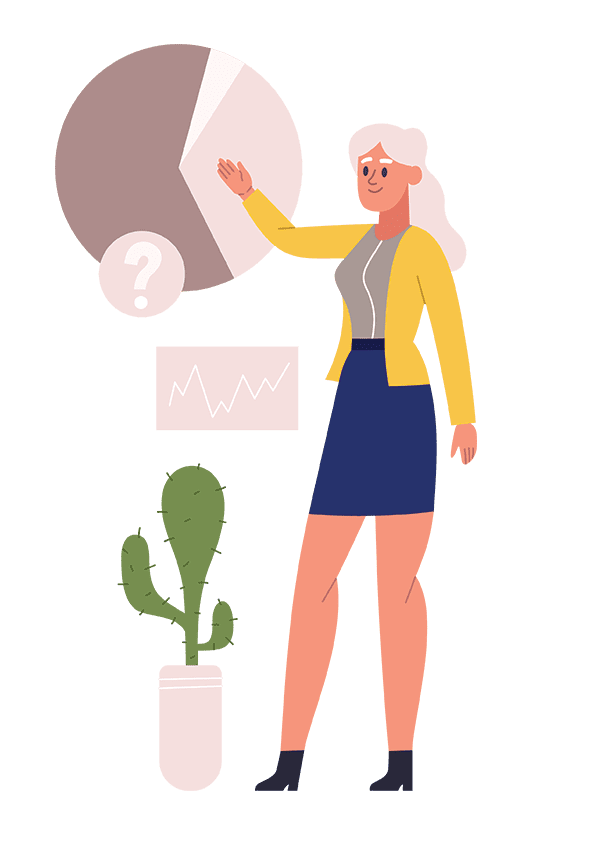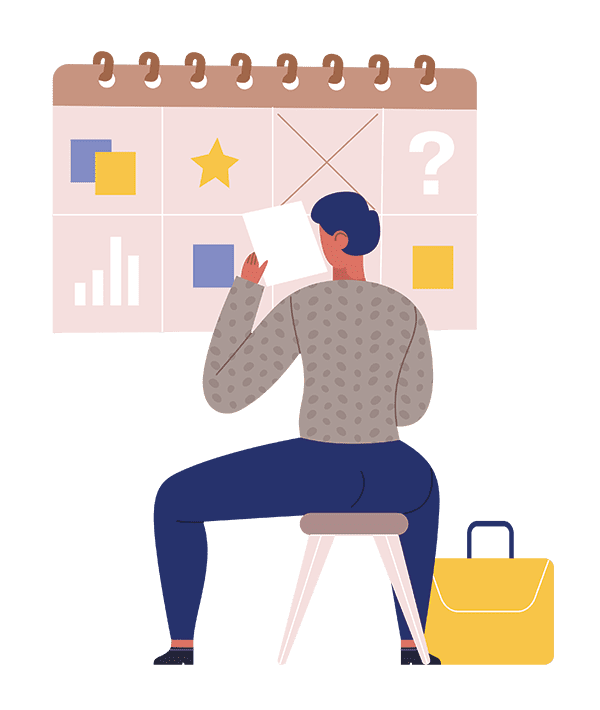 Office Relocation & IT Migration
Relocating your business premises is a significant undertaking, with many moving parts. Beyond the physical move, the seamless transition of your IT infrastructure is crucial. Migrating your workforce to new office locations can be complex and challenging. With our expertise, we'll handle the intricacies of your IT migration, from network setup to equipment installation. Let us manage your move, ensuring minimal downtime and a smooth transition, so you can focus on settling into your new space and driving business forward.
Cloud Migrations
Whether you wish to move your on-site servers into the cloud or you want to start using cloud applications such as Office 365 then we can help with the design and planning. There are many cloud options to choose from so make sure you have all the essentials before making any decisions.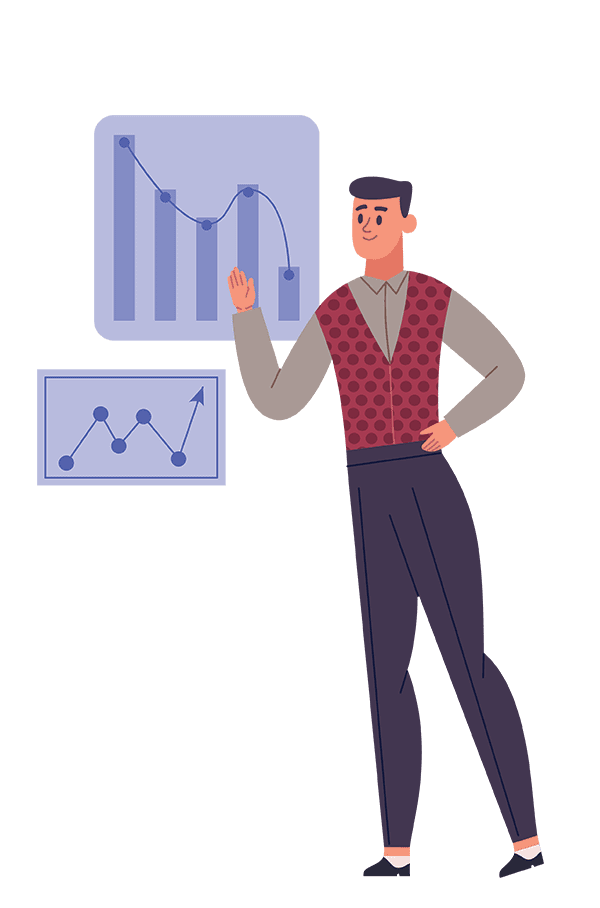 Digital Transformation
Every IT transition requires meticulous planning. Whether you're considering service migration, server upgrades, software implementation, or outsourcing your IT functions, lean on your trusted partner to guide you through the decision-making process. We simplify the complexity, taking on the responsibility of thoroughly assessing the available technologies in the market and recommending the optimal solutions aligned with your business goals.
Office 365 Migration
As certified Microsoft Solutions Providers, we specialise in seamless Office 365 migration and integration within your business ecosystem. Our experts meticulously evaluate your specific needs to determine the ideal Office 365 solutions for your organisation. We employ industry-best practices, ensuring the smooth delivery of feature-rich, collaborative Office 365 products tailored to your workplace environment.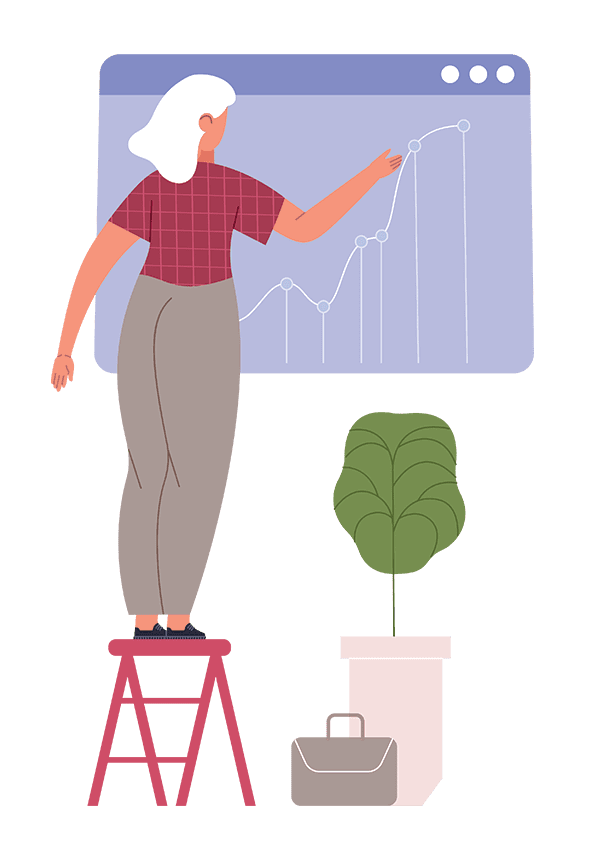 Microsoft Consulting
Unlock cost savings with our Microsoft Consulting Services and maximise your Microsoft investments. Our Microsoft Consulting Services empower businesses to effectively implement and utilise Microsoft's suite of products, services, and software to address genuine business challenges and enhance the capabilities of their processes.
When can we talk?
Ready to embark on your next IT project journey? Book a meeting with our team today to discuss your business needs, and let's pave the way to a brighter, more technologically advanced future together.