VoIP Phone Services
While digital communication platforms have expanded, the phone remains a cornerstone of success for enterprises across industries.
With our Internet-based phone services using VoIP technology, you can replace your legacy communications infrastructure with one offering substantial cost savings, scalability, and flexibility for remote work. VoIP seamlessly integrates with your business systems, providing valuable analytics for informed decision-making. Its high reliability ensures uninterrupted communication, while its eco-friendly approach aligns with sustainability goals. In the digital age, VoIP empowers UK businesses to stay competitive, control costs, and adapt efficiently to changing market dynamics.
Unlock seamless communication with our comprehensive phone services
With our suite of phone services, we're dedicated to elevating your business's communication capabilities. Stay connected, collaborate seamlessly, and scale your communications effortlessly. Migrating your existing telecoms infrastructure is easy with our number porting and cloud voice solutions. Maybe you require worldwide telephone numbers for your global marketing strategy or unlimited call plans for a busy call centre. Our enterprise solutions cater for organisations of all shapes and sizes.
Discover the power of unified communication today.
Phone Service Solutions
---
Microsoft Teams Voice
Microsoft® Teams stands as an indispensable hub for seamless business collaboration. It empowers you with messaging, file sharing, video calls, and more. With our Voice for Teams service (also referred to as Microsoft Direct Routing), your Teams software transforms into a versatile communication tool akin to your desk phone, granting you the capability to make and receive calls just as you would from an existing mobile or telephone, while keeping you connected with your existing colleagues.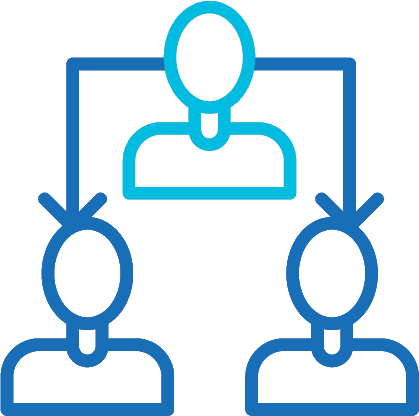 SIP Trunks
SIP trunking is a direct replacement for legacy PSTN and ISDN lines, offering communications over a single internet connection. By adopting UK SIP trunks, you eliminate the physical constraints of traditional phone lines, replacing them with cloud-based virtual telephone lines that can scale dynamically. This approach to communication not only enhances flexibility but also bolsters business continuity while delivering significant cost efficiencies compared to traditional telephony services.
Business Telephone Numbers
We offer geographic, non-geographic and freephone (toll-free) UK and international phone numbers from over 5000 cities worldwide. These numbers offer versatile routing options, allowing them to be directed to any landline or mobile destination or seamlessly integrated into your cloud telephone system. Our phone numbers are available for purchase in various formats, catering to your specific needs, including gold numbers and number block ranges. If you are with an existing provider then we can seamless transfer numbers to our network using a service known as number porting (see below).
Call Plans & Tariffs
We offer some of the most competitive call rates available available today, delivering calls for organisations ranging from retail chains to busy call centres. Recognising that every organisation has unique calling patterns and budgetary constraints, we offer a range of calling plans ranging from world tariffs to UK unlimited packages. With call plans our clients can budget their communications expenditure, ensuring no unexpected costs.
Number Porting
Our number porting service ensures a seamless transition from your existing legacy or VoIP provider, allowing organisations to retain their existing numbers while migrating their communications to us. Number porting eliminates the need for changing contact numbers. Our dedicated team manages the intricacies of the porting process, ensuring minimal disruption and maintaining the continuity of your communications throughout. Gain the benefits of advanced telephony services without losing your trusted phone numbers.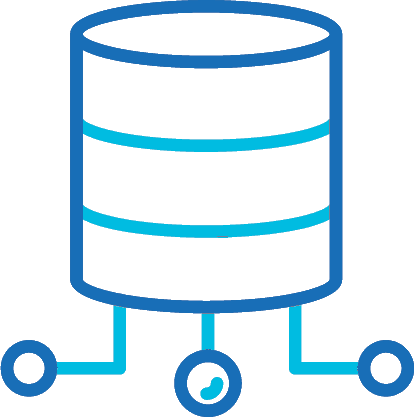 When can we talk?
Rated as Excellent on Trustpilot we help organisations throughout the UK enhance their technology infrastructure and digital capabilities.

We'd love to hear about your business challenges and how we can help.