Business Telephone Services UK
Our business phone numbers provide you with a virtual presence nationwide, at very little cost.
Expand your presence with our range of numbers.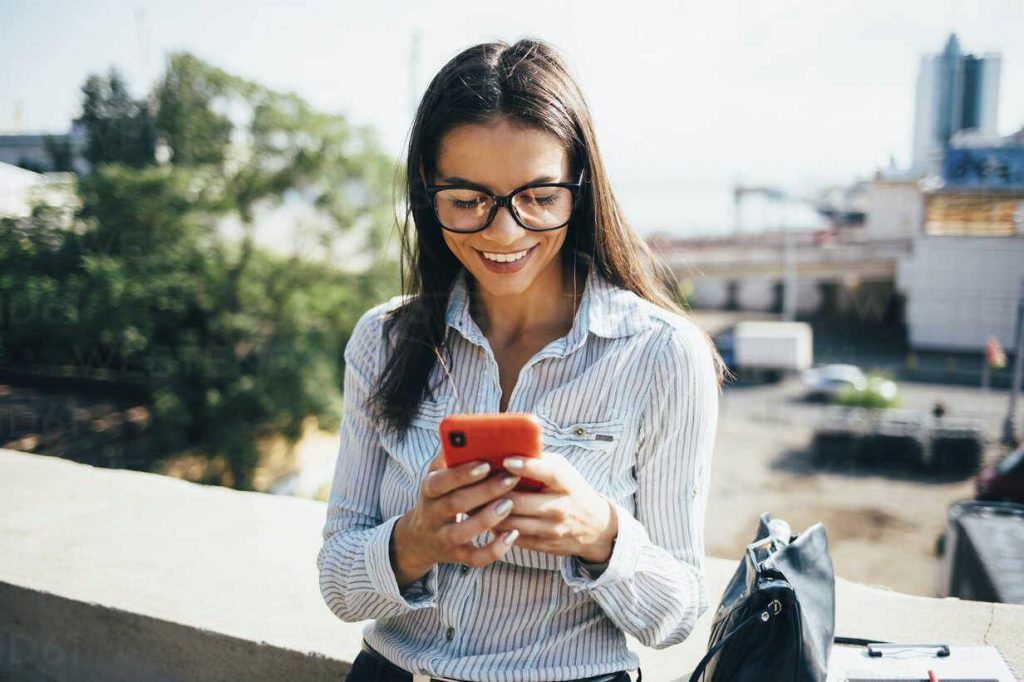 Your virtual presence has never been so good
Numbers can be routed to any landline or mobile destination, or to your cloud telephone system. Numbers can be purchased in single quantities or in 10 to 100-block number ranges. If you require a memorable number then we can also provide a comprehensive range of easy-to-remember numbers.
Awesome Benefits
Virtual Number Services
Access a wealth of virtual number services
Integrate
Integrate your number into VoIP technology
Save Money
Save money with VoIP
Ensure Continuity
Ensure continuity of your business
UK Number
Memorable Numbers available
Voicemail & call forwarding
Non-geographic
International Numbers available
Freephone
Proven to increase call volume
UK & 100+ other destinations
Includes voicemail & best tariff
International
Gain an international presence
Forward calls to any device
Local, national & toll free
6000+ international locations
Includes online management
Want to keep you number?
If you already own a number you can move the number to us using our number porting service.
Alistair Castillo from
De Cotta Law

says…

We approached Telappliant following a recommendation from a client and have been a customer ever since. Telappliant provides us with a low-cost, flexible call package, which works perfectly with our VoIP PBX appliance and has a crystal clear billing arrangement.
Want to get started?
View our products & services or get in touch with one of our advisors.
General Email
For enquiries & support