Network Security
In an era where data is your most valuable asset, safeguarding it has never been more critical. Our network security solutions are your fortress in the digital world, ensuring your organisation's sensitive information remains protected from ever-evolving threats.
Secure Your Organisation
Network Security stands as the shield against evolving cyber threats, ensuring businesses operate in a secure digital environment. At its core, managed firewall solutions vigilantly monitor and filter incoming and outgoing traffic, acting as gatekeepers against malicious intrusions. But it doesn't stop there. Comprehensive cybersecurity solutions extend this protection, addressing vulnerabilities, and fortifying the entire network infrastructure. By integrating advanced threat detection, real-time response, and continuous system updates, network security transcends basic defence. It offers a holistic approach, ensuring not just protection, but also resilience and adaptability in the face of ever-changing cyber challenges.
Network Security Solutions
---
Managed Firewall Solutions
A firewall stands as a robust barrier, defending your network from unauthorised access and emerging cyber threats. Beyond just protection, it ensures business continuity, mitigating the risk of costly disruptions. We provide a range of firewall options, with fully managed on-premise and cloud-based options.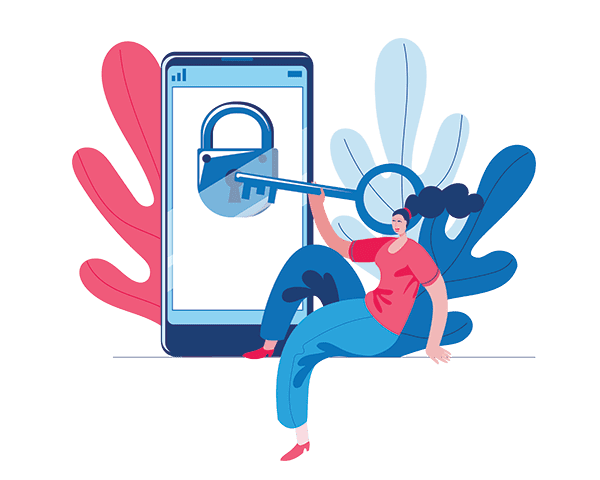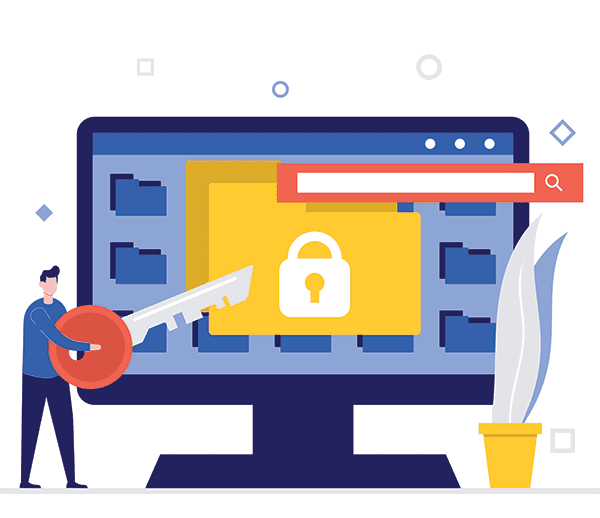 Cybersecurity Solutions
Hackers attack UK businesses every 9 seconds, so it is essential that your security strategy is robust and effective enough to protect your business and your customers. We work with industry leading cybersecurity partners, helping businesses protect themselves against the cyber threat.
When can we talk?
Understanding your business challenges is essential to providing you with the right solution. Speak to one of our technology experts today.