Enterprise Networking
In today's fast-paced digital landscape, your business's success hinges on a robust and agile network infrastructure.
Our enterprise networking solutions are engineered to meet the demands of the modern enterprise, empowering you with the connectivity, security, and scalability needed to thrive in an ever-evolving world.
Experience the Difference
Elevate your enterprise's connectivity with our range of networking solutions. Whether you're an SME looking to enhance efficiency or a large corporation in need of a network overhaul, we have the expertise and solutions to meet your unique requirements.
Don't let outdated networking hold your business back. Contact us today to discover how our enterprise networking solutions can propel your organisation forward into a brighter, more connected future.
---
SD-WAN
An SD-WAN network solution empowers your workforce with a secure, agile and fast network experience whether in the office, on site or at home. It is like a smart GPS for your business data, ensuring it takes the fastest and most secure route across the internet. We design, build, maintain and monitor your SD-WAN solution, which connects multiple sites and provides a stable, reliable and highly optimised network configuration, leaving you to focus on your business goals.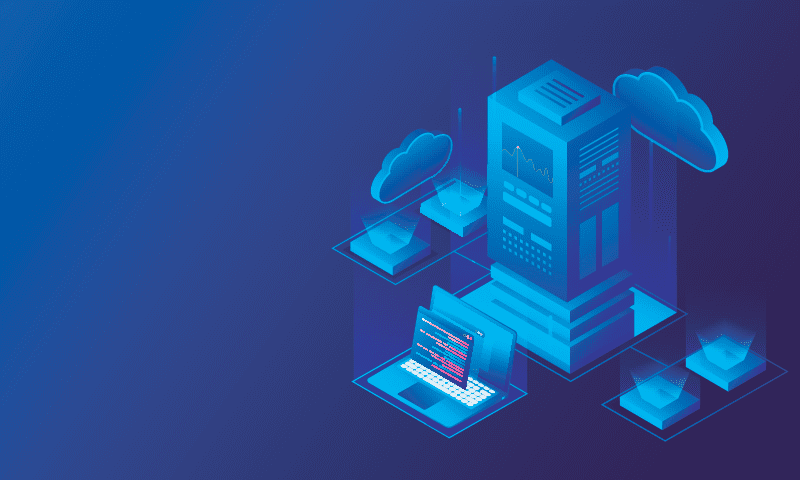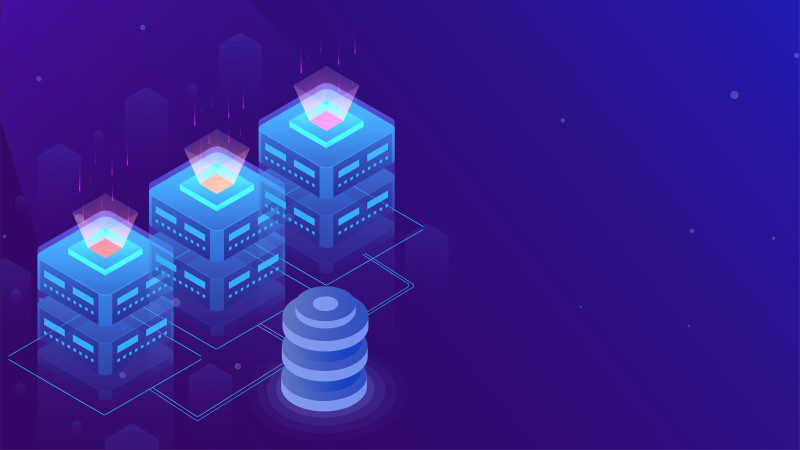 SD-LAN
SD-LAN, or Software-Defined Local Area Network, is an innovative networking technology that brings the principles of software-defined networking (SDN) to local area networks within a business or organisation. It is like a smart manager for your organisation's internet network, automatically adjusting to give everyone the best connection possible. SD-LAN leverages software-based controllers to centralise network management, streamline network provisioning, and enhance network agility.
MPLS
MPLS, or Multiprotocol Label Switching, is a networking technology commonly used to efficiently route data traffic within a private network or across multiple networks. It is like a dedicated highway for your business data, ensuring it travels quickly and directly without getting stuck in internet traffic. It is utilised by businesses and organisations to enhance the performance, security, and reliability of their network communications.