Cloud Phone Systems
Business phone systems, using Internet technology to provide a range of powerful features, all based in the cloud and for a low monthly fee.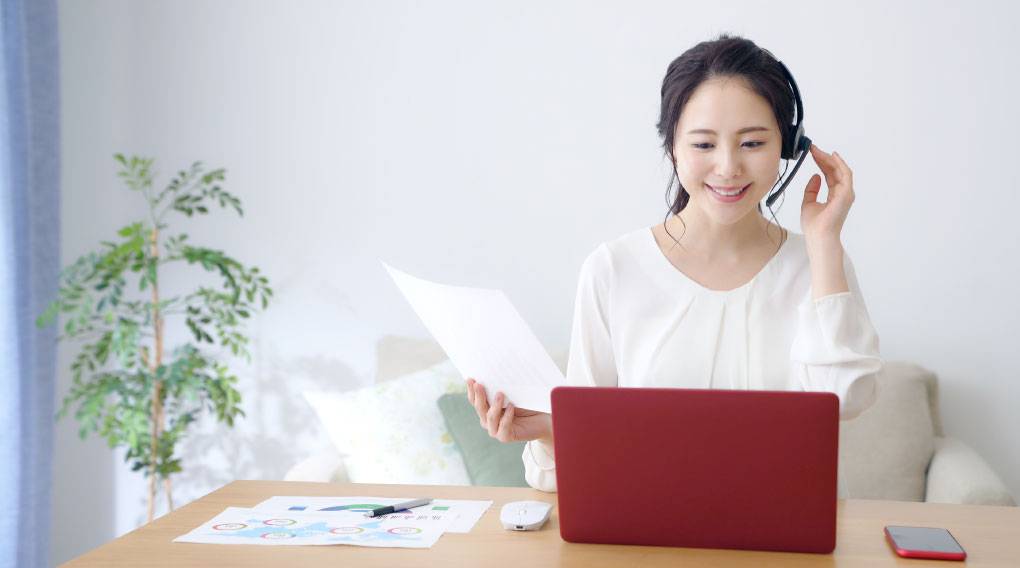 Fully cloud-enabled business phone systems with powerful features and VoIP technology, all for a low monthly fee.
From small office phone systems to large scale business operations, our cloud phone systems offer a range of features to meet your business needs. Cloud based and always available, it's the complete business phone system that grows with you.
Cloud Phone System Benefits
Cost-saving
No more line rental and lower call costs
Customer Satisfaction
Intelligent call routing means your customer is always connected to the right person, first time. Reduce abandoned with advanced call queuing.
Increase Productivity
Designed for remote working, take calls on your mobile, Wifi phone, or even on Microsoft Teams.
Explore the benefits
Work Anywhere
Access and use your cloud phone system from anywhere.
Grow With Us
Future-proof your business with a solution that is designed with scalability and growth
in mind.
Save Money
Solutions that require minimum upfront investment, money saving call tariffs and no costly setup fees.
VoIPOffice Meetings
Expand your phone system to meet with multiple users and benefit from video conferencing, audio conferencing, screen sharing, remote control and group chat.
You might also be interested in…
CRM & Browser integrations
VoIPOffice's seamless integrates with different CRM systems and browsers.
Number Porting
Our porting services make it easier for businesses to start experiencing the benefits of cloud communications.
Want to get started?
View our products & services or get in touch with one of our advisors.
General Email
For enquiries & support