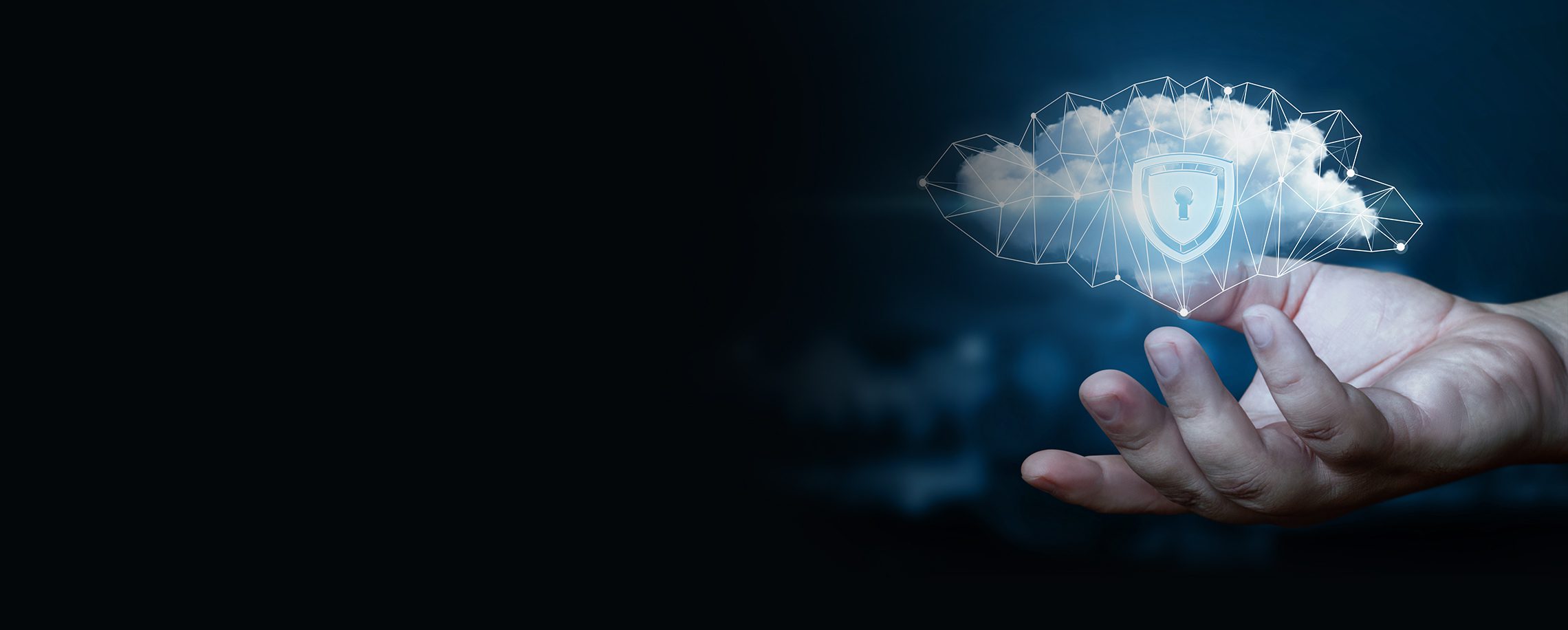 Private Cloud
Scalable and secure private Cloud solution
Our solution combines the benefits of cloud-hosted technology with the security and reliability of a private, dedicated service. The resulting solution is a cloud-based environment, solely built for your use, offering greater control and privacy.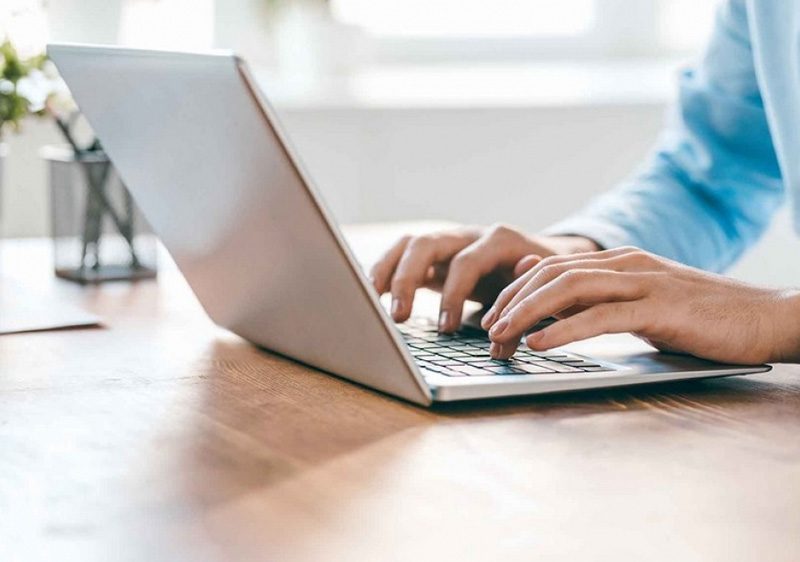 Scalable and Secure
Private cloud environments are complex and require highly technical expertise to set up and manage. With our managed private cloud solution, we provide the cloud expertise and take care of the infrastructure and management of your own environment so you can focus on your business.
Awesome Benefits
Increased reliability
Increased reliability – Virtualised environments increase resiliency to individual infrastructure failures by dynamically allocating resources and remaining stable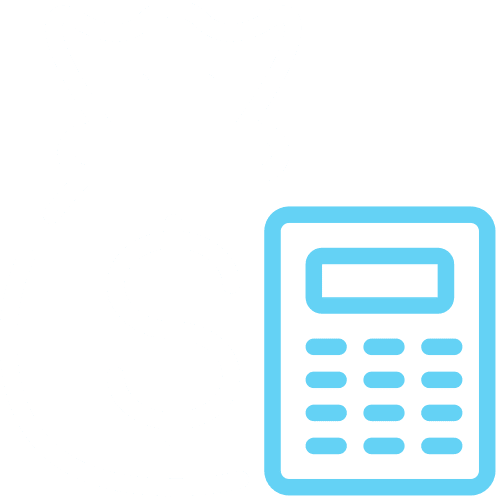 Cost effective
Allocate resources to each department based on their demand to avoid unused capacity and unnecessary spend
Security & privacy
Access technology, private connections and firewalls all make this a completely private solution out of reach of snooping

Businesses that use cloud services but need to have a private, secure and dedicated service.
Features
UK Support
Full UK phone support
VMware Based
Built using VMware technology
Managable
Web-based management platform
Dedicated Resources
Dedicated resources onto Tier 1 hardware
Cloud Solutions
Complementary cloud solutions
available for a complete solution
Want to get started?
View our products & services or get in touch with one of our advisors.