SD-WAN Networks
Flexible high speed networking for multi-site businesses.
SD-WAN Networks empower your workforce with the most secure, agile and fast network experience whether in the office, on site or at home.
Software controlled connectivity for multi-site businesses
connectAssure™ SD-WAN is a private, fully-managed data network, which securely connects multiple sites over our core network. An SD-WAN network is scalable and adaptable to your business requirements as it can incorporate a range of access technologies.
We design, build, maintain and monitor your SD-WAN solution, which connects multiple sites and provides a stable, reliable and highly optimised network configuration, leaving you to focus on your business goals.
Awesome Benefits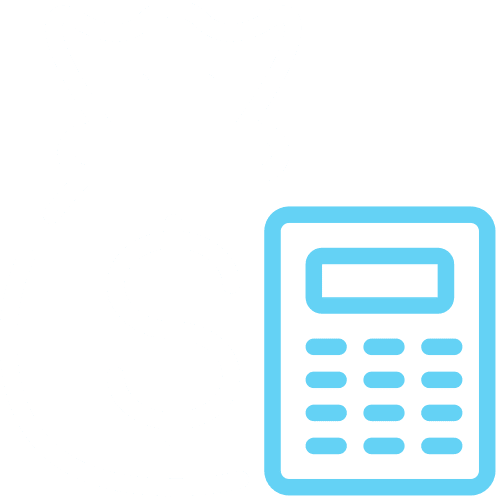 Reduce Costs
Eliminate expensive hardware and dedicated internal resources
Strict SLAs
Guaranteed service levels across the network
Flexible Configuration
Access the network via a range of technologies from Broadband to Ethernet
Secure Browsing
Managed, private browsing via a centrally managed internet connection
Single Network
Consolidate voice, video and data onto one high speed network
Scalable
Scale your network up or down as your business requirements change
Our Solution is Right for your Business
Our SD-WAN implementations are designed to each customer's unique specifications, so contact us today and find out more about tailoring a solution to your business requirements.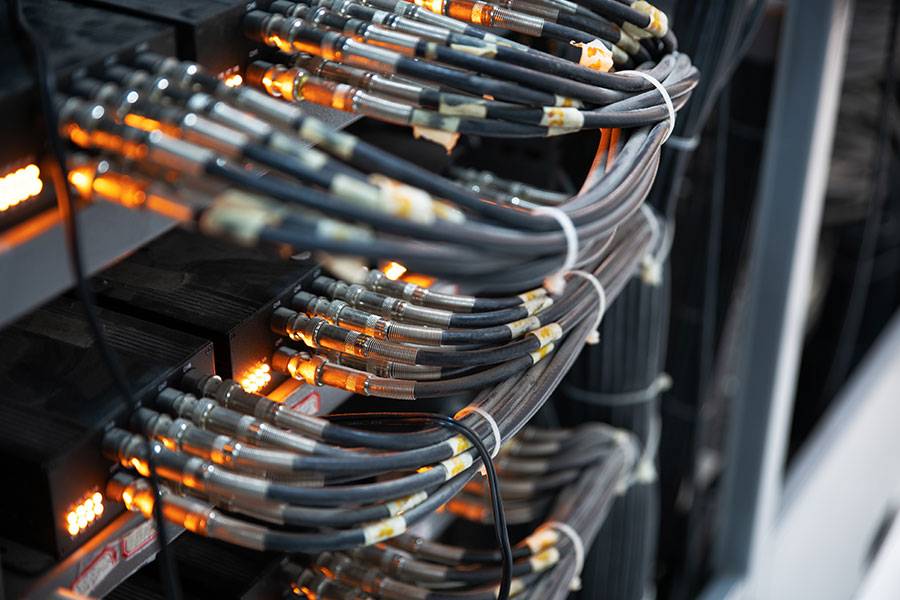 Our Features
Speeds up to 10 Gbps
Full Network Management
Full UK Phone Support

Installed within 90 days
Want to get started?
View our products & services or get in touch with one of our advisors.