Recruitment
Solutions that help you recruit and place candidates
Recruitment consultants need the best tools for the job so they can match the right candidate with the right client at any time. The phone is a consultant's most important tool, so it's vital that they have the latest features at their fingertips.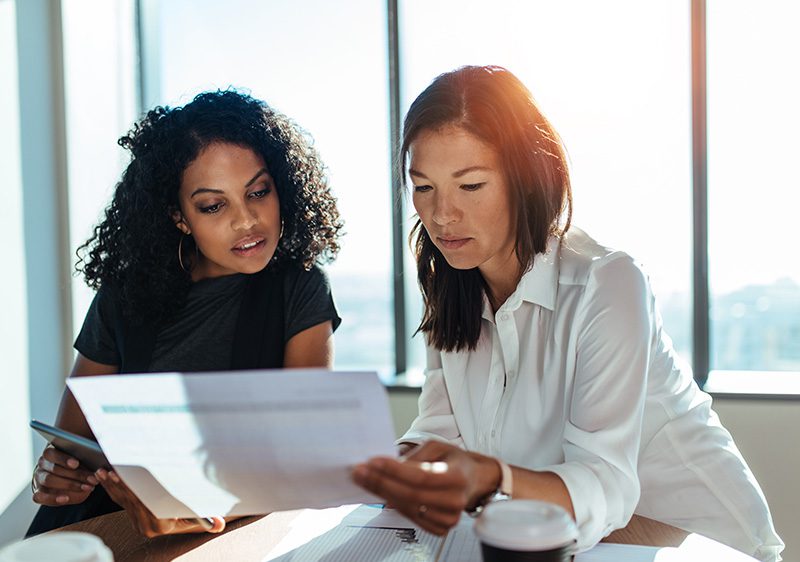 Lower costs
You no longer need a phone line to make calls; with VoIP, you will make an instant saving. With call charges on average 60% cheaper than BT, you will make a saving even if the majority of your calls are to mobiles.
Many traditional technologies have now advanced and moved online and the phone is no exception. With VoIP, you place all of your calls over the internet and benefit from a wealth of features that a traditional phone system can't offer.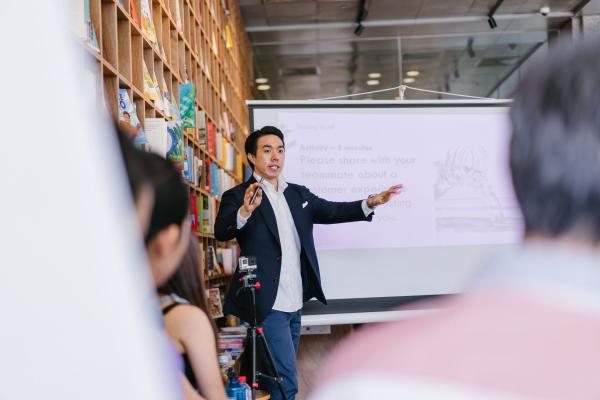 Room to expand
As new consultants join, multiple virtual phone lines can be created remotely without the need for an engineer. With our user-friendly online interface, you can create your own numbers, extension and call groups.
Feature rich
Voicemails are emailed to you as an audio file so you no longer have to dial in to listen to your messages. Don't want to miss an important call but too busy to take all calls? Setup a VIP queue so you only receive the call you have been waiting for. Take a look at the full list of VoIPOfficeTM features.
Key benefits
CRM Integration
CRM integration provides click to dial, offering productivity gains
Scalable Solutions
Scalable solutions make it easy to react to changing business requirements
Call Recording
Call recording, monitoring and metrics provide insightful statistics
Want to get started?
View our products & services or get in touch with one of our advisors.