Construction
Solutions that help you build
Communications are a vital part of any construction business and it's important to have up-to-date technology which allows you and your peers to always be contactable, regardless of the working conditions, which can vary from job to job.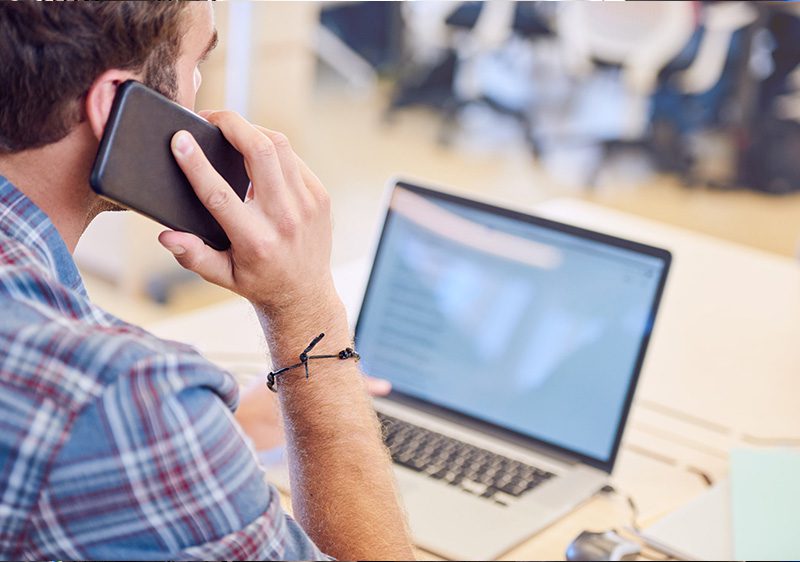 Mobile and remote working
Our cloud telephony solution, VoIPOffice™, supports remote working. This allows for peers to work from anywhere. You and your colleagues are able to make or receive calls, receiving all the advanced functionality of your business telephone system, no matter where you are currently based.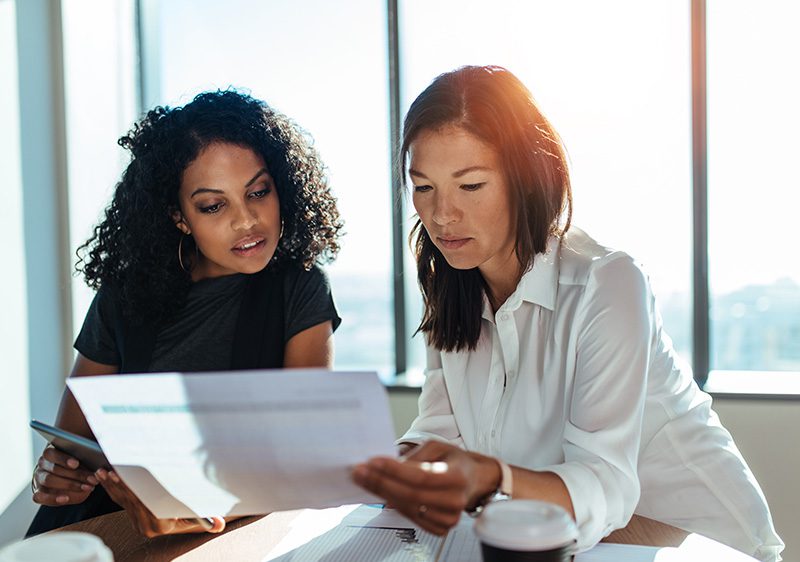 Cut call costs
Workers and contractors can use a wireless phone to communicate instead of a mobile phone – calls are then free across the local network – avoiding the usual traps of expensive mobile calls. The ability to connect instantly, and for free, can help construction businesses make quick decisions on the fly as it's easier to contact who you need.
Key benefits
Remote Working
Remote working functionality offers business flexibility
Online Interface
Online interface makes adding or removing users simple
Reduced Costs
Reduced call costs provide long-term savings
Want to get started?
View our products & services or get in touch with one of our advisors.