Omni-Channel Solutions
Don't let fragmented communications hinder your growth.
The phone isn't the only way to communicate with your clients these days. Omni-channel solutions provide a unified experience across all customer touchpoints, ensuring consistent experiences across platforms like web chat, social media messaging and WhatsApp. They bridge communication gaps, placing the customer at the centre of interactions.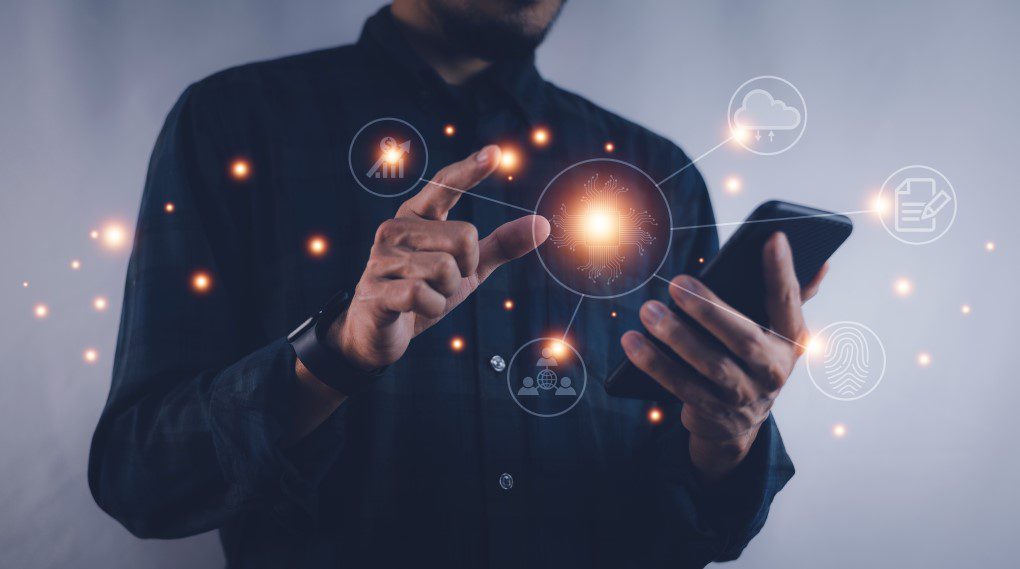 Seamless Communication, One Platform
Traditional multi-channel communications strategies treat each customer interaction as separate, discrete events depending on the communication platform—be it email, phone, live chat, or social media. Omni-channel communications go a step beyond. They provide a fully integrated experience where customers can switch between different channels while still experiencing a consistent, unified interaction with your brand.
Key Features
Unified Inbox
Receive messages from all channels—email, chat, social media, SMS—into a single dashboard, reducing the hassle of switching between different platforms.
Smart Routing
AI-driven algorithms route customer queries to the most suitable agent based on their expertise and workload. Real-Time Analytics
Track key performance indicators like customer engagement, response time, and agent productivity, all in real-time. Channel Flexibiliy
Enable your customers to move effortlessly from one channel to another. Start a conversation in live chat and continue it via email or phone without losing context.
Empower Your Team
With our omni-channel communications solutions, your team can effortlessly manage customer interactions across various channels from one unified platform. This increases efficiency, decreases response times, and boosts productivity. Training becomes simpler, and agents can focus on solving issues rather than grappling with multiple interfaces.

Our solution ensures that all customer interactions are recorded and visible to all team members, so your customers never have to repeat themselves when they switch channels. This significantly boosts customer satisfaction and loyalty.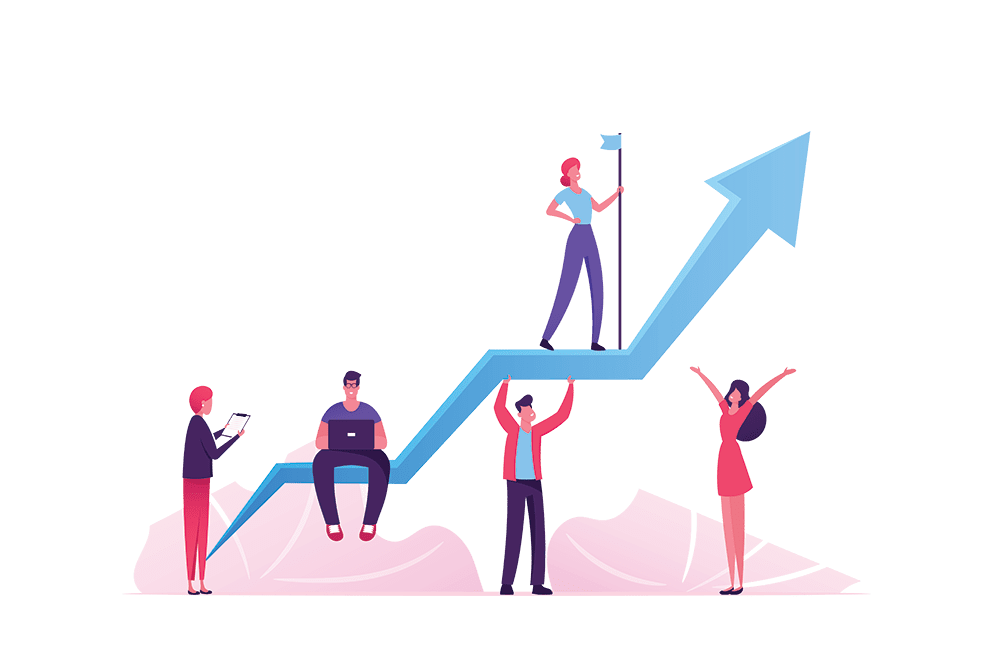 Why choose us?

Scalability
Whether you're a small business or a large enterprise, our solution scales with your needs. Add new channels or agents with just a few clicks.

Security
We adhere to the strictest data protection and compliance standards to ensure your customer data is always secure.
24/7 Support
Our expert team is available round the clock to help you resolve any issues and make the most out of our solution.
Ready to transform your business communications?
Contact us today and discover how our omni-channel communications solution can revolutionise the way you connect with your customers.