Website Design
A creative web design team that builds beautiful and original websites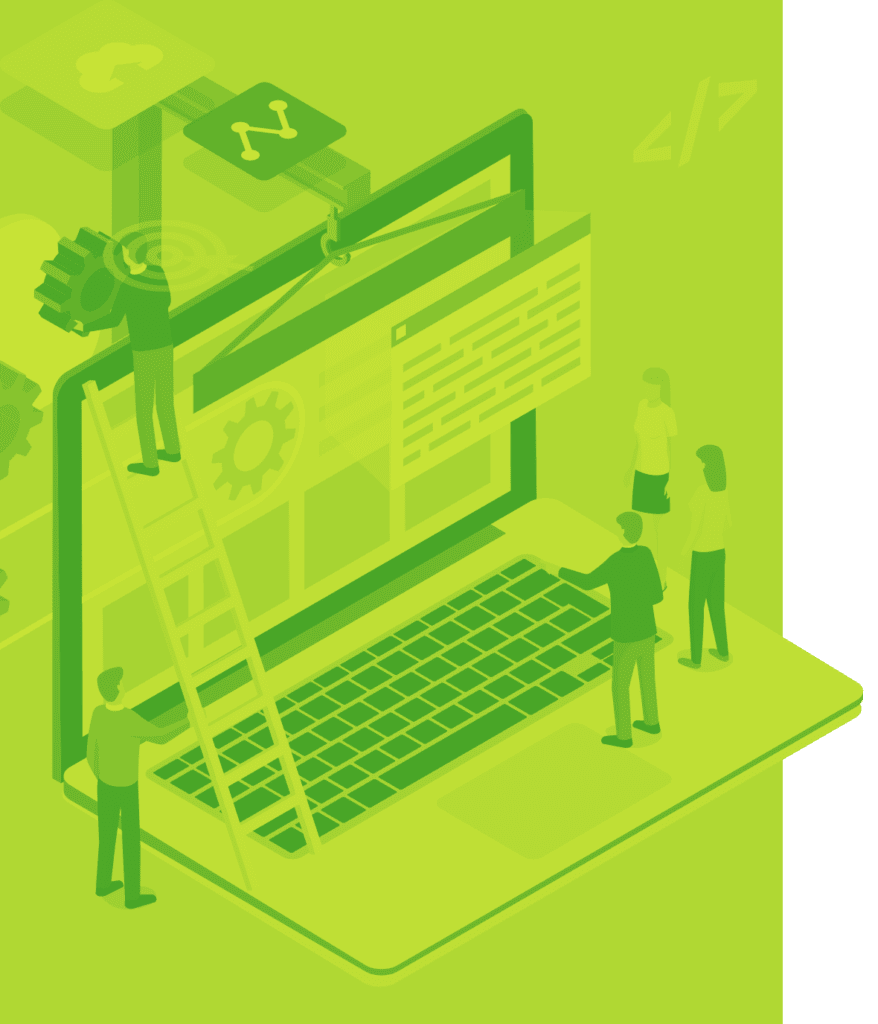 Design, Development and Online Shops
A stylish and well-designed website can promote your business 24 hours a day, 7 days a week without spending a single penny. No member of staff can do that. With a whopping 90% of all adults here in the UK being internet users, it's a marketing tool that is a must for every business.
Over 60% of websites are now viewed on mobile devices. Is yours showcasing your business effectively or will people leave and visit your competitors?
Working with you, we can create a stunning website, an online store for your products or mobile/web app for your business.
Design
A website is the first point of call for your potential customers, so how it looks, and functions is the key to online success. We work with you and your brand to ensure that when your visitors first hit your site, they are impressed, wowed and drawn in to browse further. We believe we are experts at portraying brands in a modern and user-friendly way, focusing on what they need to achieve so know we can deliver a site that you can be proud of for years to come.
Development
The internet isn't just about websites and online shops. It's also about web and mobile apps that can either further your marketing or help your business function efficiently. So, if you're looking for a customer portal, a mobile app or custom internal business tool, we can work with you to create exactly what you need. We utilise the latest technologies to ensure that your app is robust and future proof and will function the way you want.
Want to get started?
Do you have a project that we can help with? Why not speak to one of our digital experts now.