Branding
Your dedicated design team that goes the extra mile to make your presence perfect
Make an impact
Your brand says everything about you and your business. We think outside the box to deliver brands that are unique and standout in a competitive marketplace. We can develop names, logos and brand collateral that best represent your business. Work with team Telappliant and we'll help you achieve your branding goals.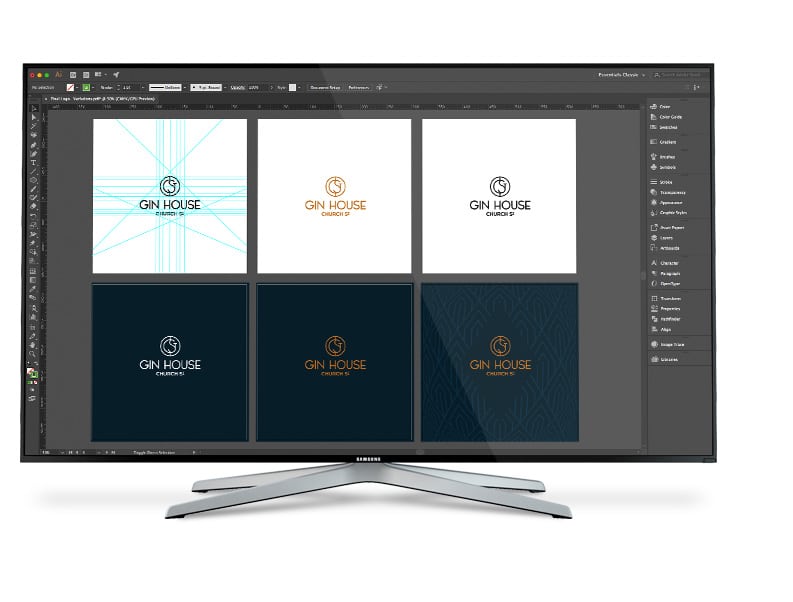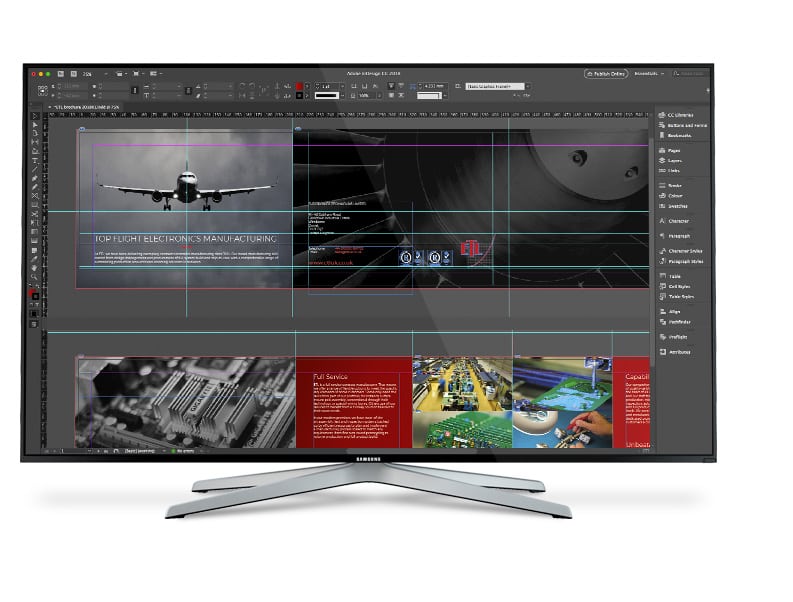 Brand Strategy
We will work with you to help define your businesses personality, values and positioning. We'll discuss your business goals and will apply strategic thinking in effort to make your brand as effective as possible.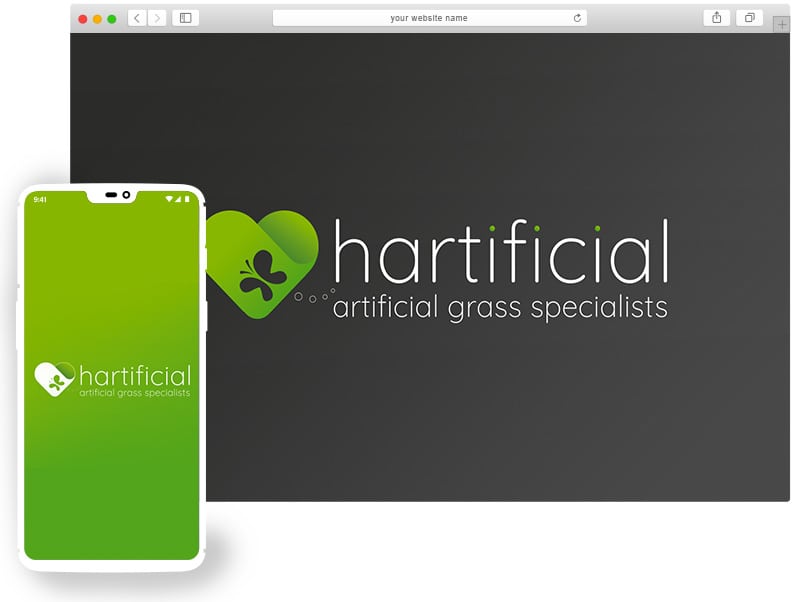 Our Work
Want to get started?
Do you have a project that we can help with? Why not speak to one of our digital experts now.
General Email
For enquiries & support