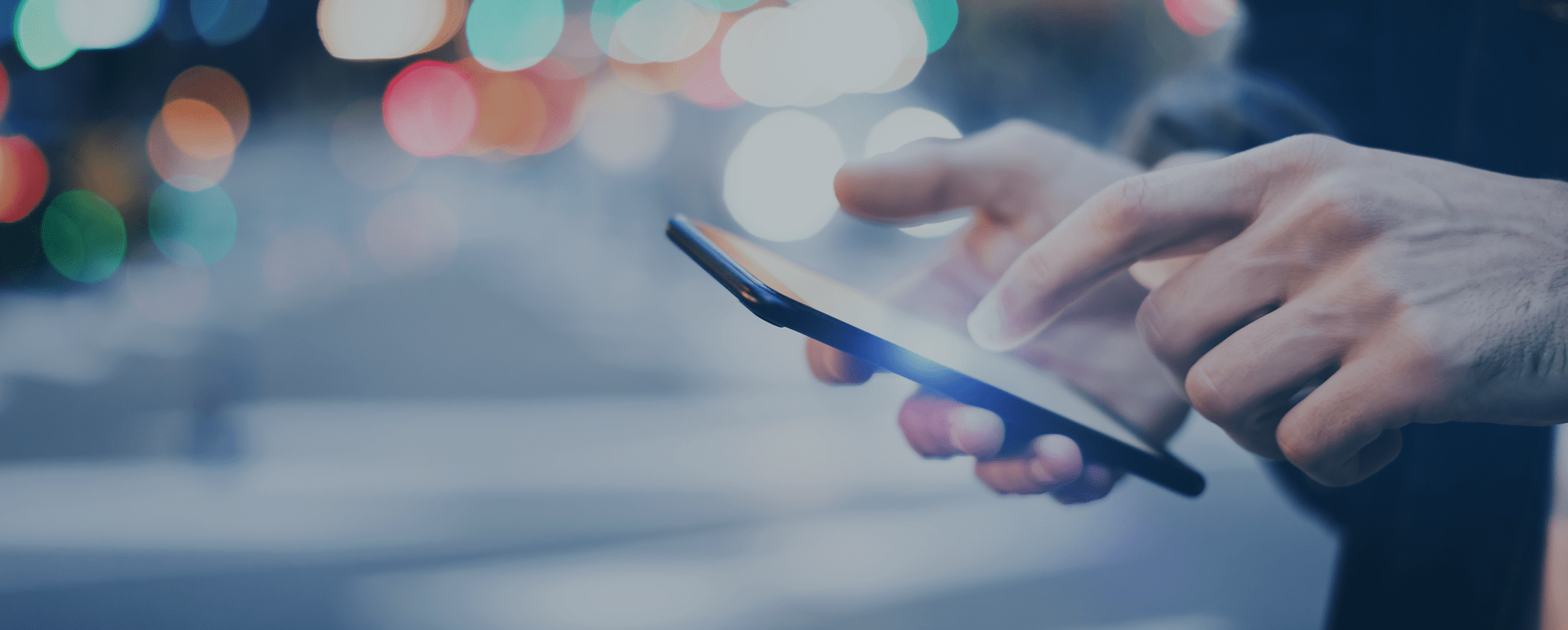 Mobile SIM Contracts
Experience limitless connectivity with our SIM solutions.
In the dynamic landscape of modern business, connectivity isn't just a convenience—it's the lifeblood of success. That's why we now offer a portfolio of mobile solutions for your business needs, ranging from unlimited SIM contracts for your employees, to M2M (machine to machine) SIMs for embedding in devices.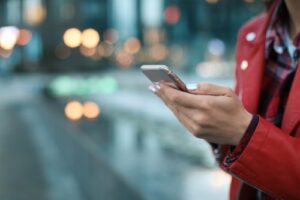 Unlimited Data, Calls and Texts
Bid farewell to the constraints of data limits and the anxiety of dwindling call minutes. With our unlimited SIM contracts, you can enjoy infinite data, calls, and texts.
Whether it's seamless video conferencing with international clients, transferring large files effortlessly, or fostering a connected team environment, Telappliant guarantees uninterrupted communication solutions for your business.
Our streamlined approach is to deliver:
Designed with businesses in mind
Our business SIM contracts range from low usage to unlimited plans, designed to cater for your unique business needs.
We offer flexible contract terms, priority customer support, and dedicated account management.
A cost-effective solution
Streamline your expenses and eliminate the risk of unexpected charges. Benefit from the freedom of unlimited usage for a fixed monthly fee.
Global connectivity
Our contracts come with extensive international coverage, ensuring you stay connected with your team and clients, no matter where in the world your business takes you.
Seamless Transition
Switching your mobile communications to us is straightforward. We guarantee a smooth transition with minimal downtime, ensuring uninterrupted business operations.
Join Telappliant today and discover the power of our mobile solutions.
General Email
For enquiries & support