20% off for the first 6 months
When you move from your existing IT provider
Solving your technology challenges with a suite
of award winning business IT solutions.
Managing your IT, so you can focus on your business
Transform your business with our range of innovative IT products & solutions.
Our range of IT services include Helpdesk, Managed IT Services, Cyber Security and Professional Services for UK SMEs. We manage your services so you can work more effectively without the need for additional internal IT resources.
Award Winning IT Service Packages
Structured packages with your business needs in mind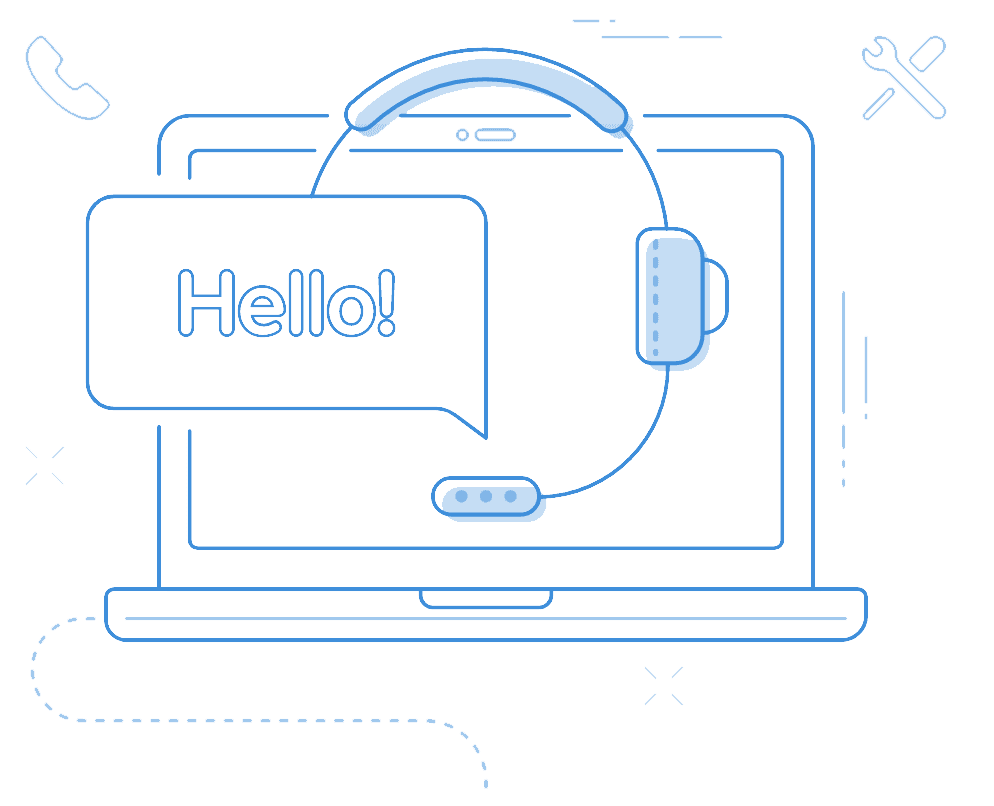 IT Helpdesk
Award winning, highly responsive IT support services for your business.
Managed IT Services
A powerful suite of managed IT services, adding value to your business.
Cybersecurity
Protecting your business from evolving cyber threat.
Let's Get Started
Ready to save money on our award winning IT support services? Simply complete the form below and we'll be in touch.
Do you have a business challenge that our technology could solve for you?