Easily check if your company credentials are on the web
Get your free report now
The last 12 months have seen a huge rise in remote workers and as we prepare for the post- pandemic future, how many of those are coming back to the office full time?
Suggestions that the UK will offer a 'blended' model of working could mean that a good proportion of the UK's workforce will remain home workers, therefore exposing both individuals and businesses to the real risk of cyber crime.
Unsurprisingly, along with the rise in remote workers, we have seen a spike in victims of online hacking and various other 'unsavoury' acts of data breaches and malware intrusions, and with the agenda for most businesses to get back up and operating on 100%, we want to make sure that you have the right tools at your disposal to be safe from cyber crime online.
Our guide to keeping yourself and your workforce safe online aims to raise awareness of some of the threats that you may have already exposed yourself or your workforce to and offers some practical suggestions for how you can prevent any further risk or harm from cyber attacks.
---
How do hackers operate?
If you are connected to the Internet you are potentially exposed to hackers and other online predators. You may have heard of phishing scams, which are generally emails and other instant messages with the main objective being to deliver malware or spyware to your device without your consent, where they will then try and access private information and passwords which can leave you vulnerable to cyber theft. Online theft can have a huge impact on your credit score, as well as compromising the security and privacy of your business due to stolen passwords, pins and general misuse of other information which could be business critical.
---
Easily check if your company credentials are on the web
Get your free report now
What can I do to protect myself and my workforce online?
Some basic tips you can encourage your remote workforce to practice are:
Using caution when visiting online forums with devices used for business
Conversing with people they know on social media
Limiting any personal information used on web pages they're not familiar with
Limiting sharing of financial information
Do not open emails from unknown senders
Immediately delete messages and emails that are spam, and report them where possible
Pay attention to links sent through text messages and verify that the domains used are legitimate
---
Security practices
Check whether your IT security team are doing the following:
Using a firewall
Regular updates of IT systems
Limiting access to suspicious websites
Ensure that all installed software is pre-approved
Increasing browser security settings
Anti-virus protection is installed on all devices used for business
Anti-spyware software protection
---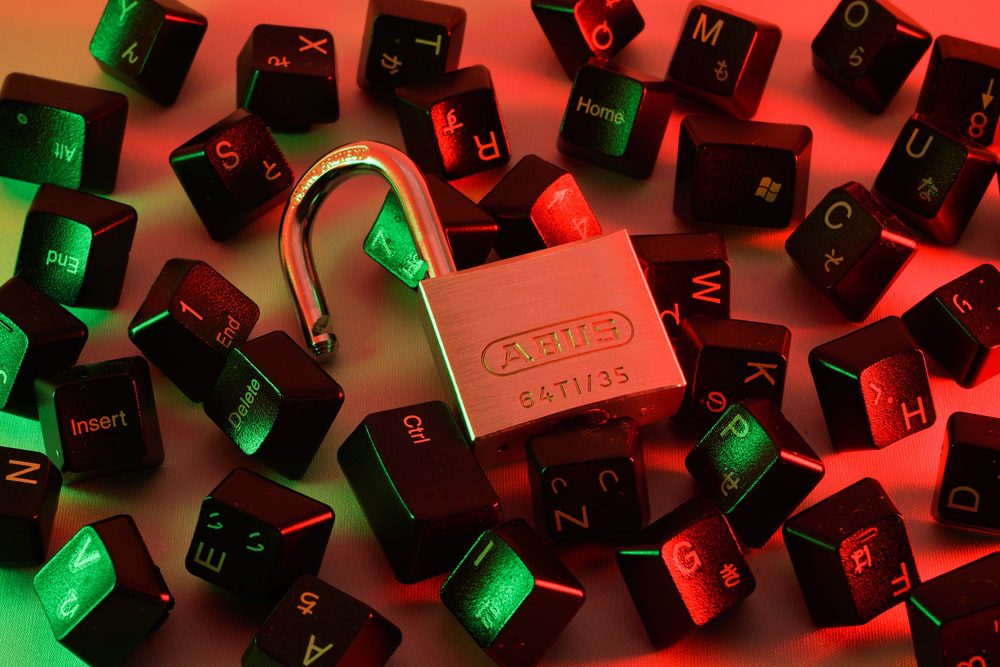 You wouldn't leave your front door open, so don't leave your computer open!
We can help your business protect itself against cyber attacks by providing a range of services ranging from IT support, firewalls and endpoint protection to staff cyber awareness training, phishing attack simulations, and dark web monitoring.
We are offering a free dark web report, showing details of any leaked company details.
Easily check if your company credentials are on the web
Get your free report now