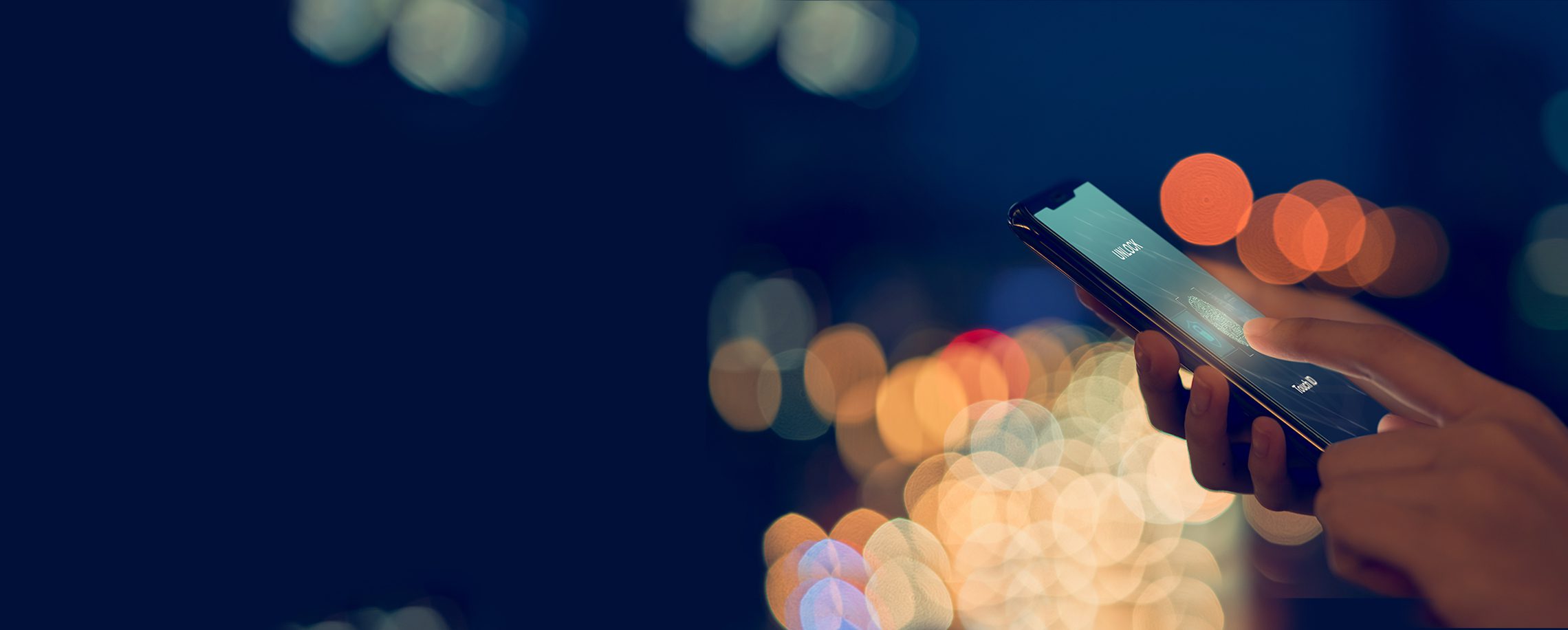 My Account
For customers wishing to manage their telephone numbers and access their VoIP account details please login using VoIPtalk.
For Telappliant customers who wish to look up invoices, contracts, raise tickets, change contact details and much more please visit portal.telappliant.com.
If you do not have an account then click on the Signup button and ensure that you sign up with an email address that we have registered against your account.
Want to get started?
View our products & services or get in touch with one of our advisors.
General Email
For enquiries & support