Serviced Offices
Delivering leading edge communications solutions that shine for Serviced Offices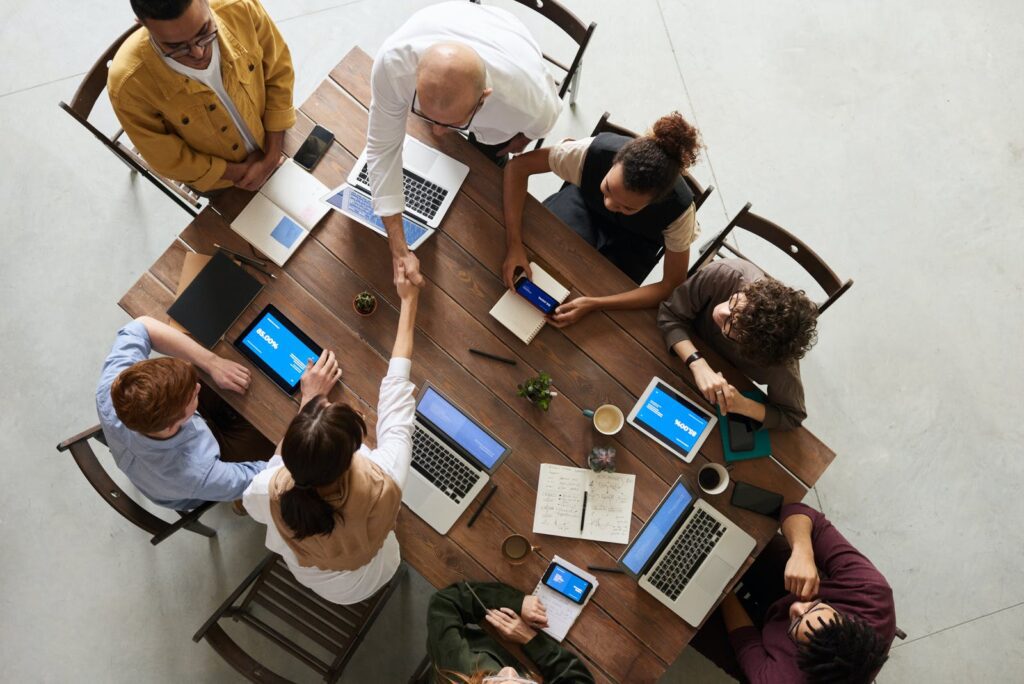 What is Service-Call?
Service-Call for Managed and Virtual Offices (MVO), delivers a family of communications solutions specifically tailored for the MVO sector. Developed by British based voice specialists, Splicecom, Service-Call satisfies the needs of a wide range of services, supporting lower end budget office space to high end prestige Central City locations.
Service-Call operates with market leading PMS, CRM and general or bespoke billings systems. It integrates with WiFi infrastructures for roaming staff and offers advanced Business Management tools for Call Reporting, Live Business Dashboards and Wallboards and fully integrated Call Recording.
Virtual Office/Reception services are also available, whether that's operating as a dedicated service or part of the overall Managed Service Office solution.
Service-Call Features

Company/Tenant Configuration
Allows for the configuration and programming of multiple 'Companies/Tenants', giving each business their own individual telephone system
Billing Management
Works with Elephant, Tri-Line and other billing systems. Also offers its own built-in billing solution

Service-Call Unified Device Support
Desk phones, smartphones, softphones, wireless phones

Headsets
Desk phones support cabled or Bluetooth headsets

Wireless Connectivity
Desk phones support wireless connectivity where wiring is problematic

Wireless Phones
DECT or WiFi for mobility
Operator Console
Central Operator position for one or many Managed/Virtual Offices
Main Reception
Multi-site deployment or hunt groups
Finance
CAPEX or OPEX or a blend of both to meet budgetary requirements

Virtual Users
Voicemail and call forwarding facilities for those who don't need a desk phone

Hot Desking/Drop-in Facility
Fully featured Hot Desk facilities enable mobility both within and between buildings

Staff Calling
Emergency call facility for multiple members of staff, wherever they might be

Tannoy/Paging System
Use desk phones or integration with 3rd party tannoy/paging systems

Service-Call Analytics – Business Reporting and Recording
Historical reporting with integrated call recording
Service-Call Live
Wallboards and Dashboards

Messaging
Allows calls to ring direct or overflow to voicemail
Explore the benefits

Work Anywhere
Access your system remotely regardless of the location, whilst retaining your office phone functionality.
Grow With Us
Future-proof your business with a solution that is designed with scalability and growth
in mind.

Save Money
Solutions that require minimum upfront investment, money saving call tariffs and no costly setup fees.
Want to get started?
View our products & services or get in touch with one of our advisors.