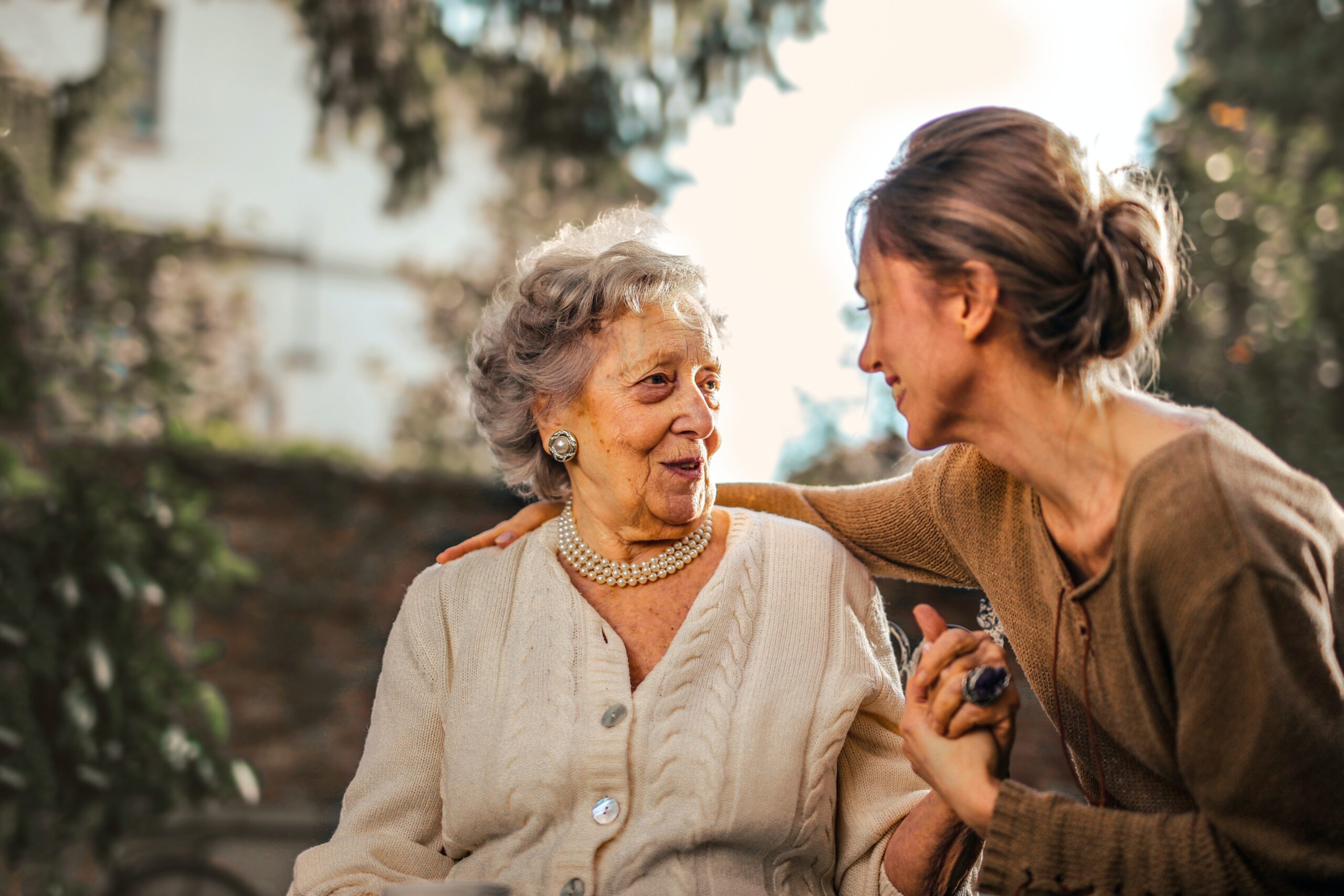 Hospices
Providing leading edge communication
for Hospices & Palliative Care
What is Medic-Call?
Medic-Call for Hospices ensures the Hospice can function as a place of palliative care whilst allowing families, community services and staff to communicate effectively.
A primary back office function of a Hospice is the ability to generate charitable funding in order to retain its service. Medic-Call's business analytics and call routing ensures fund raising staff can operate at optimum efficiency.
Medic-Call delivers a range of voice solutions that either enhance or if necessary, replace your current phone system, enabling you to deliver your services, exactly as you wish to, with ease.
Medic-Call Features

On Premise or Cloud Deployment
Solutions in the cloud or in your Hospice, for single & multiple locations.

Retail Stores
Completely integrated with your main system
Fund Raising
Historical reporting, integrated call recording & real-time wallboards

Volunteers
Flexible licencing & Hot Desking for ad-hoc workforce

In Queue Announcements
Simple announcement, Position in queue, Callback
Medic-Call Attendant
Single or multi-level auto attendant

Main Reception
Multi-site deployment or hunt groups
Flexible Call Distribution
Unlimited call flows, unlimited groups, time of day routing, multi-site inter/overflow

Emergency Staff Calling
Emergency call facility for multiple members of staff, wherever they might be

Tannoy/Paging Systems
Uses desk phones or integration with 3rd party tannoy/paging systems

Medic Call Unified Device Support
Desk phones, smartphones, softphones, Wireless phones

Microsoft Integration
Medic-Call works with Outlook and Skype for Business to improve communications

Wireless Phones
DECT or WiFi for staff mobility
Building Management
Integrates alarms from alarm panels, emergency pull cords, Lone Workers and more

Medic-Call Admin Portal
Browser based system admin tool

Call Forwarding
Allows calls to ring direct or overflow to voicemail
Explore the benefits

Work Anywhere
Access your system remotely regardless of the location, whilst retaining your office phone functionality.
Grow With Us
Future-proof your business with a solution that is designed with scalability and growth
in mind.

Save Money
Solutions that require minimum upfront investment, money saving call tariffs and no costly setup fees.
Want to get started?
View our products & services or get in touch with one of our advisors.