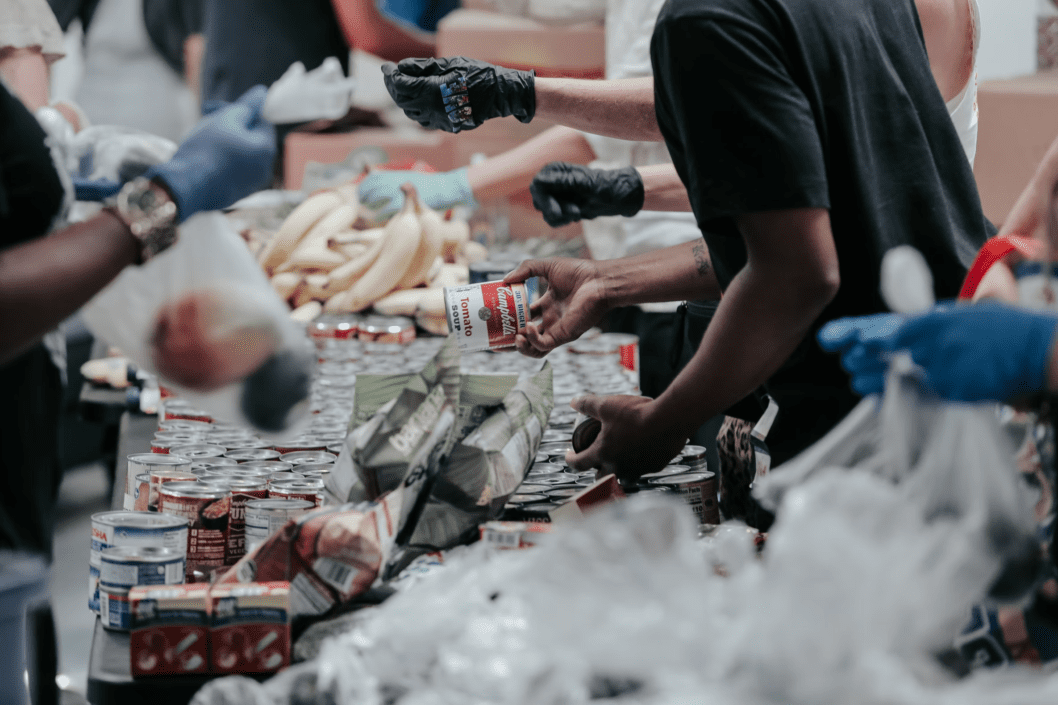 Charities
Solutions that help charities to secure donations
For charities every donation counts and having a flexible and affordable phone system is crucial to the success of a fund-raising campaign.
VoIPOffice monitors and keeps a record of calls, allowing you to optimise your calling efforts for maximum return. As VoIP places all of your calls over the internet, voicemails can be sent to you by email so a quick call back can be arranged.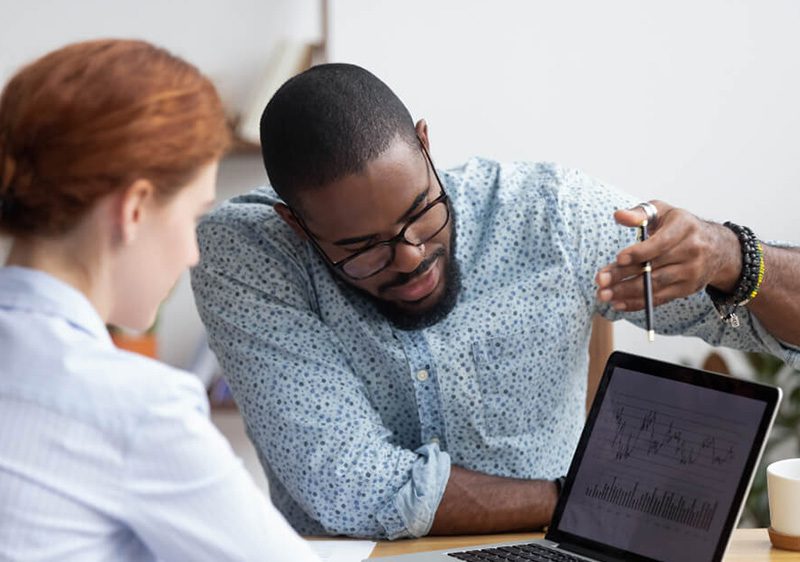 Lower costs
You no longer need a phone line to make calls. With VoIP, you will make an instant saving. With call charges on average 60% cheaper than BT you will make a saving even if the majority of your calls are to mobiles.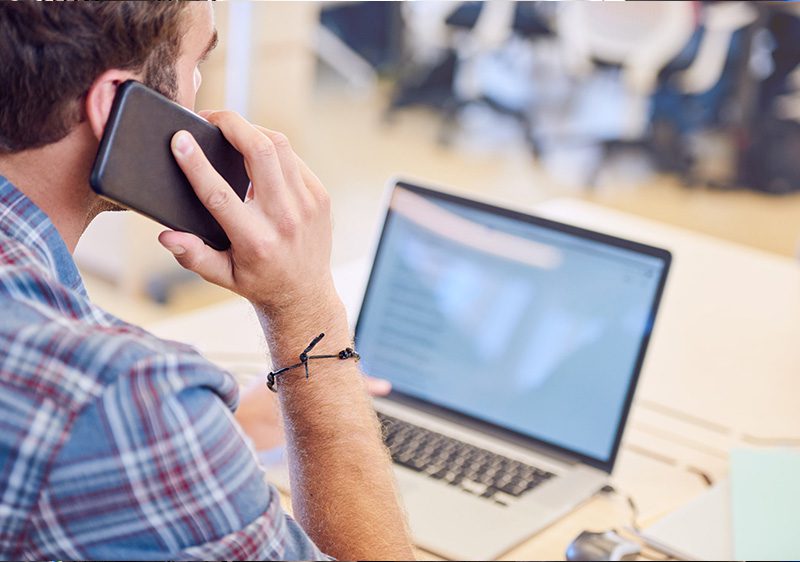 Never miss a donation
Voicemails are emailed to you as an audio file so you no longer have to dial in to listen to your messages. Don't want to miss an important call but too busy to take all calls? Set up a VIP queue so you only receive the call you have been waiting for. Take a look at the full list of VoIPOfficeTM features.
Key benefits
CRM Integration
Provides click to dial, offering productivity gains
Scalable Solutions
Make it easy to plan for campaign requirements
Call Recording
Monitoring and metrics provide insightful statistics
Explore the benefits
Work Anywhere
Access your system remotely regardless of the location, whilst retaining your office phone functionality.
Grow With Us
Future-proof your business with a solution that is designed with scalability and growth
in mind.
Save Money
Solutions that require minimum upfront investment, money saving call tariffs and no costly setup fees.
Want to get started?
View our products & services or get in touch with one of our advisors.