VoIPOffice Video Meetings
Go beyond video conferencing with screen share, group chat, drag-and-drop functionality and more, all from your cloud phone system and at no extra cost.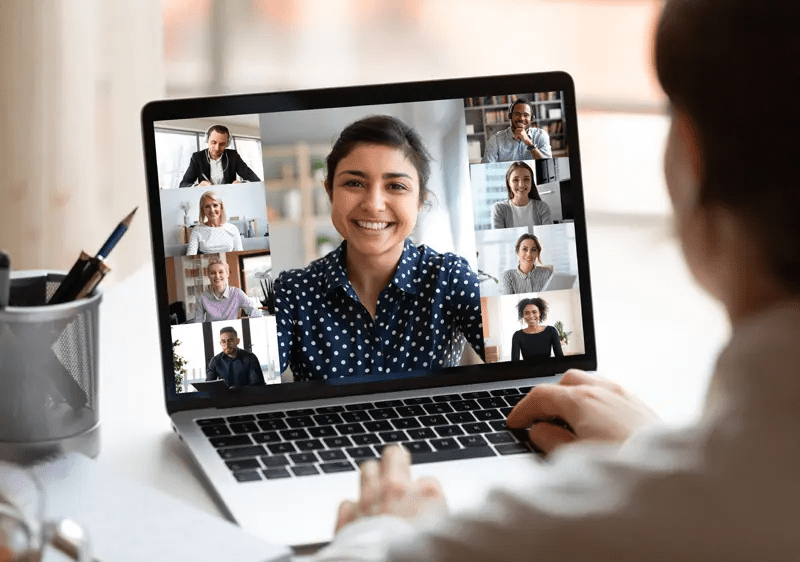 VoIPOffice Video Meetings allows you to meet with multiple users simultaneously, while offering video conferencing, audio conferencing, screen sharing, remote control and group chat.
You can also schedule meetings in advance and even set up recurring meetings that suit your team's needs.
For customers with Microsoft-based environments, our phone systems offer full Microsoft Teams integration so that you can make and receive phone calls and conduct video calls directly from your Microsoft Teams client. Think of Teams as a software telephone which also does messaging and video!
Video Conferencing
Have virtual conferences that feel like face-to-face meetings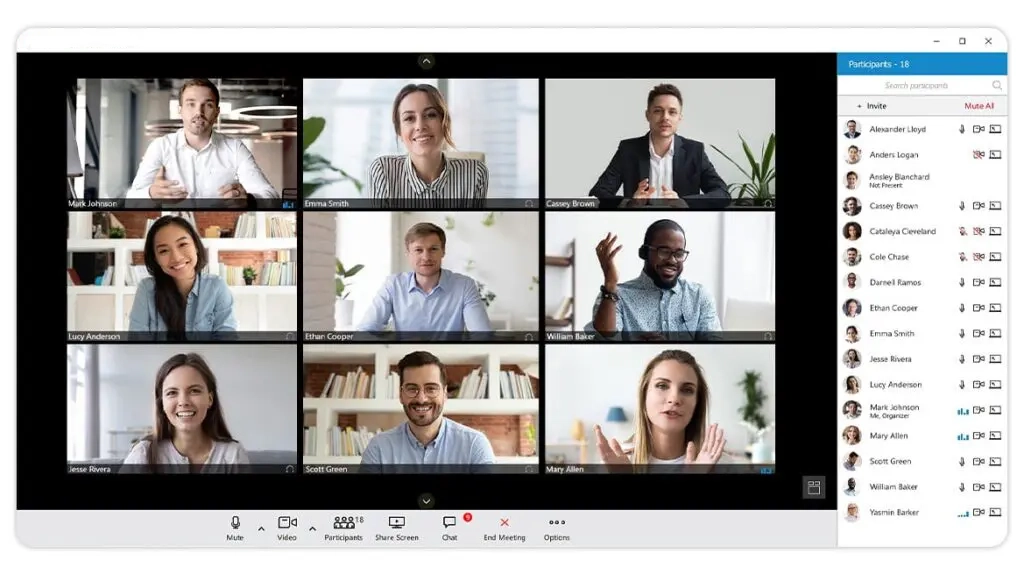 Screen Share
Show your work by sharing your desktop or a specific application
Meeting Instant Messaging
Quietly share information or send links through chat
Meeting Management
Gain more control with tools to manage past and upcoming meetings.
Schedule meetings
Send email notifications
Manage past meetings
Leave or end a meeting with the click of a button
Participant Management
View the participant list and add or remove attendees with ease
Drag-and-drop to add participants
Add non-gloCOM users with their email or phone number
Prompt a participant to share their screen
Mute individual participant(s) or all participants at once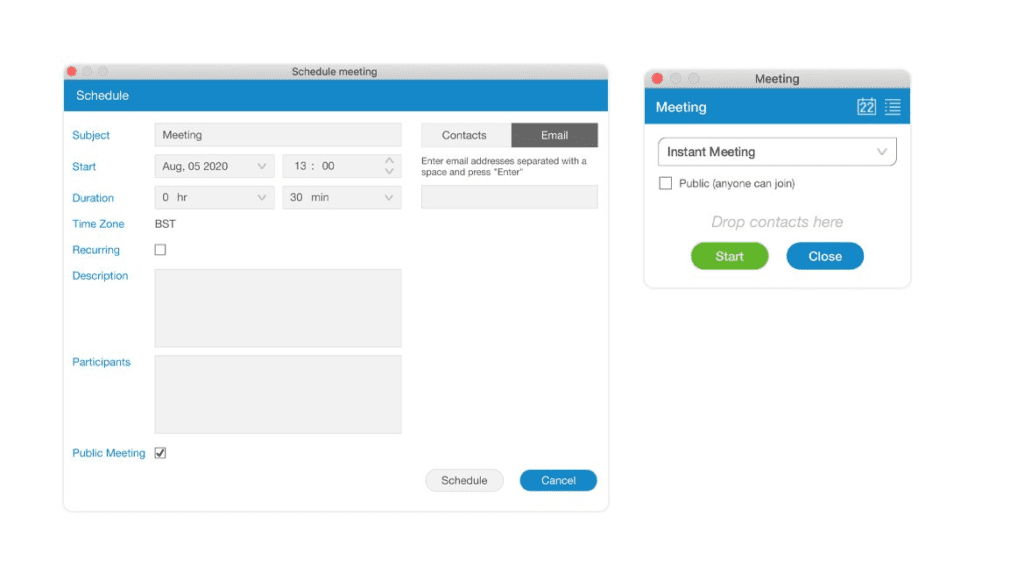 Public Meetings
Added support for public meetings. This is a meeting where everyone can join with the meeting number. There is no need to invite users. The public meeting checkbox is added in the meeting module window and in the schedule dialog. The user may change a meeting to and from regular and public during the meeting
Record Meetings
Bring meeting details to people who were not able to attend the meeting live. Record video and/or audio.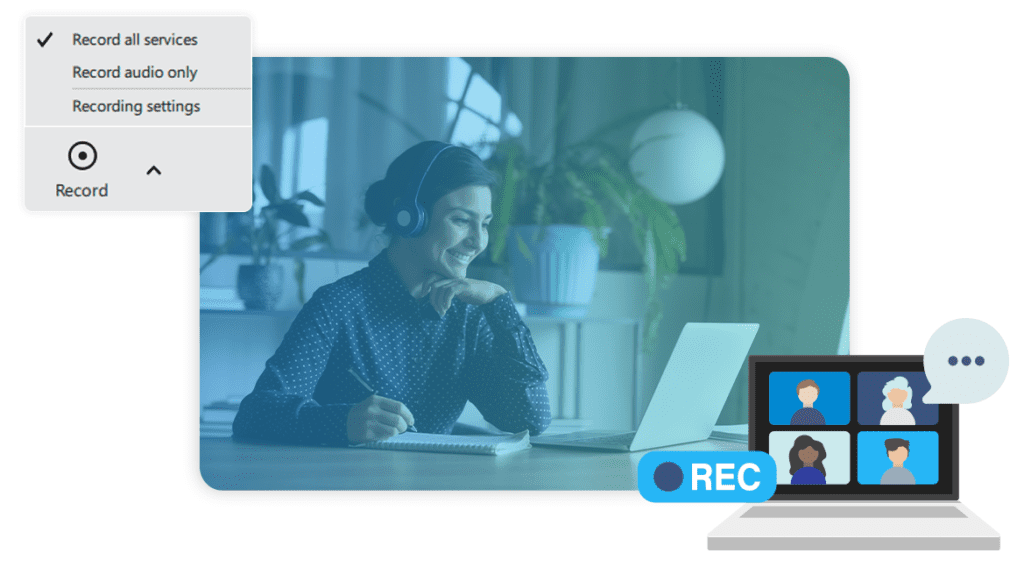 What are the benefits?
Improve Efficiency
Save time with starting ad hoc meetings quickly and adding participants as required.
Collaborate Remotely
Feel like you are really together with video & audio plus chat, screenshare, and more.
Save Costs
No need for additional software. VoIPOffice Meetings is part of your cloud phone system.
VoIPOffice Pricing
Starter
Included
per month per extension
Max Duration Per Meeting
1 Hour
Business
Just £1.50
per month per extension
Max Duration Per Meeting
4 Hours
You might also be interested in…
CRM & Browser integrations
Our cloud platforms seamlessly integrate with a variety of business support systems.
Number Porting
Our porting services make it easier for businesses to start experiencing the benefits of cloud communications.
Want to get started?
View our products & services or get in touch with one of our advisors.