Unlimited IT Support
Your IT challenges are our passion – let's conquer them together.
Unlimited support, priced per user, keeping budgeting simple.
Unlimited IT – Unlimited Potential
Welcome to Unlimited IT Support, your gateway to hassle-free technology management! Say goodbye to tech-related headaches and hello to seamless operations with our comprehensive IT support services.
Imagine having a dedicated team of skilled IT professionals at your beck and call, ready to tackle any technical challenge that comes your way. With our unlimited IT support, you'll experience uninterrupted workflow, increased productivity, and the confidence that your technology infrastructure is in capable hands.
What's in it for you?
---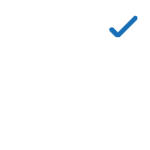 Tailored Solutions
We understand that every business is unique. Our solutions are customized to meet your specific IT needs and goals.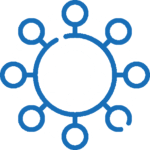 Expertise
Our certified IT professionals bring a wealth of knowledge and experience to provide you with top-notch technical assistance.
Scalability
Whether you're a small start-up or a growing enterprise, our IT support scales with your business, adapting to your changing requirements.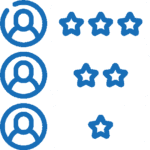 Focus on Your Core
Let us handle the tech intricacies while you concentrate on growing your business and serving your customers.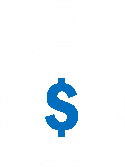 Cost-Effective
Say goodbye to unexpected IT expenses. Our flat-rate per-user pricing ensures predictability in your IT budget.
Who benefits from our Unlimited IT Support?
---
Organisations with distributed teams
Companies with teams spread across various locations, especially in areas lacking local IT support, would benefit from a centralised support system that can be accessed remotely.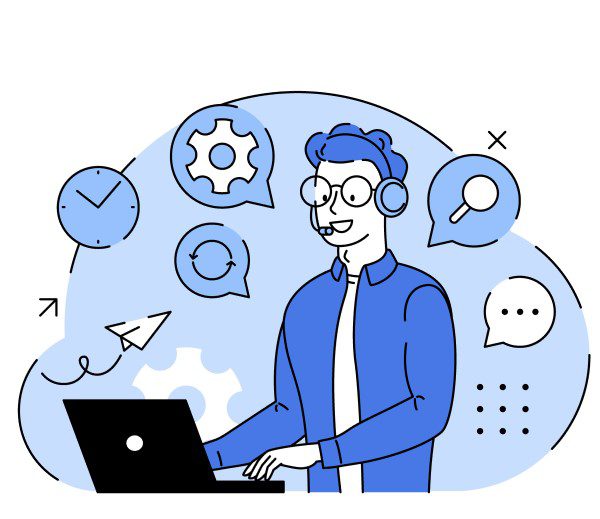 Rural businesses
In areas where IT expertise is scarce, having access to remote support can be vital. This model allows businesses and individuals in remote locations to have the same level of support as those in urban areas.
Educational, healthcare or government services
In regions where local IT support is lacking, public service providers can maintain essential services through remote IT support whilst maintaining compliance and regulatory standards.
Ready to begin your journey?
Lack of a local IT office makes an IT service with unlimited support and per-user pricing even more valuable. It can provide a lifeline for businesses, institutions, and individuals who might otherwise struggle to access professional IT support, ensuring that geographical location does not become a barrier to technology utilisation and growth.