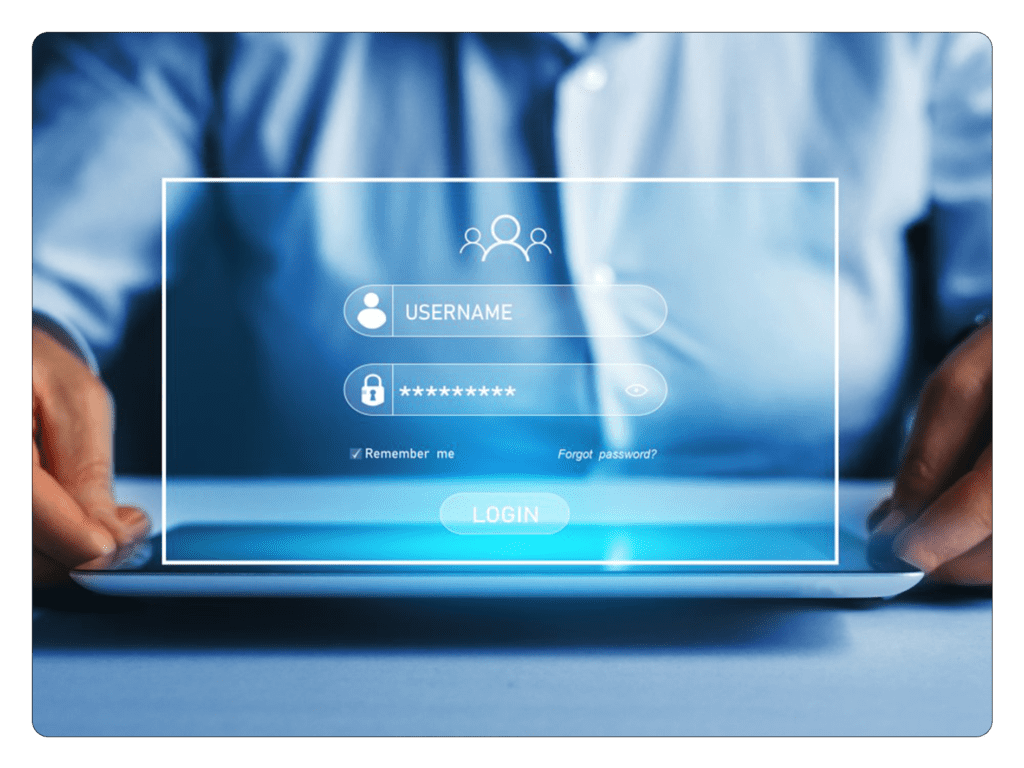 Ensure your business is protected
At Telappliant, we believe in providing our clients with industry leading digital security solutions. That's why we've partnered with Keeper Security, a global leader in cyber security.
With Keeper Security, you can enjoy a host of benefits including:
Forget about forgotten or reused passwords. Keeper's password manager allows you to create, store, and auto-fill strong passwords across all your devices.

Protect your sensitive business information from cyber threats with Keeper's secure file storage.
Meet your industry's compliance standards with Keeper's robust reporting and auditing tools.
Continuously scan for and receive alerts on compromised passwords to take immediate action against account takeover attacks with BreachWatch®.
Remove hard-coded credentials from your source code, automate management of credentials, API keys, database passwords and other secrets – integrates with your CI/CD pipelines and DevOps environment.
As a Managed Service Provider, Telappliant is committed to offering you the best in digital security. Secure your digital assets today with Telappliant.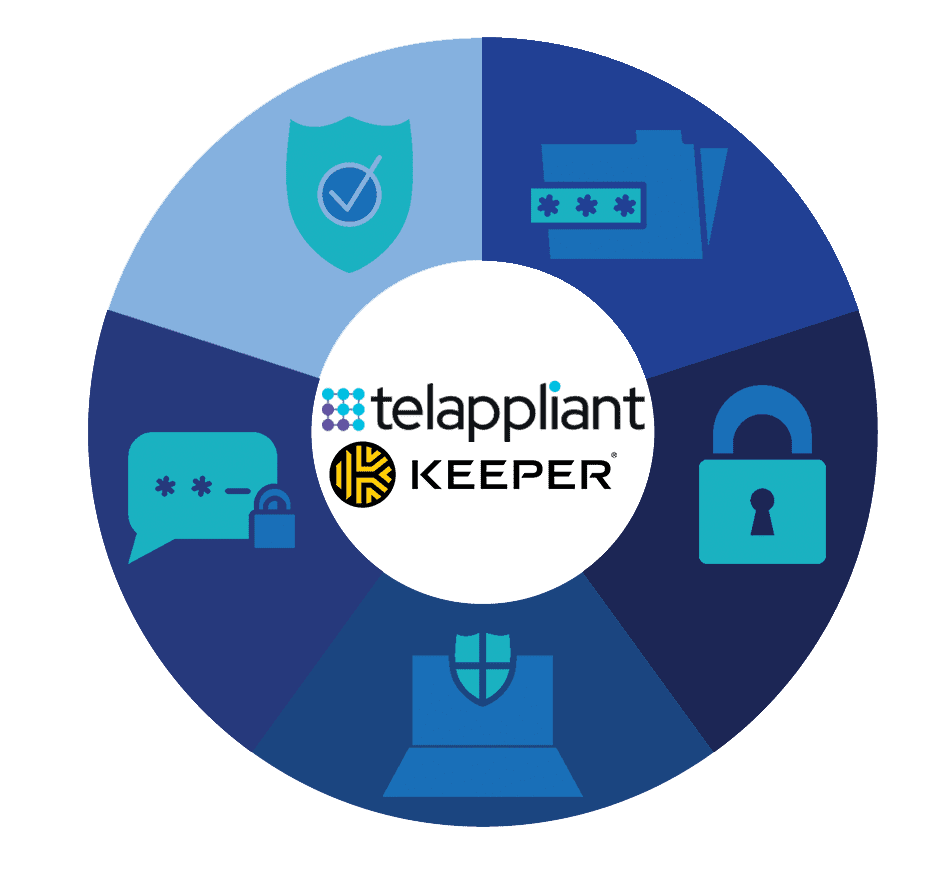 When can we talk?
Understanding your business challenges is essential to providing you with a best fit solution. For a tailored managed IT solution please contact us.