Managed Applications
Our managed applications (also known as SAAS) portfolio offers ongoing, comprehensive management of an organisation's applications and infrastructure, ensuring that not only are issues addressed promptly but also that the hardware and software infrastructure is optimised, updated and aligned with the business's evolving needs.
It's about entrusting the care of your technology to experts who understand your business goals, ensuring that your IT environment operates at peak performance while allowing you to focus on what you do best.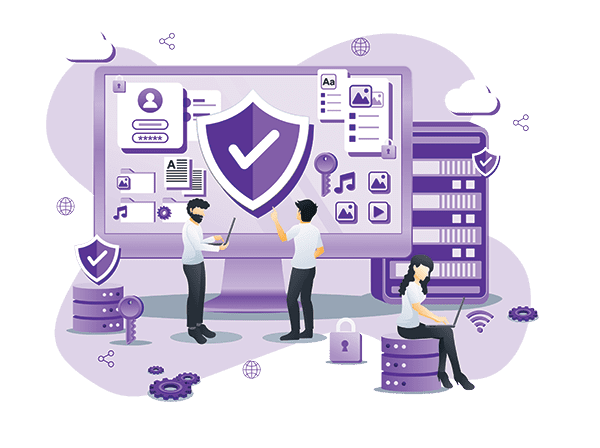 Your path to seamless technology excellence
Businesses of all sizes rely on technology to thrive. Managing and maintaining an efficient IT infrastructure can be complex and time-consuming. That's where our managed services step in, allowing you to focus on what you do best while we take care of your technology needs. We provide the applications to run your business, from Microsoft Office 365 to Cloud Backup and Email Security services.
Managed IT Applications
---
We are a Certified Microsoft Solution Provider For Modern Work
Microsoft's suite of collaborative tools facilitates seamless teamwork and communication. Whether your team is working in the office or remotely, the Office 365 suite fosters real-time collaboration, utilising file sharing, and video conferencing, enhancing productivity and efficiency. As a certified Microsoft Solution provider we can work with you to map out the right Microsoft footprint for your organisation.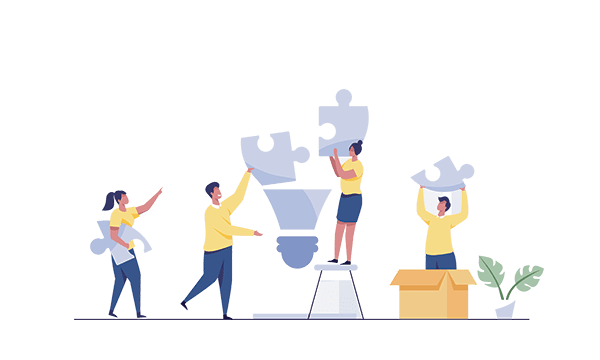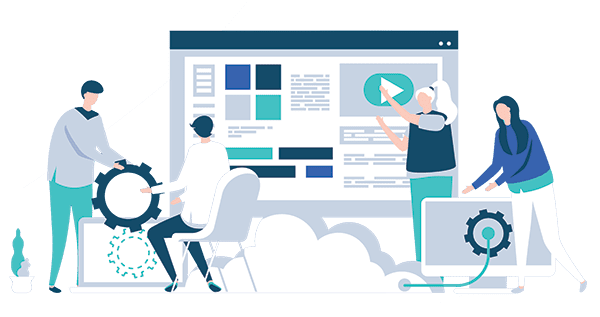 Cloud Backup
As your business evolves, your storage demands naturally evolve with it. When the need arises to adjust your data storage configurations, you can seamlessly transition your data to a private cloud environment. This move allows you to dedicate separate servers to specific workloads, liberating your operational servers to efficiently store vital business data without compromising your archiving capabilities.
Mobile Device Management
MDM allows organisations to monitor, manage, and secure mobile devices used by their employees. It encompasses a wide range of functionalities and tools designed to ensure that mobile devices are compliant with security policies, configured correctly, and protected from potential threats.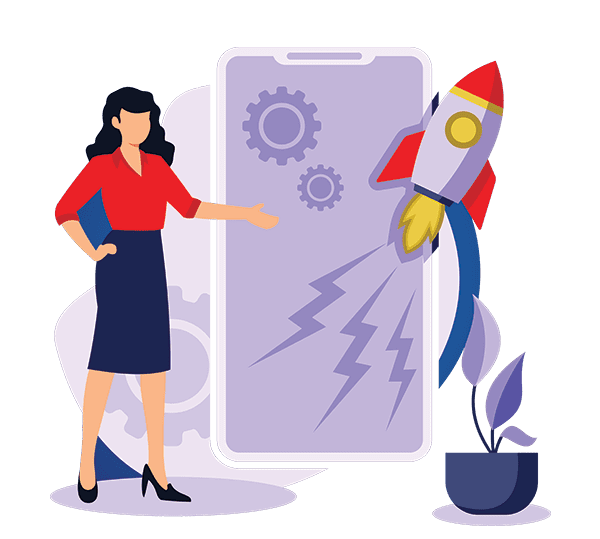 Disaster Recovery as a Service
In the absence of robust backup facilities, server reconstruction can lead to extended business downtime. Our cloud-based server disaster recovery solution mitigates this by redirecting you to a cloud-hosted server clone, reducing recovery time by 75%. With nightly backups, you're always prepared for recovery. We can swiftly implement our Disaster Recovery as a Service (DRaaS) plan with minimal disruption to your existing IT infrastructure.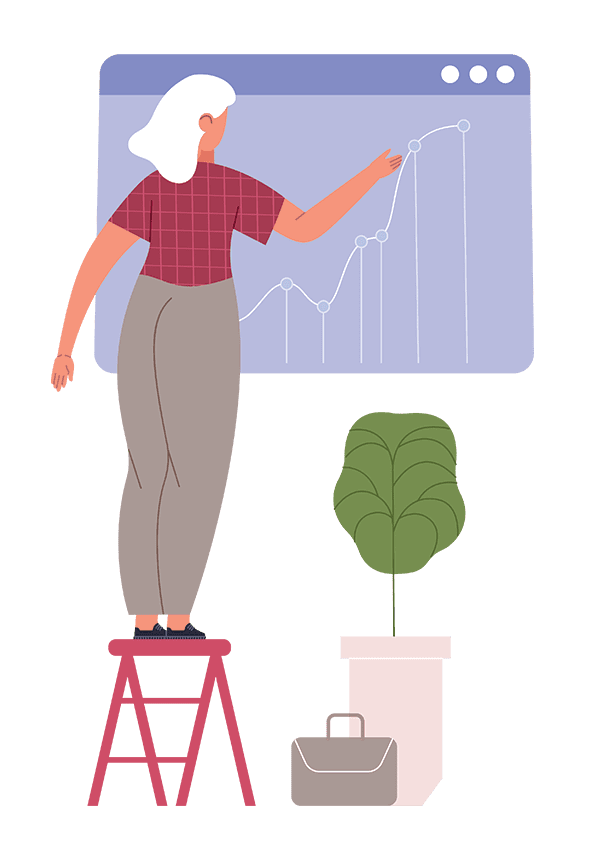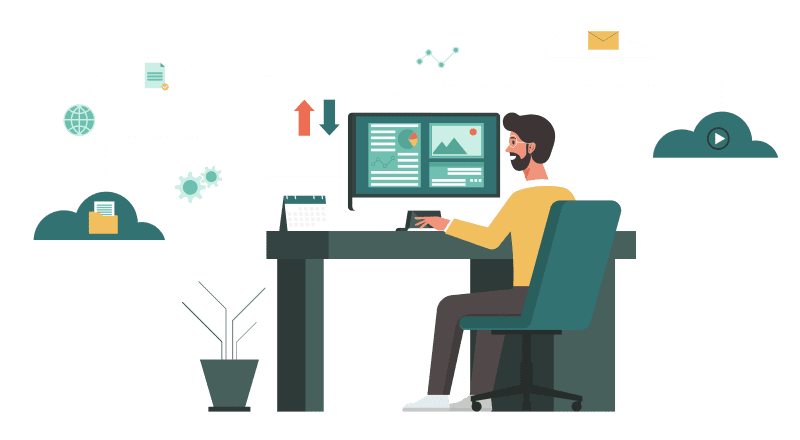 Remote Desktop
Remote Desktop, also know as Desktop as a Service (DaaS), offers a multitude of benefits to businesses seeking a flexible and efficient IT solution. With DaaS, businesses can provide their employees with remote access to fully functional desktops from any device, facilitating remote work and boosting productivity. The centralised management and automatic software updates reduce IT administrative burdens, allowing IT teams to focus on strategic initiatives.
When can we talk?
Book a meeting with an expert and find out how our comprehensive IT services and solutions can help your business thrive, giving you the leading edge over your competition.
With IT offices across six counties we are never too far away to give you a helping hand.