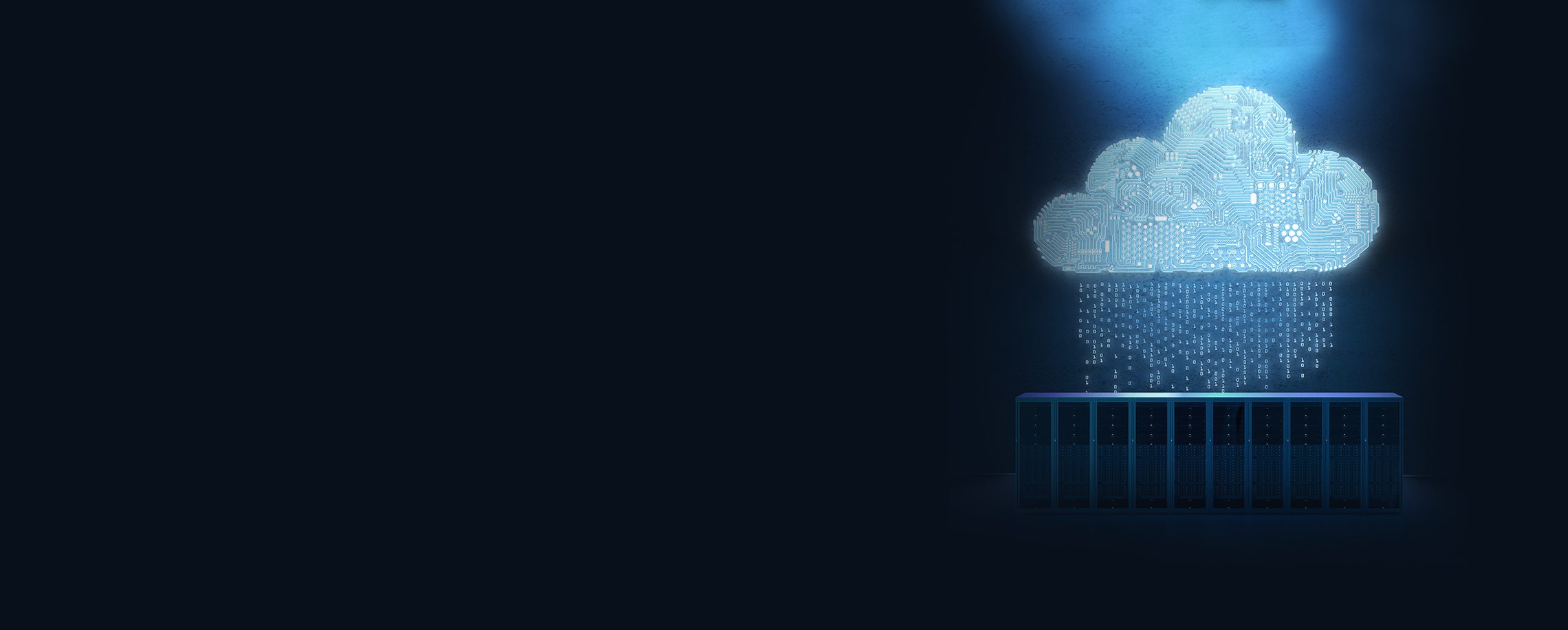 Cloud Backup
Cloud backup solution for business
With greater flexibility, reduced costs and improved resource utilisation, a private cloud from Telappliant can greatly benefit your business.
Our expertise, your cloud environment
As your requirements change over time, so will your storage needs. You can safely migrate your data to your private cloud so that you are able to store workloads in a separate server, and free up your operational servers so that you are able to continue saving business critical data, without having to reduce your archive.
Private cloud environments can be complex and require highly technical expertise to set up and manage. Our managed private cloud solution takes care of the infrastructure and management of your cloud environment , leaving you with that all important time to innovate and grow.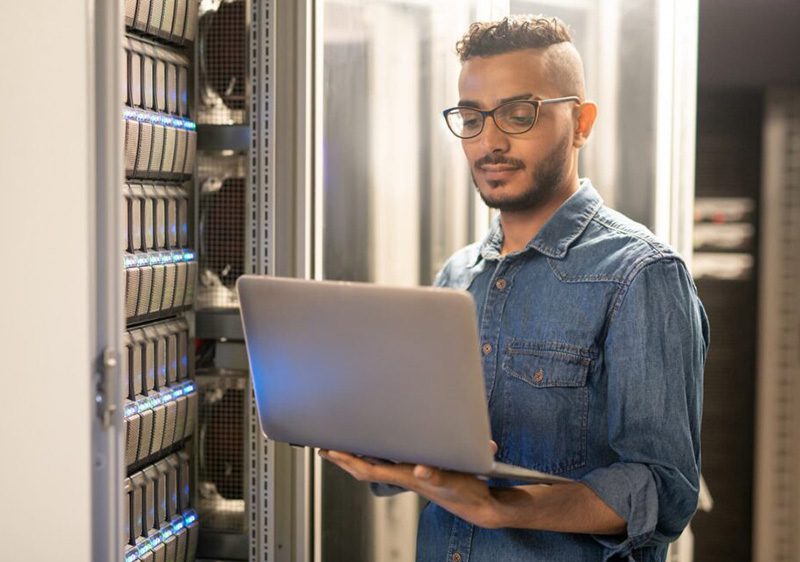 CloudStore™
cloudStore™ – our resilient, business grade, cloud backup solution protects your files and emails from loss, theft or corruption. All data we hold is secured using military grade encryption and replicated across certified, UK-only data centres.
You can back up your data to the Telappliant cloud network, FTP servers, Amazon S3, Google Cloud Storage, Microsoft Azure and more.
Awesome Benefits
Secure
256-bit encryption is applied to all data
Resilient
Backups are replicated to two geographically diverse data centres
UK data centres
UK ISO 27001 certified data centres
UK Support
Full 24/7 UK phone support
Scalable
Increase your storage capacity as your requirements grow
Flexibility
User-friendly destination management – backup to your chosen location
Ideal for
PCs
Microsoft Servers
VPS instances
Oracle databases
VMWare
MYSQL Databases
Hyper-V
cloudstore™
250GB
Encryption
256-bit encryption
Support
Technical support 24/7
500GB
Encryption
256-bit encryption
Support
Technical support 24/7
1TB
Encryption
256-bit encryption
Support
Technical support 24/7
Want to get started?
View our products & services or get in touch with one of our advisors.
General Email
For enquiries & support