Design for Print
Guided by your vision, we bring your ideas to real life
Bringing your brand to life
Your brand really comes to life when you put it to work and get it out there. From business cards to flyers, brochures to posters we design for visibility and impact. We create effective, clean and crisp media for print and ensure your message is not drowned in the detail. We can provide a complete print management solution which means we will manage the design, print and distribution of your project.
Business Cards
Business cards are a part of your corporate image and even in this electronic age they remain the best way to promote your business when you are out and about. We want you to feel proud when you hand one over to a potential customer or business partner, so we ensure your businesses image is portrayed in a modern and original way. We can even take care of the printing.
Flyers
Flyers are a great way to promote a seasonal offer or market your business when you are attending a fair, exhibition or show, or by simply by distributing them to homes and businesses locally. By choosing us to design and print your flyers, you can be sure of brand consistency throughout, representing your product, service or business in a structured and professional way.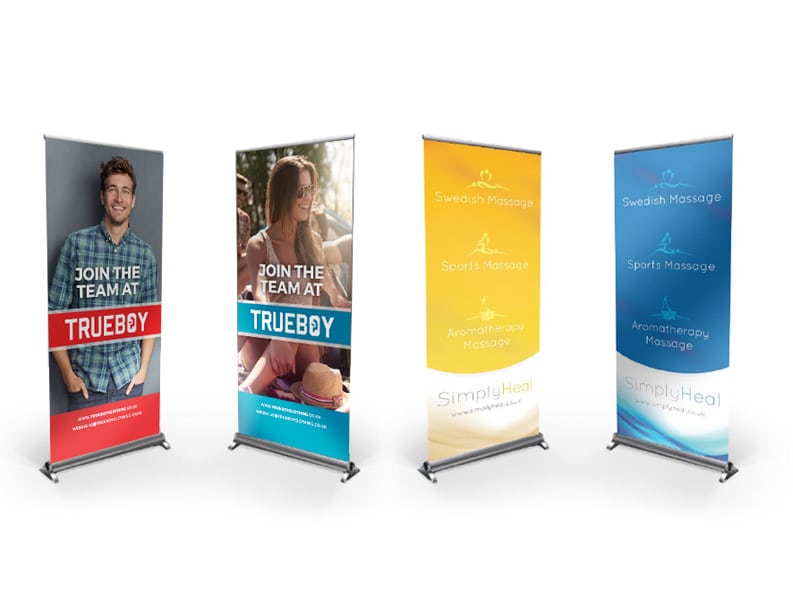 Banners
Attending a show, exhibition or networking event? A roller banner is a cost effective and efficient way to shout about your business and make you stand out from a crowd of other businesses and potential competition. We can design something stunning and bold that will help you attract new customers and will fit with your corporate image.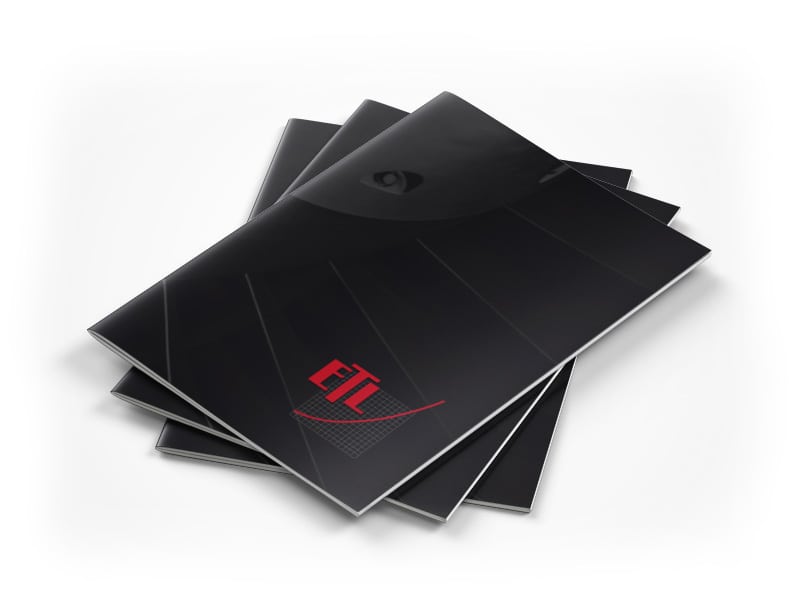 Brochures
So, you've got your business cards and flyers, but how can you be more persuasive and ensure that your potential customer has everything they need remember your business by. It's simple – put your brand in your customers' hands with a fully designed brochure. We can design and print professional, unique and modern brochures that represent your business with impact.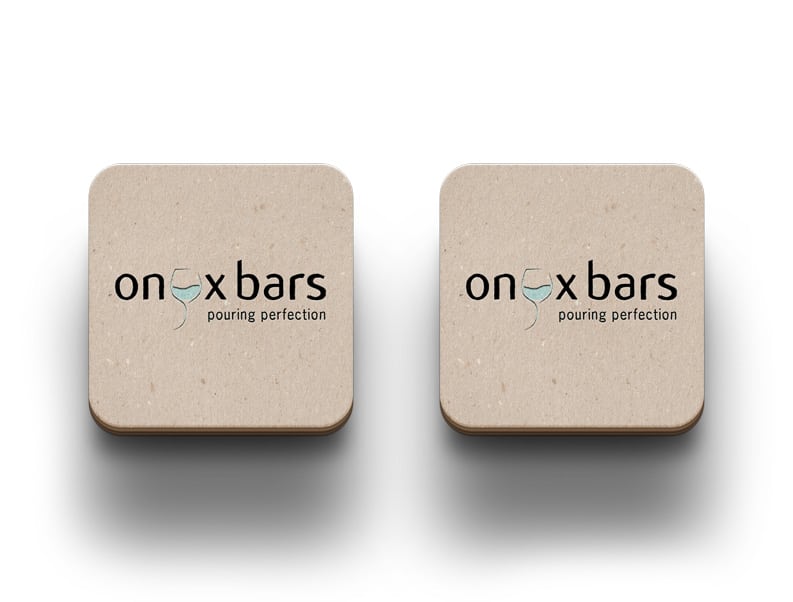 Custom
We specialise in all forms of print, so whether you need beer mats, CD covers, table talkers or stickers we have you covered, and it doesn't stop there. If you have a project that steps outside the norm, or require any type of printed materials get in touch with us now. We love new challenges.
Want to get started?
Do you have a project that we can help with? Why not speak to one of our digital experts now.
General Email
For enquiries & support