CRM Systems & Browser Integrations
Seamless integrations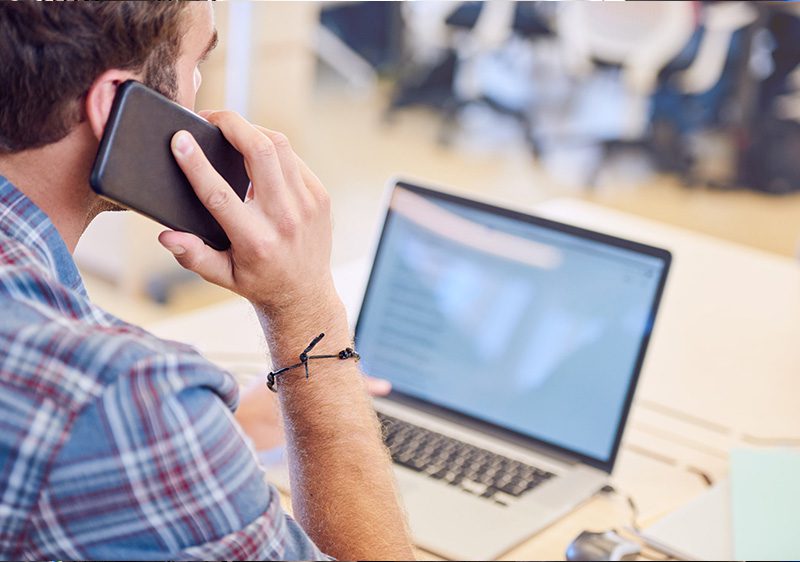 VoIPOffice's seamless integrations with internet browsers and different CRM systems bring together the functionality and features of your phone system and inserts it into the applications that you use on a daily basis.
The average work day is full of managing customer calls and records using various sales and support programs. By harnessing CRM systems and browser integrations with VoIPOffice, you can not only improve the speed and accuracy of your work, but can also dynamically pull up customer records and information at a time when you need them most.
Perfect call efficiency
Easy Dialing
Click-to-dial with the touch of a button
No Misdialing
Completely eliminate misdialing
Log Everything
Log all inbound, outbound and missed calls
CRM and Browsers
Make calls directly through your desired CRM or browser
Drive business collaboration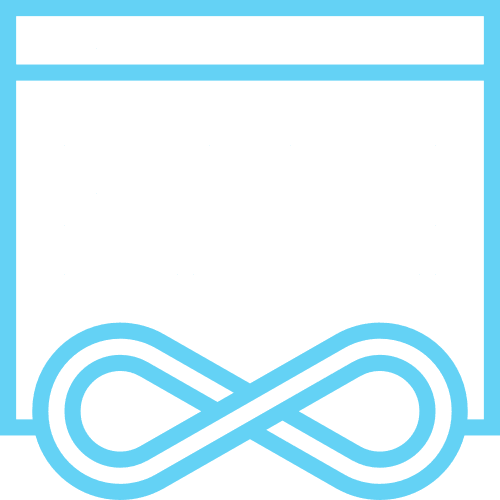 Client Records
Automatically store and view client call records
Monitoring
Easily monitor and listen to recorded calls
Match your Records
Incoming calls match existing contact records
View your Records
Make and view notes whilst on a call
Want to get started?
View our products & services or get in touch with one of our advisors.