Dedicated Servers
Dedicated servers are of paramount importance to businesses due to their unmatched reliability, performance, and security.
By providing exclusive access to server resources, businesses can ensure that their critical applications and websites run smoothly without interruption, safeguarding their reputation and customer trust.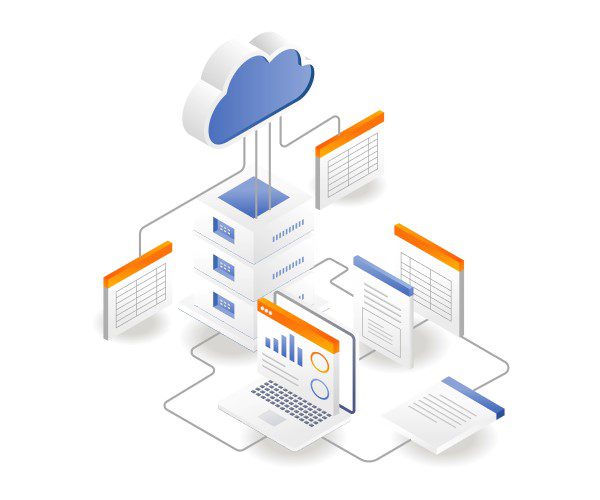 Elevate your business with our Dedicated Server Solutions
We understand that when it comes to your business, performance, reliability, and data security are non-negotiable. That's why we offer a range of dedicated server solutions designed to meet and exceed your most demanding requirements.
Dedicated Server Solutions
---
Managed Dedicated Servers
Managed dedicated servers offer businesses a strategic solution for achieving top-tier performance and expert support. You gain exclusive access to dedicated hardware and the benefit of 24/7 monitoring and professional support. This proactive management ensures that your server infrastructure operates smoothly, issues are promptly resolved, and security measures are consistently updated to protect your data and applications.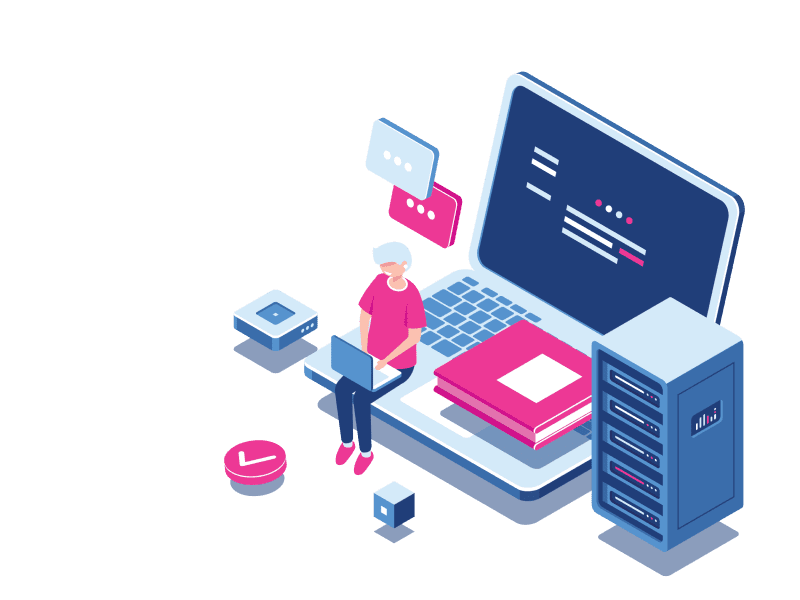 Bare Metal Servers
Unlock the power of bare metal servers – your dedicated, single-tenant solution designed to supercharge your business. Imagine complete customisation at your fingertips, offering you the freedom to mold the server to your exact specifications. Need to run a variety of operating systems or hypervisors? No problem. With bare metal servers, you're in control, ready to harness unparalleled flexibility and performance for your business's unique needs.
Need help improving your servers?
Contact our team today to discuss your business needs, and let's pave the way to a brighter, more technologically advanced future together.