Cloud Hosting
Are you ready to take your business to new heights with cutting-edge cloud hosting solutions? Look no further! Our array of cloud hosting products cater to all your needs, whether you're a small startup, a growing enterprise, or a large corporation.
Explore our offerings, including Enterprise Cloud, Hybrid Cloud, Private Cloud, and Public Cloud, and discover the potential that cloud technology holds for your business.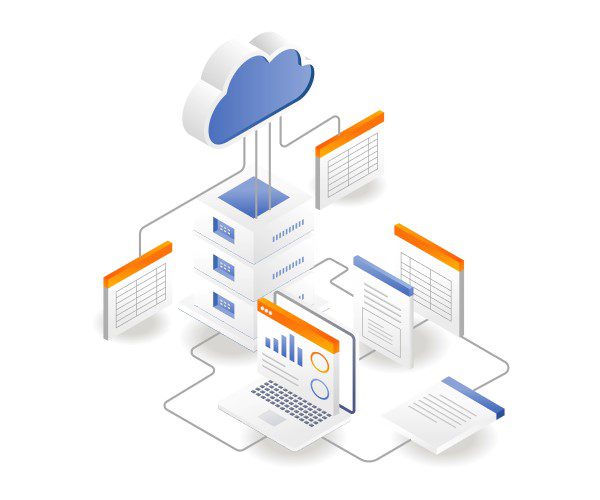 Unlock the power of Cloud Hosting with our comprehensive services
Our team of experts is here to guide you through the entire process, from assessment and planning to migration and optimization. We prioritise your unique needs, ensuring you get the most out of your chosen Cloud Hosting solution.
Cloud Hosting Solutions
---
Enterprise Cloud
Enterprise cloud hosting is the key to unlocking a plethora of benefits for businesses. With unmatched scalability and flexibility, companies can effortlessly adapt to evolving needs, eliminating the constraints of fixed infrastructure. This transition to the cloud enhances cost-efficiency, as organisations only pay for the resources they utilise, thus optimising budget allocation. Moreover, enterprise cloud hosting guarantees high availability, minimising downtime and safeguarding business continuity.
Hybrid Cloud
Unlock the best of both worlds with our hybrid cloud hosting solutions, where flexibility meets security and control. By seamlessly blending on-premise, private cloud, and managed cloud services, you have the freedom to allocate workloads to the most suitable environment. Our tailor-made hybrid cloud solution harmoniously combines the security and control of a private cloud with the agility and cost-efficiency of a public cloud. Beyond cost savings, the true value of the hybrid cloud lies in driving your business's digital transformation, offering a seamless experience by aligning your specific requirements with the most fitting cloud services.
Private Cloud
With Telappliant's fully managed private cloud, you can reduce complexity without sacrificing top-tier security. This exclusive cloud environment, running on dedicated hardware, delivers superior performance, exceptional flexibility, and cost savings while keeping you competitive. Our team of experienced solutions architects crafts a tailored private cloud to suit your precise hosting requirements, ensuring a hassle-free setup, continuous management, and ongoing system maintenance. Telappliant's managed private cloud is your key to a secure, streamlined, and high-performance cloud environment.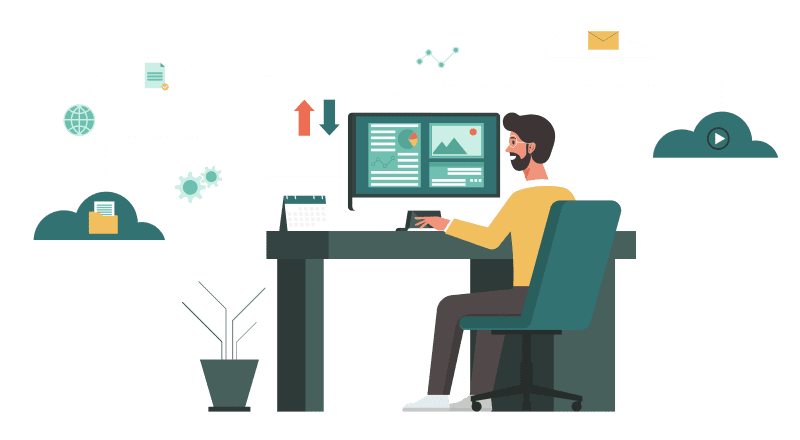 Public Cloud
As you explore the possibilities of the public cloud, discover how Telappliant can propel your business into the future. Transitioning to a public cloud environment, when executed with Telappliant, isn't just about relocating; it's about expanding and advancing your business. Our public cloud hosting services offer you the tools and resources to unleash your business's full potential, scale effortlessly, and adapt to dynamic market demands. Experience the seamless transition to the public cloud with Telappliant, and be prepared to supercharge your business growth.
Ready to embark on your cloud journey?
Contact our team today to discuss your business needs, and let's pave the way to a brighter, more technologically advanced future together.