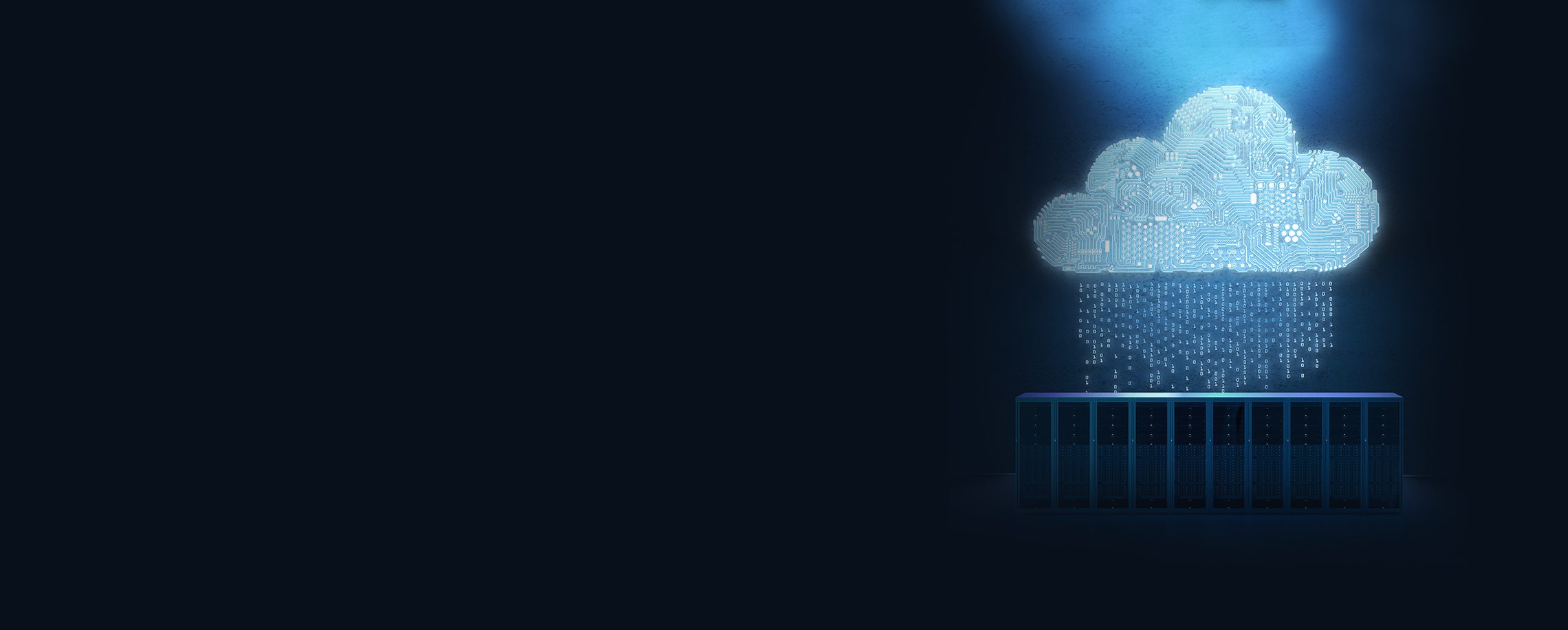 Cloud Backup
Cloud backup solution for business
Is data loss or downtime threatening your bottom line? Consider the potential damage from power failures, hardware malfunctions, cyber threats, data corruption, human mistakes, or natural calamities to your data infrastructure. Telappliant CloudStore is a private cloud backup solution, providing robust data protection and peace of mind for your organisation. Gain rapid restoration of your business ecosystem, reduced downtime and minimal disruption to your operational workflow.
Cloud Backup & DR: Safeguarding Business Continuity
Business continuity is underpinned by two pivotal components: Cloud Backup and Disaster Recovery (DR). While DR encompasses the strategic planning to ensure business processes remain unaffected during unforeseen circumstances, Cloud Backup serves as the foundational tool to realise this strategy. By facilitating the secure and instantaneous retrieval of critical data, cloud backup solutions prevent potential disruptions. Should unexpected data loss occur—from hardware failures, cyber threats, or human errors—cloud backup ensures that data restoration is both seamless and swift. Integrating cloud backup into your IT strategy not only enhances your disaster recovery plans but also reinforces the assurance of data security and availability for your organisation.
Telappliant CloudStore™
CloudStore is our cloud backup solution for organisations, designed to address the dynamic demands of today's businesses. CloudStore seamlessly combines innovative features with user-friendly functionality, ensuring your data remains protected and accessible whenever you need it. Among its many capabilities, CloudStore provides rapid data retrieval, robust military grade encryption standards, and scalable storage options. All data backups are mirrored across multiple UK-exclusive data centres, guaranteeing adherence to jurisdictional and data protection standards.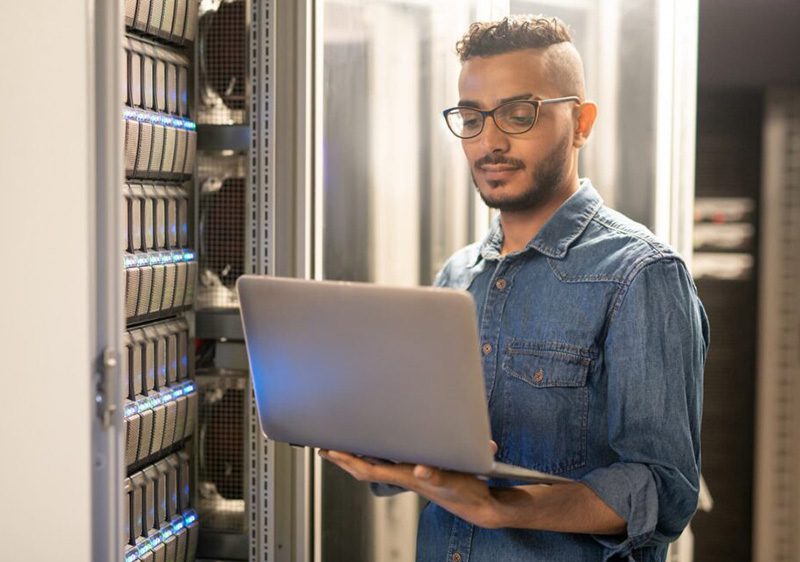 Awesome Benefits
Secure
All data is secured using industry standard
256-bit encryption.
Resilient
Backups are replicated to two geographically diverse data centres
UK data centres
Our data centres are fully UK ISO 27001 certified
UK Support
UK-based support via telephone
or our online service desk
Scalable
Increase your storage capacity as your requirements grow
Flexibility
A choice of options to decide the best storage strategy for your organisation.
Ideal for
PCs
Microsoft Servers
VPS instances
Oracle databases
VMWare
MYSQL Databases
Hyper-V
Want to get started?
View our products & services or get in touch with one of our advisors.