Cloud Managed Applications
Boost business productivity and streamline collaboration with our cloud managed applications, all leveraging the flexibility of cloud management.
Helping you with IT Strategy
Our IT support service provides you with a means of resolving day-to-day problems. But what about your other technology challenges? Who manages the IT decisions within your organisation? Which tools does your team use to collaborate and share information? What measures have you put in place to protect your business from fraud? Do you have a data backup & restore strategy?​​
Our range of cloud managed applications ensure that you have the right suite of products and tools to provide a highly effective technology setup for your business. With the right tools in place you become empowered to be more productive and stay ahead of the competition.
Cloud Managed Applications
---
Office 365
Experts in rolling out Office 365 and providing seamless integration with your business environment. As a certified Microsoft Solutions Provider we assess the most suitable solutions for you and implement best practice methodologies for delivering high featured, collaborative products to your workplace environment.
Office 365 Cloud Backup​
In a world where data is your most valuable asset, our private cloud backup solution provides the peace of mind that your data is always safe, secure, and readily accessible whenever you need it. Choose our cloud backup service and experience the perfect blend of convenience, security, and control.
Cloud Infrastructure
We will advise on the benefits of various types of cloud migration (Public vs Private vs Hybrid) and will help you with the migration of your on-site servers into the cloud using our Professional Services team. Once complete our team will then manage your cloud installation, leaving you to get on with running your business.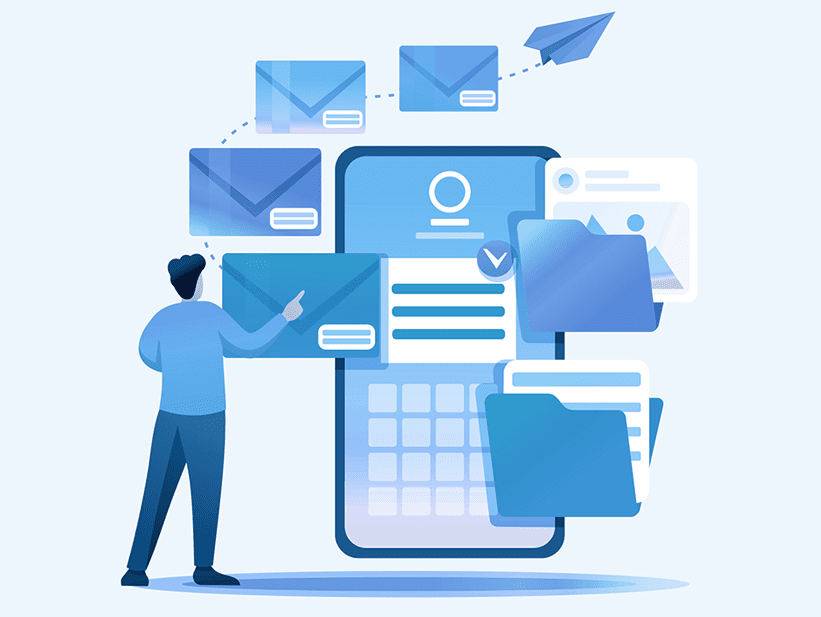 Email Security & Encryption
Businesses rely on email to communicate internally and externally and send out hundreds of emails per week, if not more. Unlike Backup, email archiving involves storing your emails in a secure environment, which can easily be searched or audited, ensuring legal compliance. Emails can be stored for vast amounts of time too.
Disaster Recovery
In the absence of robust backup facilities, server reconstruction can lead to extended business downtime. Our cloud-based server disaster recovery solution mitigates this by redirecting you to a cloud-hosted server clone, reducing recovery time by 75%. With nightly backups, you're always prepared for recovery. We can swiftly implement our Disaster Recovery as a Service (DRaaS) plan with minimal disruption to your existing IT infrastructure.
When can we talk?
Understanding your business challenges is essential to providing you with the right solution. We'd love to help you with your IT strategy and Cloud Managed Applications. Speak to one of our technology experts today.