Mobile Device Management
Your business can of course source your mobile phone contracts, sim cards & handsets from just about any telecoms company. What differentiates us from other potential suppliers is the security, management, support & integration we can offer your business ensuring your staff are using their mobiles in the best possible ways.
The Problem…
It is essential that you provide your staff with company mobile phones & although you might trust your staff you've no means of managing what they use those phones for, what apps they have got, what web sites they browse & how they communicate with other people. Unmanaged your company mobile phone policy is useless. Alarmingly, as cyber threats increase, you don't know if those phones are getting updates or protected against viruses, data theft or hacking. Without mobile phone controls your company data & reputation is at risk & you may well be falling foul of your industry standards & your obligations/compliance.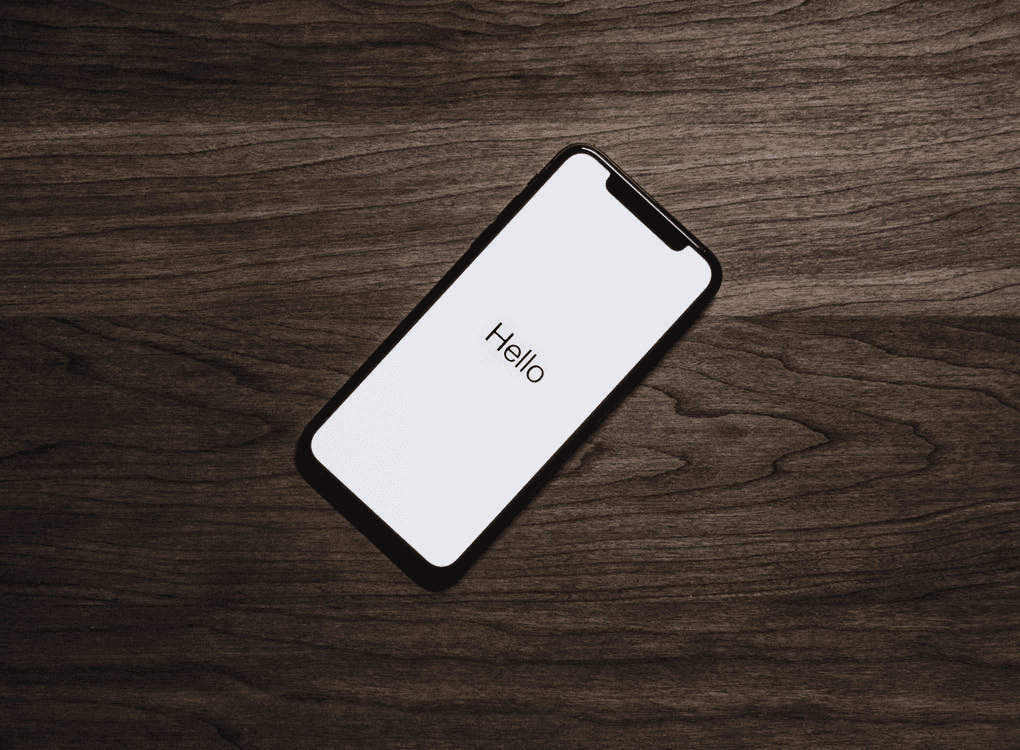 The Solution – Mobile Device Management (MDM)
Treating them a bit like your computers, we can manage & protect your mobiles. Our support engineers will configure the MDM with you to devise a practical set of mobile phone policies & procedures that we can then automatically "push out" across all your devices to ensure your staff stay safe/secure while using their mobiles.
Professional MDM provides a means of monitoring mobiles ensuring they have all the right updates & security. Protecting your company data on phones is essential. We'll help you come up with suitable staff restrictions (as you deem appropriate). This will give you the reassurance that your mobiles can only be used safely & that you are achieving the necessary compliance.
Features

Real Time Reports
Updated in "real-time" you'll have a dashboard listing all your mobiles (alerts, activity, updates, etc).
Customisable Dashboard
Create, modify, edit & "push out" policies to your mobiles from that dashboard.
App Policies
Policies can be grouped e.g. one set of apps for sales, another set of apps for management.

Easy to Manage
One screen to manage all your tablets & apple/android mobiles.
Why Telappliant?
Excellent Support
Friendly, jargon free support with IT skills that transfer into helping your staff get the absolute most from a phone system.
Works With Personal Phones
We can install the MDM on personal phones as well as company mobiles.
24/7 Service
Lost phone on a Sunday? We can ensure it is locked & the MDM can initiate a remote wipe on the lost phone.
Extensive Control
We can disable copy and paste functionality on those mobiles you think might be used to move data into inappropriate apps.
Safe Disposal
We can securely wipe your old phones, destroy them and safely deal with the e-waste at the appropriate facilities.
Let's Get Started!
Get your mobiles properly managed with our MDM solution before an unprotected device places your company data at risk.